Director of Dietary Services
Job Description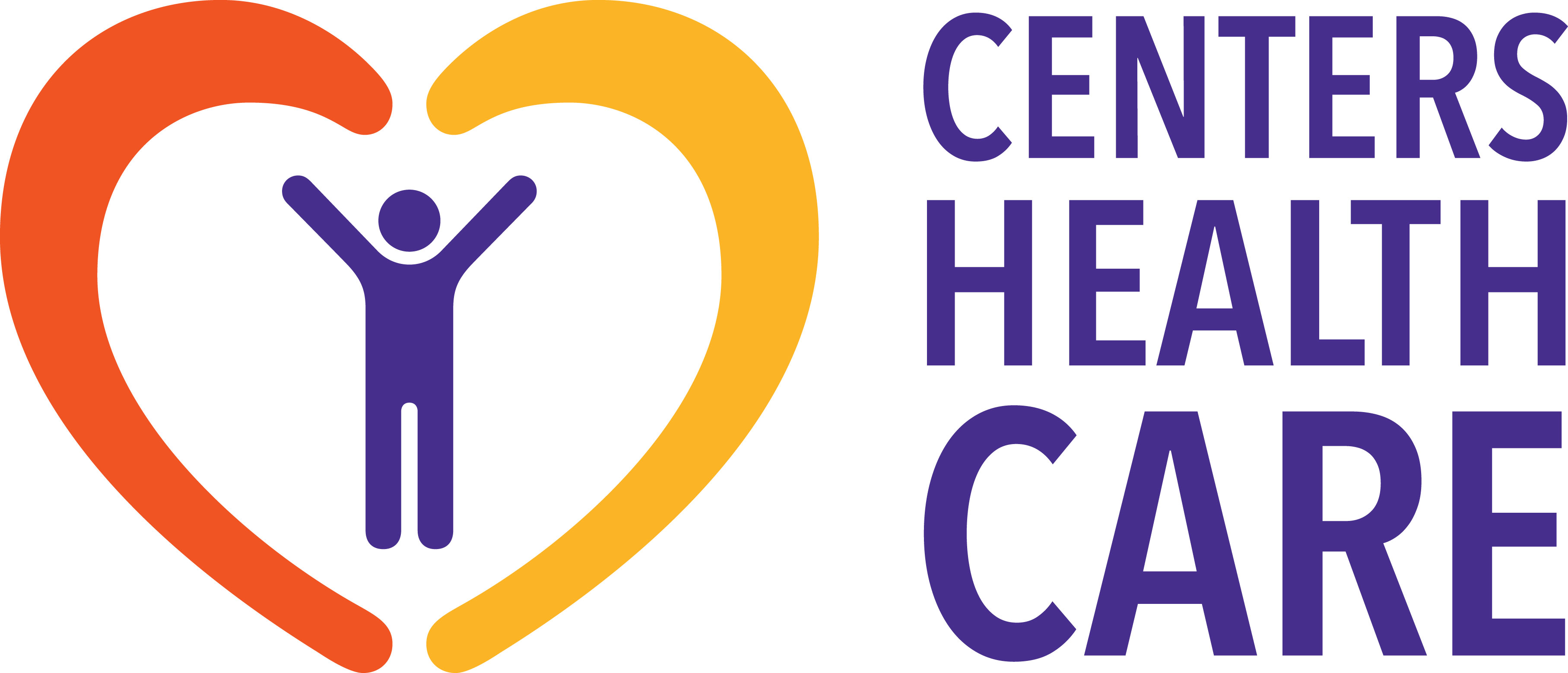 Director of Dietary Services / Food Service Director
Centers Health Care is actively seeking an experienced and motivated Director of Dietary Services for a skilled nursing facility. 
DUTIES:
Plan, assign and inspect the work of Food Service Staff
Schedule and assign staff, prepare department payroll for data entry if required
Supervise the storage & care of food and supplies
Oversee the cleaning of the kitchen, storage, dining areas, and equipment
Inspects Residents' trays for consistency with specified menu
May be requested to assist on tray line at mealtimes
Coordinates and plans food preparation activities for special events
Ensure an appetizing and visually attractive menu.
REQUIREMENTS:
Minimum of high school diploma or equivalent
Food Service exp. in Long-Term Care settings strongly preferred
Strong knowledge of large scale & therapeutic food prep
Solid leadership and supervisory skills
Excellent communication skills
Must be able to work as a team member
ABOUT US:
Application Instructions
Please click on the link below to apply for this position. A new window will open and direct you to apply at our corporate careers page. We look forward to hearing from you!
Apply Online
Posted: 11/18/2019
Job Status: Full Time
Job Reference #: job_20191118142325_I2P4XQK3Y6VZYRCC