EHR Security Specialist
Job Description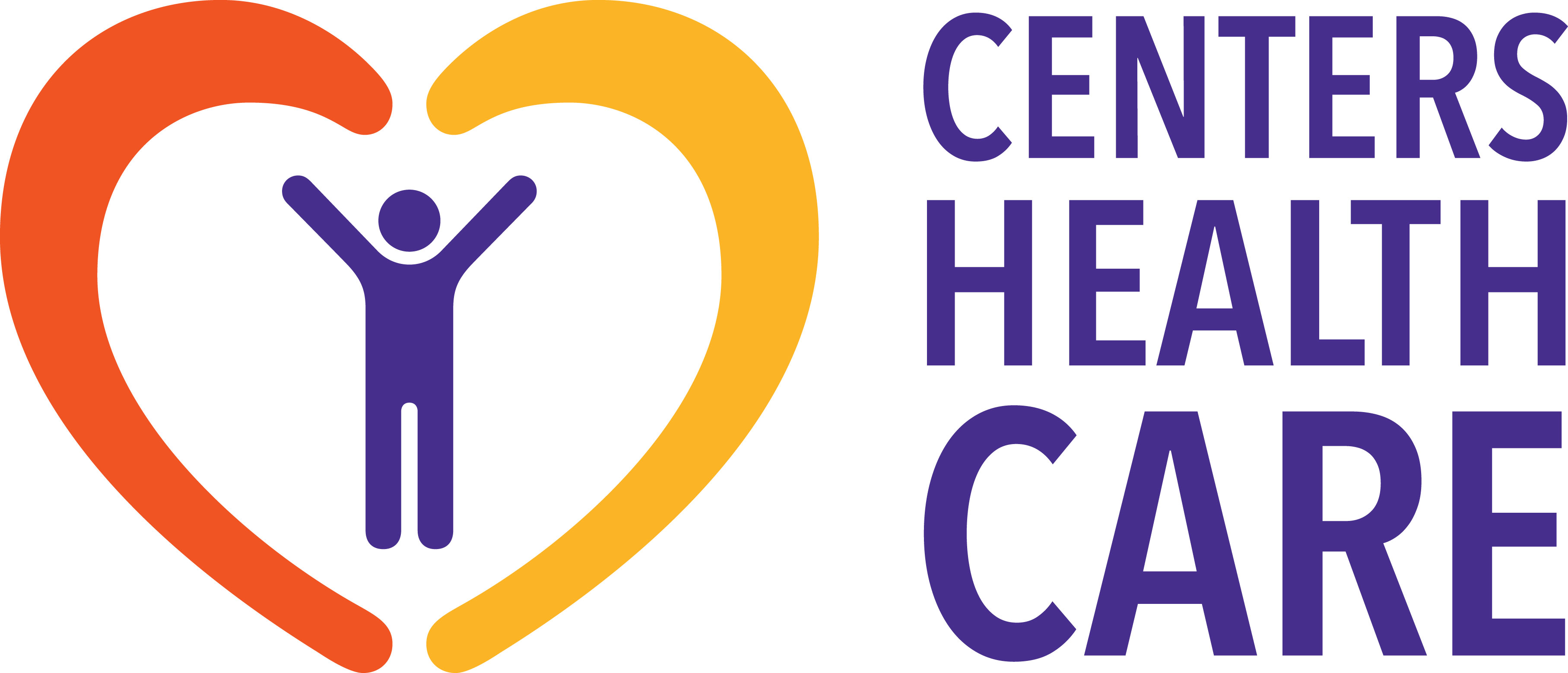 EHR Security Specialist
Centers Health Care is actively seeking an EHR Security Specialist to work as part of our corporate clinical team monitoring the EHR support desk. The ideal candidate will be proficient in Microsoft Office and have previous Point Click Care or Sigma experience.
WORK FULLY REMOTE FROM THE COMFORT OF YOUR HOME!
DUTIES:
Monitor the EHR Support Desk and answer all "new user creation tickets"
Run and send out user lists to facilities in order to verify which users to deactivate accounts no longer in use
Projects as assigned
Provide excellent "customer service"
Other duties as assigned
REQUIREMENTS:
Previous PointClickCare or Sigma Experience perferred
Proficient with Microsoft Office- especially Excel and Word
Strong communication skills both written and verbal
LOCATION: 
Remote
ABOUT US:
Application Instructions
Please click on the link below to apply for this position. A new window will open and direct you to apply at our corporate careers page. We look forward to hearing from you!
Apply Online
Posted: 10/16/2020
Job Status: Full Time
Job Reference #: job_20201016135728_ZGVMEST6PXPWDBVI