EHR Team Member- Point Click Care Expert
Job Description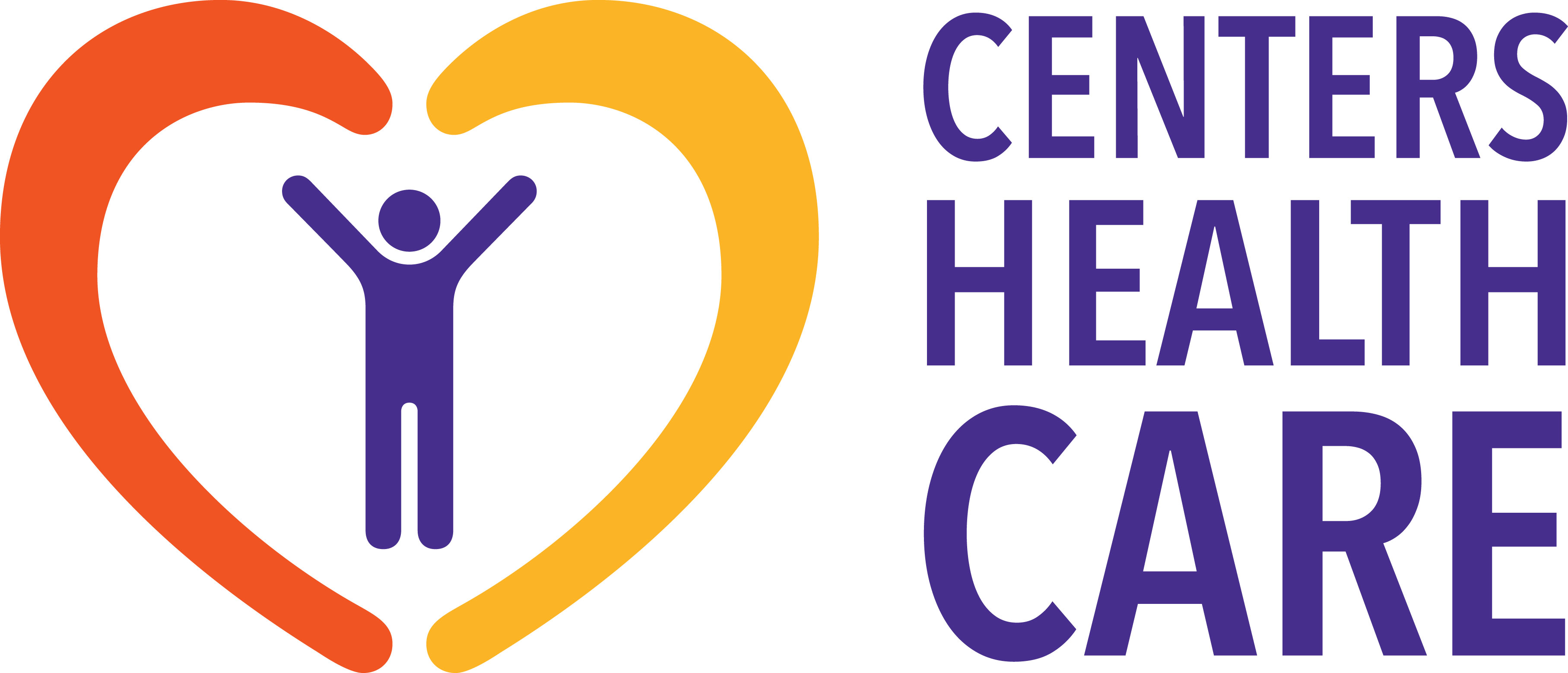 Centers Health Care is looking to hire an EHR Team Member- Point Click Care Expert to work as part of our corporate clinical team in Upstate New York.
Candidates must have a clinical background and prior experience with Point Click Care.
DUTIES:
Provide training of the EHR system (Point Click Care) both at the facility and remotely.
Answer support tickets submitted to the EHR help desk.
Evaluate and document effectiveness of the training program.
Facilitate on-site support programs for the facilities.
EHR Team Member will be responsible for coverage of 10+ SNFs in Upstate region.
REQUIREMENTS:
Clinical Background, preferably LPN or RN certification.
Expert User of Point Click Care.
Excellent training, communication and interpersonal skills.
Knowledge of applicable state and federal guidelines.
Travel is required. 
Location: 
This position requires travel throughout upstate NY to various locations.
Application Instructions
Please click on the link below to apply for this position. A new window will open and direct you to apply at our corporate careers page. We look forward to hearing from you!
Apply Online
Posted: 9/5/2019
Job Status: Full Time
Job Reference #: job_20190711140123_QYPAFO6OVW4KKTKR