Registered Nurse (RN) Supervisor- Floater
Job Description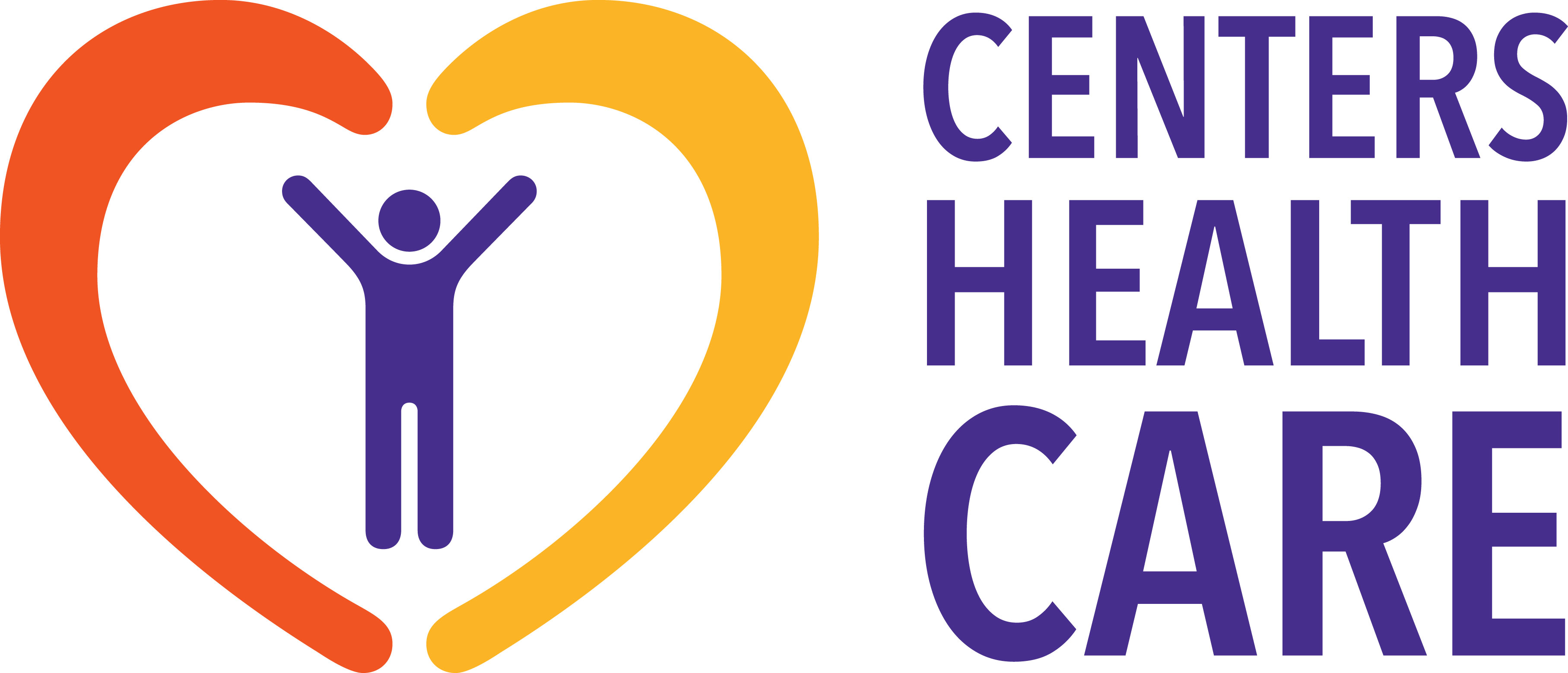 Registered Nurse (RN) Supervisor- Floater for Upstate New York
Centers Health Care is seeking an experienced Registered Nurse (RN) who will act as an RN Supervisor in multiple facilities as needed across the Capital and West Regions of New York.
Must be able to travel to various locations in the Capital and West Regions of NY for extended periods of time!
Centers Health Care offers the Following Benefits:
Tuition Reimbursement Program!
Generous pay rates based on experience
Extra evening and night shift differentials
Career Advancement Opportunities
Two-Tiered Insurance Plan: Medical and Dental included!
DUTIES:
Handle all supervisory duties for assigned unit.
Help establish and implement employee policies and procedures.
Mentor less experienced nurses, offering clinical & career advice.
Maintain the standards of care for the unit.
Review of Resident records & quality of care.
Monitor overall care & review individual Residents' cases
Address questions or complaints brought forward by Residents or their families.
Represent the unit's interests with upper-level management.
REQUIREMENTS:
Must hold valid NYS RN License.
Must be able to travel for extended periods
Reliable transportation
2 years Long Term Care Experience preferred.
1-year Charge Nurse experience preferred.
Should have an excellent positive attitude to act as the leader of a group.
Strong computer skills.
Excellent communication skills.
RNF65
ABOUT US:
Application Instructions
Please click on the link below to apply for this position. A new window will open and direct you to apply at our corporate careers page. We look forward to hearing from you!
Apply Online
Posted: 11/22/2019
Job Status: Full Time
Job Reference #: job_20190927155036_XWRCDYGPXRJUV0UQ