Telehealth Registered Nurse (RN)
Job Description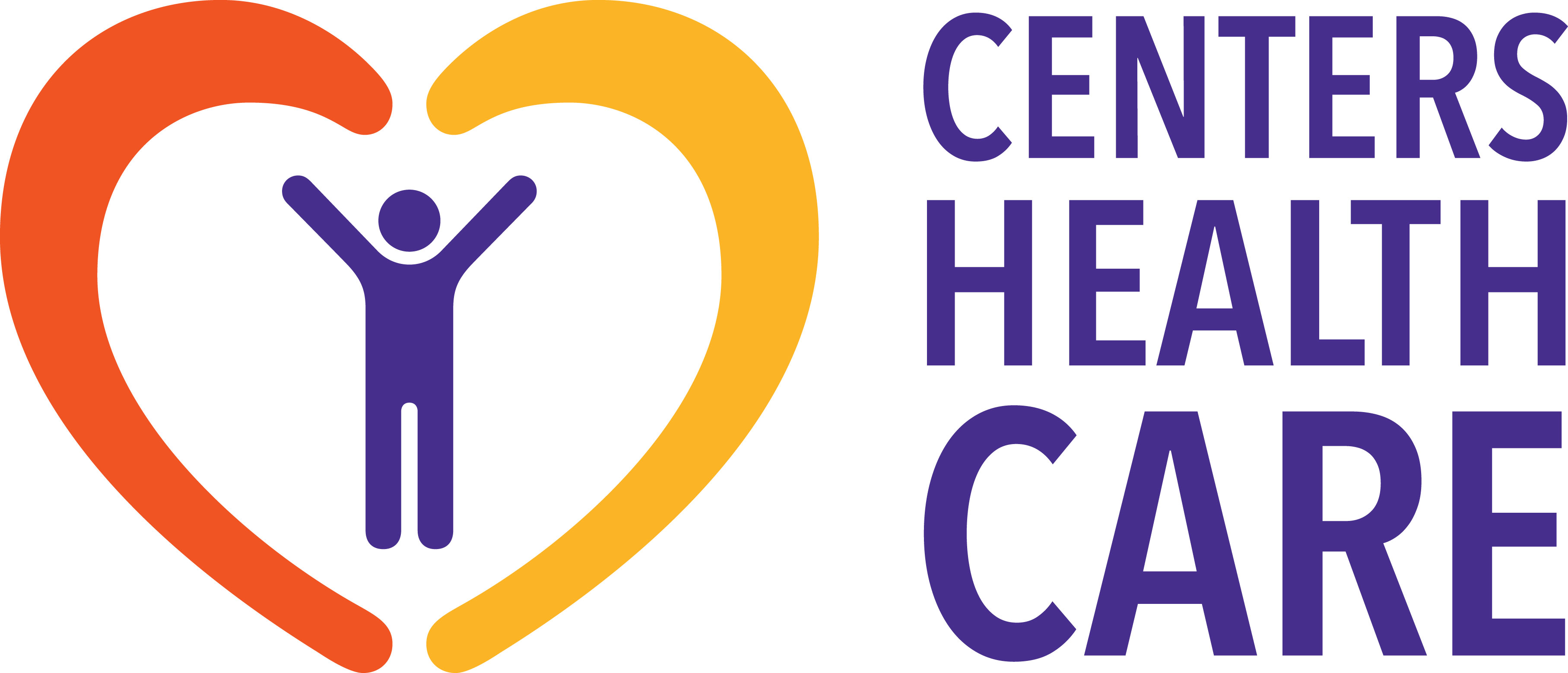 Telehealth Registered Nurse (RN)
Centers Health Care is looking to hire a Registered Nurse (RN) to work remotely in an overnight Telehealth role supporting multiple various Skilled Nursing Facilities in New York State.
Join a World-class and trend-setting organization while simultaneously working from the comfort of your own home!!
The Telehealth RN is responsible for virtual care clinical triage assessments, documentation, audits, and follow-up in accordance with the Company's policies and procedures current applicable federal, state, local standards, guidelines and regulations to assure the highest degree of quality resident care can be maintained at all times. 
DUTIES:
Take calls for clinical issues and concerns

Review admissions in PCC / Sigma

Provide guidance/direction on incidents/accidents

Changes in Condition - facilities will call the TeleHealth RN unless a 911

Rehospitalization reviews (complete QA for DON)

Audit all transfers out to ensure proper paperwork was completed (Transfer/discharge paperwork)

POC audits for compliance

Ensure Baseline care plans for new admits are completed / complete as needed

Admission Chart checks

Weekly skin assessments - make a list of omissions, enter measurements, etc.

Review clinical alerts and follow-up
REQUIREMENTS:
5+ years of work experience as a Registered Nurse in a skilled nursing environment
Active RN license in good standing
Excellent attention to detail
Strong level of accountability
Computer Savy
ABOUT US:
Application Instructions
Please click on the link below to apply for this position. A new window will open and direct you to apply at our corporate careers page. We look forward to hearing from you!
Apply Online
Posted: 11/25/2019
Job Status: Full Time
Job Reference #: job_20191125182858_IVHT3Y2VD1PPPO4E