Admission Coordinator
Job Description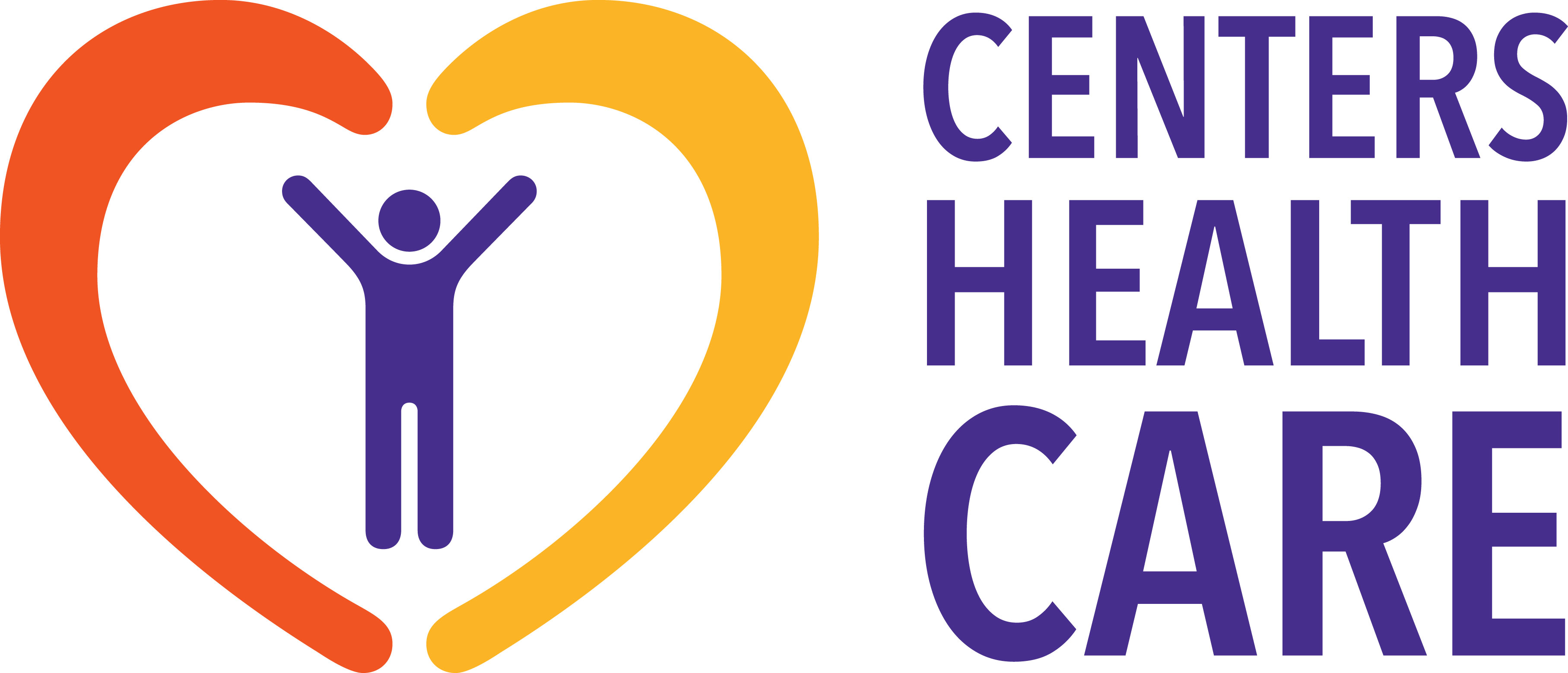 Admission Coordinator
Oneida Center Assisted Living Program is seeking a qualified Admission Coordinator for our Assisted Living Program in Utica, NY.
Responsibilities:
Maintains admissions guidelines by following admission criteria, policies and procedures.

Manages all aspects of admission paperwork.

Obtains applicant information by requesting completed applications and medical information; verifying and clarifying information; speaking with potential residents and their families and explaining the admission criteria.

Obtains financial approval prior to moving forward with admission process.

Admits residents by completing admission and financial responsibility forms, coordinating scripts to be called into pharmacy, coordinating DME arrival prior to admission.

Responsible for obtaining, reviewing and receiving all updated paperwork prior to an admission.

Organizing and inputting all admission information into CRM.

Review admission paperwork and follow up with referral sources to gather information still needed.

Ensure all scripts are called into the pharmacy prior to scheduling move in.

Planning and coordinating with the Community Liaison and facility Team.
Skills and Qualifications:
Multi-tasking

Good phone skills

Listening

Verbal and written communication

People skills

Organized

Salesforce experience a plus
ONE2
LOCATION:
Utica, NY
ABOUT US:
 
Application Instructions
Please click on the link below to apply for this position. A new window will open and direct you to apply at our corporate careers page. We look forward to hearing from you!
Apply Online
Posted: 10/12/2021
Job Status: Full Time
Job Reference #: job_20211012202140_XWSU9IRBHD3MWBR2