Admissions Nurse
Job Description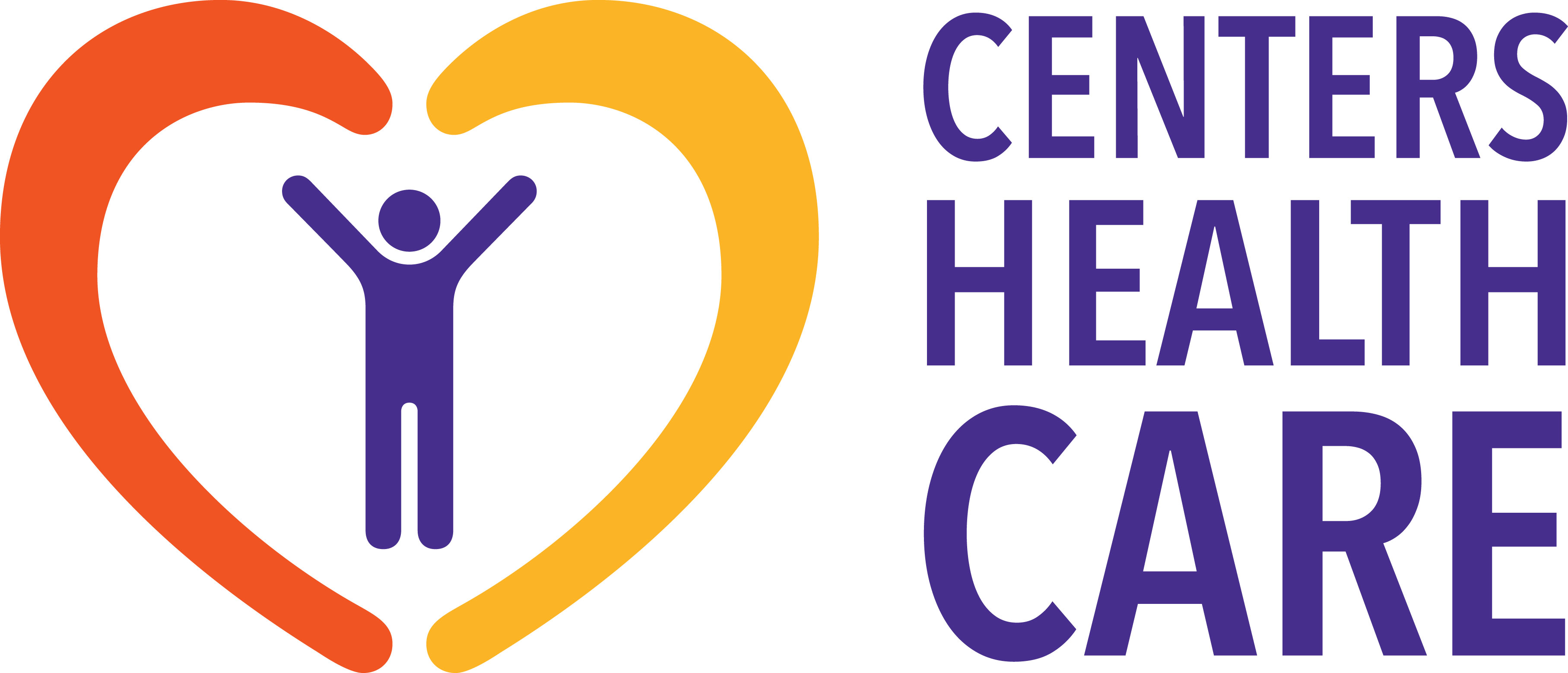 Admissions Nurse
Centers Health Center is seeking an experienced Registered Nurse (RN) or Licensed Practical Nurse (LPN) to assist our skilled nursing facilities with uploading new admission data into the EMRs
DUTIES:
Obtain, review and file necessary paperwork, including: patient medical records, state/federal mandated paperwork, enrollment forms, etc. 
Assist facilities with uploading information into EMRs
Provide information to residents & staff by answering questions and requests
Responsible for ensuring a seamless enrollment process for patients and their family members
Maintain resident confidence by monitoring confidential information processing
Maintain documentation of resident care services
Maintain a cooperative relationship among health care teams
REQUIREMENTS:
Must hold a valid RN or LPN license
Minimum 2 years of Long-Term Care experience required
Should be a strong and positive Team Director for all members of the staff
Should be familiar with EMR systems
Excellent communication skills
Basic computer skills
LOCATION:
Bronx, NY
ABOUT US: 
 
Application Instructions
Please click on the link below to apply for this position. A new window will open and direct you to apply at our corporate careers page. We look forward to hearing from you!
Apply Online
Posted: 10/4/2021
Job Status: Full Time
Job Reference #: job_20210419184929_QV0JJZOQLMAH0X39