Assisted Living Centralized Admissions Director
Job Description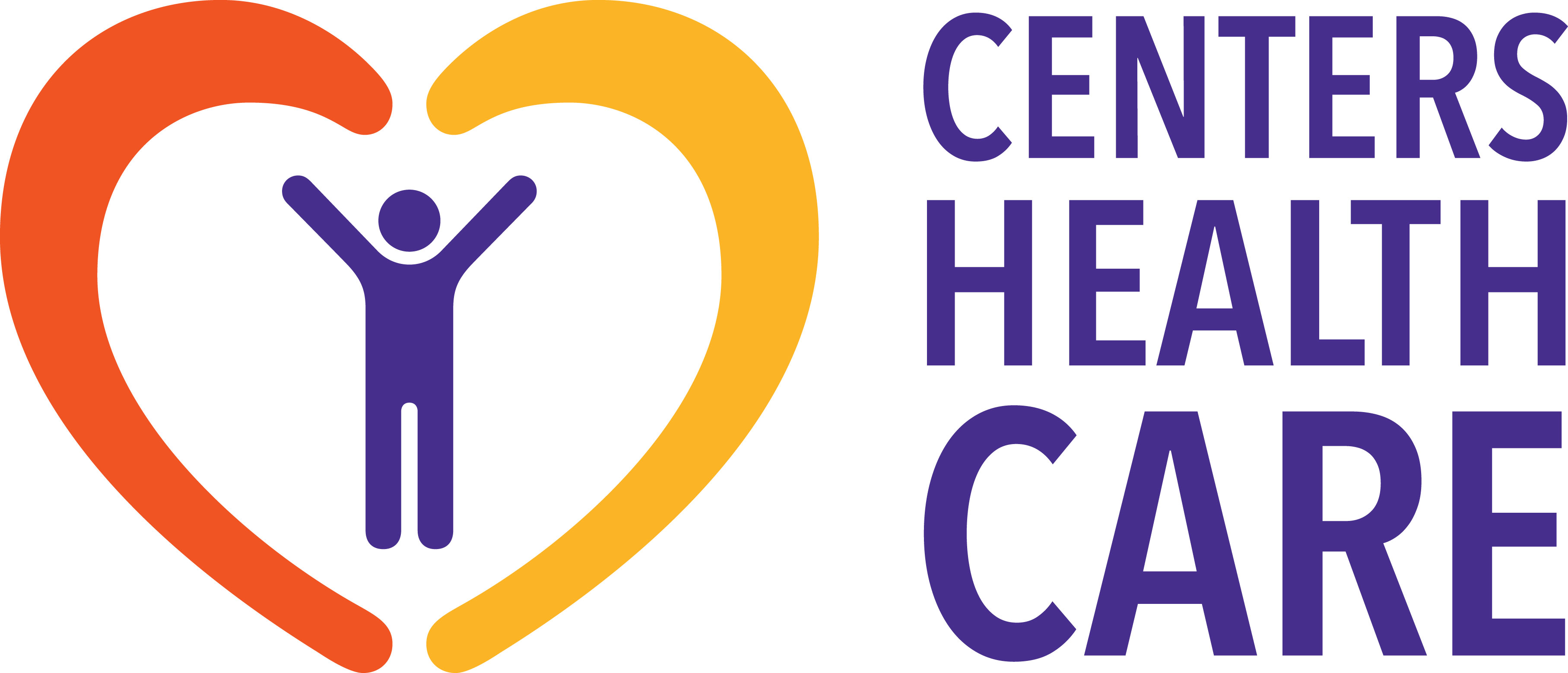 ALP (Assisted Living Program) Centralized Admissions Director
Centers Health Care is actively looking to hire an ALP (Assisted Living Program) Centralized Admissions Director focusing on intake coordination and case management. This is a full-time position located in Bronx, NY.
JOB DESCRIPTION: 
Position is based the CHC Corporate office in the Bronx, NY and reports directly to the Regional Sales and Marketing Manager ALPs. Responsible for driving the admission process to ensure all paperwork is received, reviewed and approved for admission to the ALPs in a timely and effective manner. Responsible for participation in daily updates and projections to Regional Manager and Community Liaisons. Responsible for documentation input/upload into Salesforce. Must update current status for each admission in CRM. Coordinate with support staff and financial/clinical departments in CHC corporate office. 
DUTIES: 
 Possess a clear understanding of the admissions process including policy, procedures, assessments & paperwork requirements.
 Collaborate and communicate with Regional Managers daily to improve and streamline the admission process for Centers Health Care ALPs.
Responsible for documentation input, classification and conversion of leads/referrals/admissions in Salesforce in a timely manner.  
Collaborate and communicate with Community Liaisons, Case Management, Physicians, Social Workers and families to support and drive the completion of the admission application and required paperwork for each new admission in the ALPs.
Collaborate with CHC internal departments to ensure all financial and clinical paperwork is approved prior to scheduling admission in the ALPs.
Review and complete clinical evaluations on new admissions to ensure appropriateness for ALPs.
Establish & maintain relationships with local hospitals, physicians & community organizations for the purpose of generating consistent admissions to CHC facilities.
Review internal database daily to identify potential new referrals from CHC SNFs.
Maintain knowledge of regulations governing Medicare/Medicaid/Managed Care reimbursement processes.
Collaborate with support staff in corporate office to identify sources to assist in the admissions process. 
REQUIREMENTS:
LPN certification preferred.
Must have 2-5 years Assisted Living experience.
Must have good communication and interpersonal skills.  
Strong clinical assessment and organizational skills.
Ability to multi-task and work within strict time constraints.
Proactive approach to intake management demonstrating leadership skills at all times.
Solid computer skills; working knowledge of MS Office.
Salesforce experience/knowledge a plus.
Must be able to work in a busy environment
LOCATION:
Bronx, NY
ABOUT US: CHC365
Application Instructions
Please click on the link below to apply for this position. A new window will open and direct you to apply at our corporate careers page. We look forward to hearing from you!
Apply Online
Posted: 10/25/2021
Job Status: Full Time
Job Reference #: job_20210510141643_JT2QCIRHFCJGTEUX