Assisted Living Program Administrator
Job Description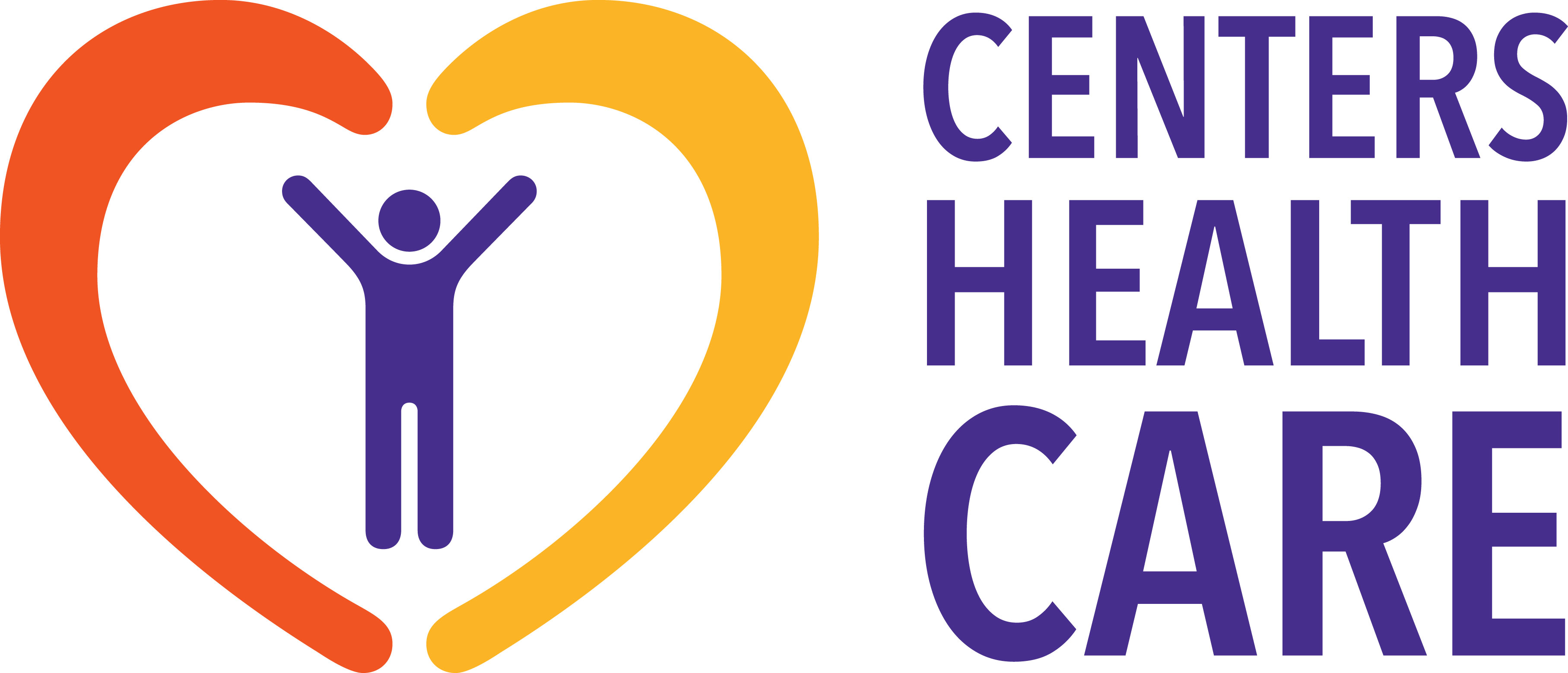 Assisted Living Program Administrator 
Centers Health Care is actively seeking a licensed and experienced Administrator to work Full-time for our Assisted Living Program in Utica, NY. The ideal candidate will have exceptional leadership skills and a pleasant demeanor!
5 years of prior Administrator experience required!
Duties Include:
Supervise all clinical and administrative functions in the facility
Development and implementation of a facility management system
Manage, supervise and coordinate all departments to ensure quality care
Effectively interview, select, and train a knowledgeable and capable staff
Financial management of a health care facility
Ensure the facility has the capacity to manage the residents at all times
Monitor and maintain facility's compliance with all pertinent State and Federal regulations
Maintain quality care by assisting in establishing and enforcing policies, procedures, and standards
Promote individual rights and opportunity for choice for all residents
Ensure each resident's individual service plan is properly implemented by staff
Requirements:
Bachelor's Degree
5+ years experience in health care administration preferred
Experience in performance management and effective leadership
Proven leadership and management skills
Strong verbal and written communication skills
Maintain confidentiality regarding resident and CHC proprietary information
Ability to relate professionally and work cooperatively with residents and staff at all levels
CHC365
Location:
Utica, NY
About Us:

Application Instructions
Please click on the link below to apply for this position. A new window will open and direct you to apply at our corporate careers page. We look forward to hearing from you!
Apply Online
Posted: 11/9/2021
Job Status: Full Time
Job Reference #: job_20211109063740_3URV0ACGWPOJQJ9L