Business Office Assistant
Job Description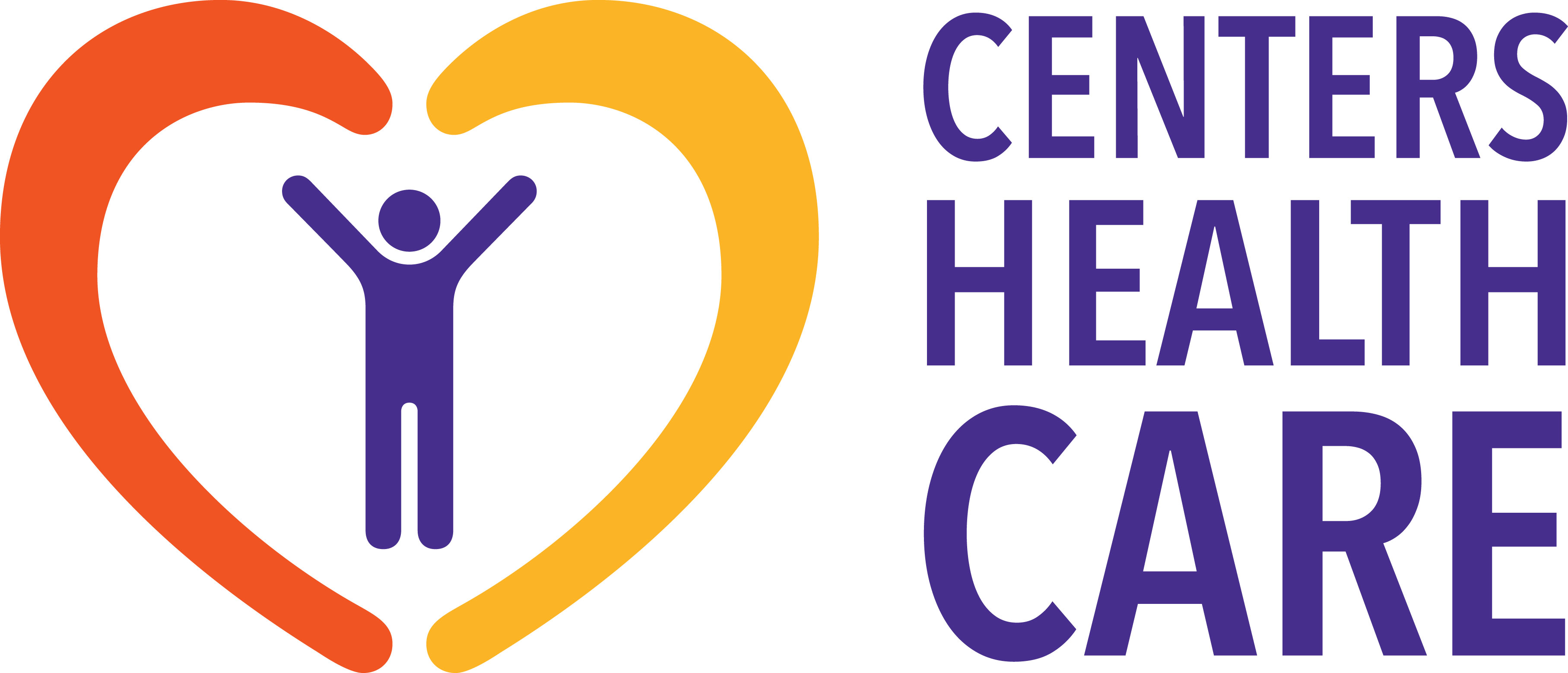 Business Office Assistant
Centers Health Care is seeking an energetic & passionate Business Office Assistant to work in several facilities in Rhode Island.
DUTIES:
New resident registration
Handle facility accounts payables
Handle facility banking
Assist with collections
Other duties as assigned
Meet with residents to discuss liability,
PNA
Assist with clerical items
REQUIREMENTS:
Experience with health insurance and collections is a plus
Excellent communication skills
Solid computer skills
A very positive attitude with the ability to work in a fast-paced environment
Medicaid knowledge not required
About Us:
Application Instructions
Please click on the link below to apply for this position. A new window will open and direct you to apply at our corporate careers page. We look forward to hearing from you!
Apply Online
Posted: 5/23/2022
Job Status: Full Time
Job Reference #: job_20220328024012_WBNOKQUERVUOHR1S