Centralized Admissions Specialist
Job Description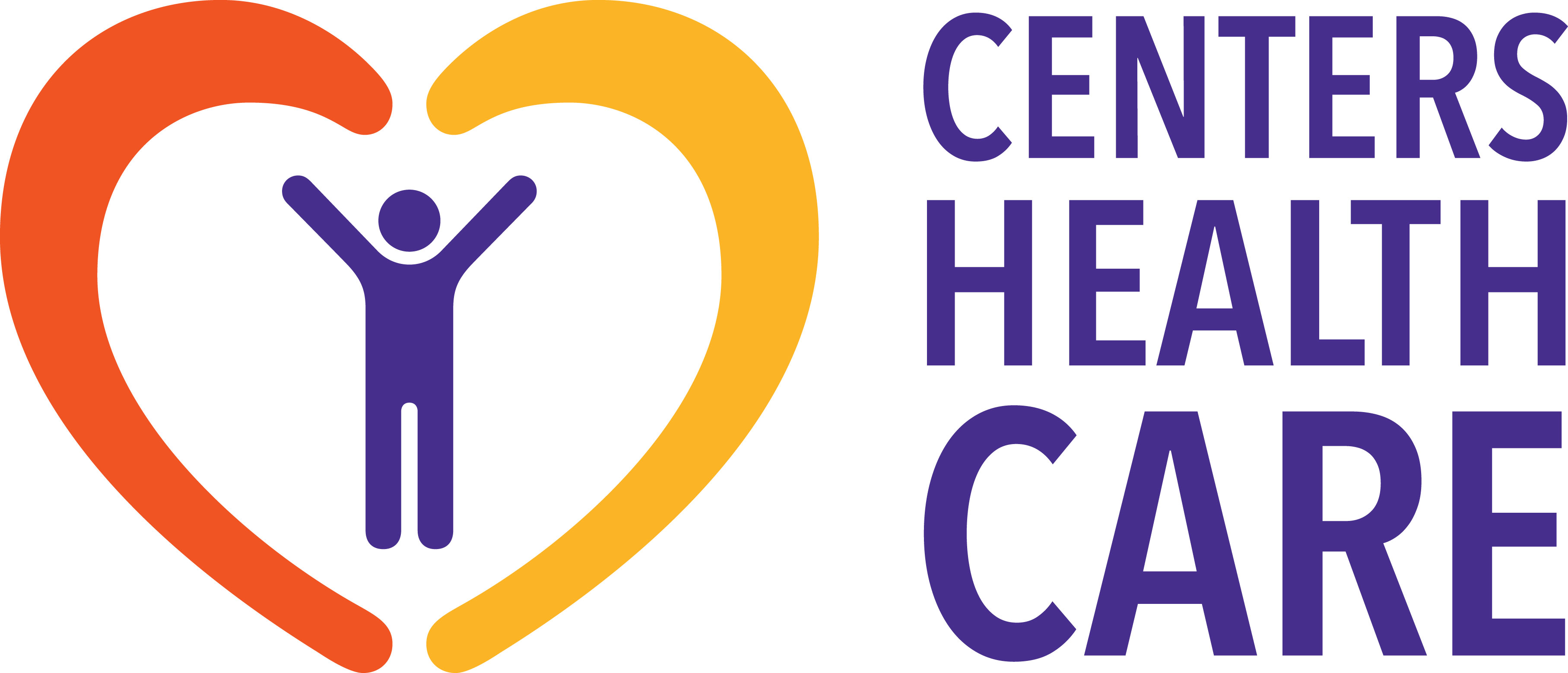 Centralized Admissions Specialist
Centers Health Care is looking to hire a Centralized Admissions Specialist to work in our corporate office in the Bronx, NY. This position focuses on intake coordination and case management.
DUTIES:
Work with a team of admission representatives focused on producing daily admissions into Centers Health Care facilities including scheduling, reporting, and referral management functions
Work with Admissions management team to improve and optimize the admission process at Centers Health Care
Collaborate with facility administrators and nursing directors in order to support admission needs at each location  
Coordinating the resident referral and approval process in an efficient manner.
Establishing & maintaining relationships with local hospitals, physicians & community organizations for the purpose of generating consistent admissions to the facility.
Understand the admissions process including policy, procedures, assessments & paperwork requirements.
Maintain knowledge of regulations governing Medicare/Medicaid/Managed Care reimbursement processes.
REQUIREMENTS:
Previous experience reading PRI's and the ability to make quick admission and financial decisions. 
Previous SNF experience desirable or previous hospital / managed care case management or discharge planning experience
Previous experience working as an Admissions Director in a long term care facility 
Knowledge and experience with healthcare payers such as Medicare, Medicaid, VA, managed care plans
Experience with managed care authorization and pre-certification processes  
Strong assessment and organizational skills
Ability to multi-task and work under time constraints
Proactive approach to intake management demonstrating leadership skills at all times
Solid computer skills; working knowledge of MS Office.
LOCATION:
Bronx, NY
ABOUT US:
Application Instructions
Please click on the link below to apply for this position. A new window will open and direct you to apply at our corporate careers page. We look forward to hearing from you!
Apply Online
Posted: 1/18/2021
Job Status: Full Time
Job Reference #: job_20201123160843_TT1OQER1SBUXLR5F