Clinical Manager for the Scheduling Department
Job Description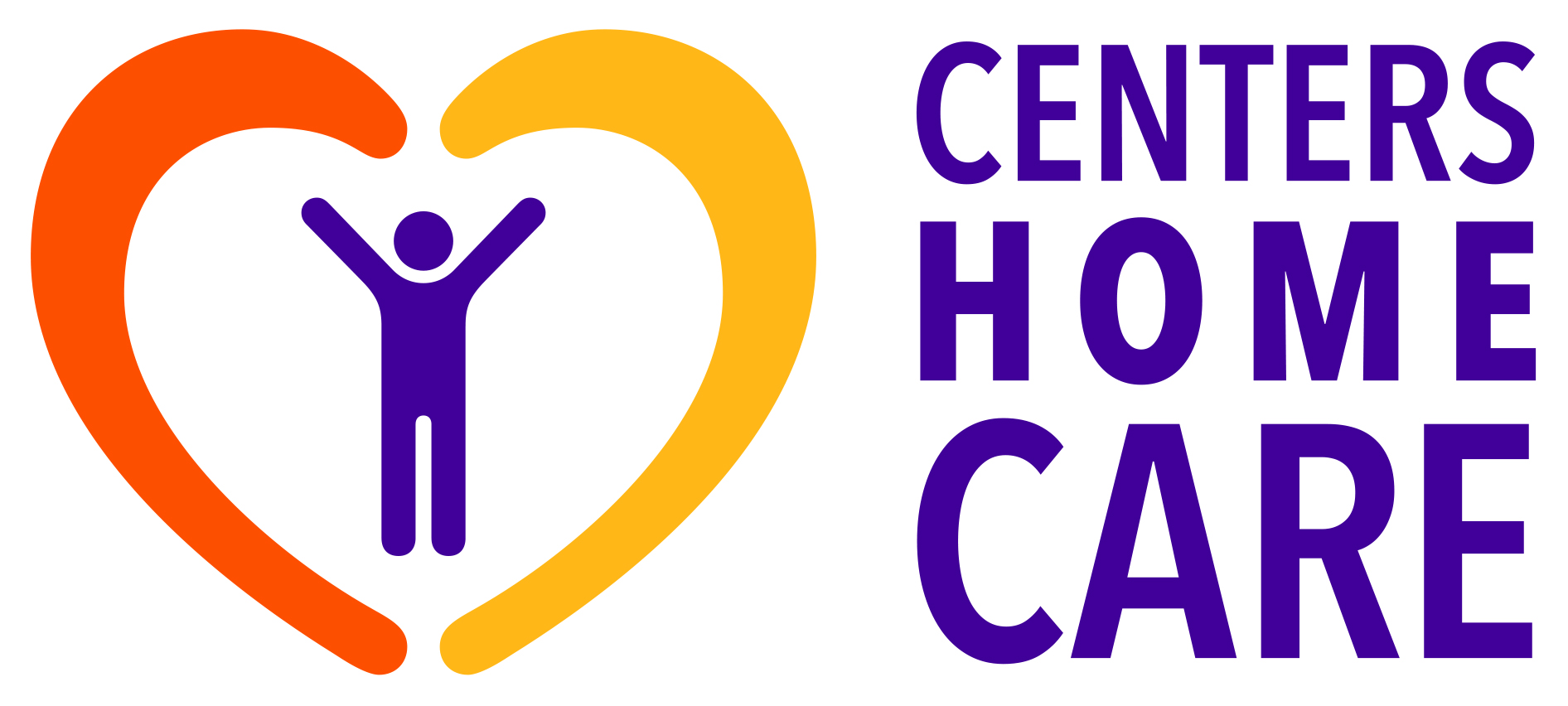 Clinical Manager for the Scheduling Department
Centers Home Health Care of Otsego is actively seeking Clinical Manager for the scheduling department to work full-time at our Home Care Agency in Otsego County, NY.
Job Duties/Responsibilities:
Acts as a resource person for field nurses.

Assists nurses in managing caseloads to facilitate the new start of care and revisits to patients.

Interprets medical jargon to less experienced nurses in the field.

Instructs field nurses regarding difficult nursing procedures they may encounter during a visit.

Explain/Instruct/Teach Medicare, Medicaid, and managed care guidelines to field nurses.

Instructs field nurses on Revival's policies and procedures regarding visits.

Supervises and guides clerical staff.

Educates field nurses regarding sensitivity to the special needs of the patients.

Conducts supervisory field visits.

Performs planning and scheduling functions for all skilled nursing services.

Staffs each case appropriately, following guidelines set by the Director of Intake.

Forwards all pertinent intake information to COC prior to the initial visit.

Consistently maintains the availability list of nurses. Obtains and maintains information related to scheduled time off of COCs.

Obtains a schedule of full-time COC to assure compliance with agency policies.

Confirms COC weekend on-call schedules and reports any changes to the supervisor.

Maintains complete and accurate scheduling log.

Enters required information into the EMAR system including but not limited to COC name-in a timely fashion.

Alerts Director of Intake, Patient Services Manager and Director of Managed Care

with anticipated staffing shortages.

Collects and obtains information in delays in SOC, NTUC's, relays such information to appropriate parties.

Performs other duties as required.
Qualifications:
Bachelor's degree in nursing preferred. 

Minimum of two to three years of scheduling experience required. 

Two years of home health experience required. 

One year of supervisory experience preferred.

 

Excellent organizational and communication skills. 

Ability to asses data reflecting the client's status and interpret their appropriate needs. 

Knowledge of NYSDOH regulations and Medicare and Medicaid eligibility criteria.
ABOUT US:
AHC18
Application Instructions
Please click on the link below to apply for this position. A new window will open and direct you to apply at our corporate careers page. We look forward to hearing from you!
Apply Online
Posted: 3/9/2020
Job Status: Full Time
Job Reference #: job_20200113185155_B2XL9TBAQOAPBM5N