Clinical Nurse Educator (RN)
Job Description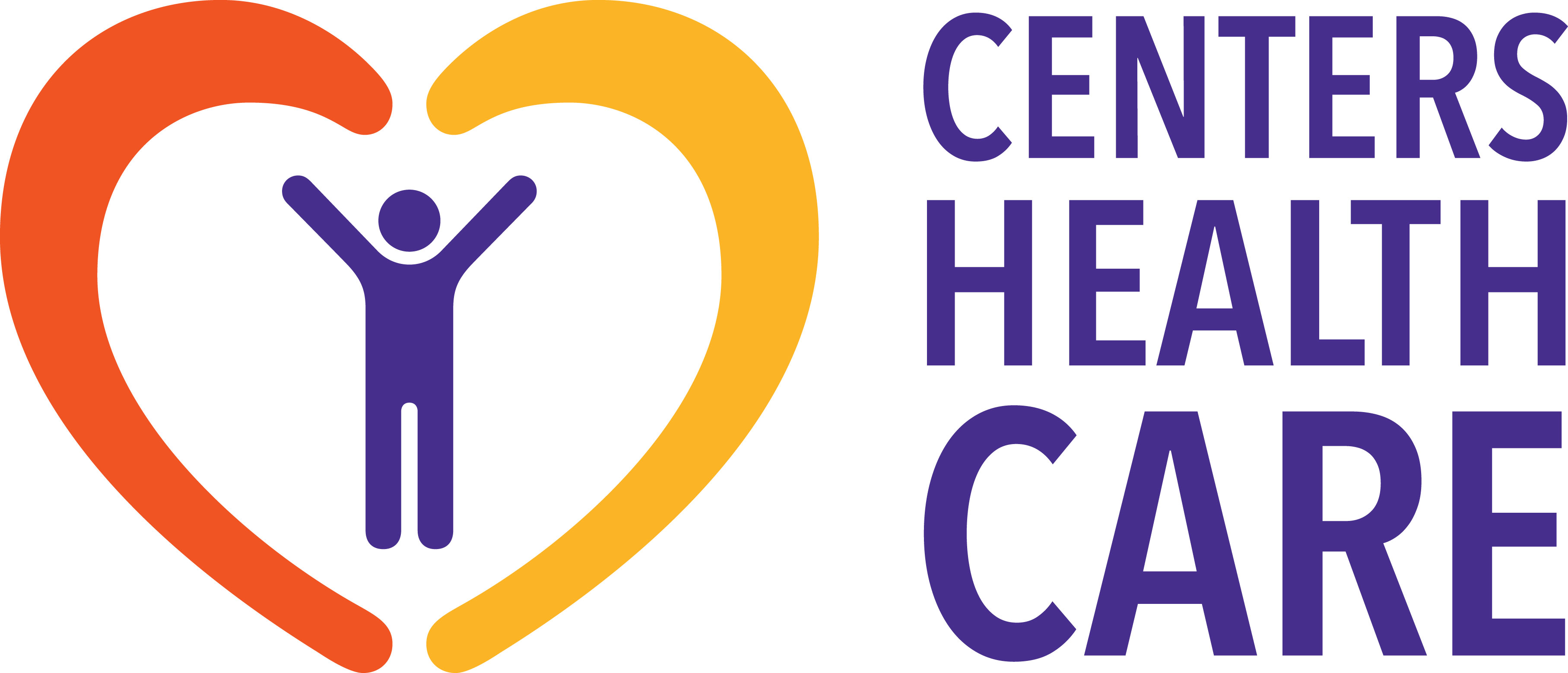 Clinical Nurse Educator
Centers Health Care is actively seeking to hire a Clinical Nurse (Registered Nurse) Educator for our 3 skilled nursing facilities in Rockland County, NY. The ideal candidate will have the ability to grow and develop a nursing staff.
DUTIES:
Provides oversight of the nursing orientation and mentoring program for all staff. 
Develops, implements and evaluates learner-specific bedside coaching and assessment to determine learner mastery and application of orientation content.
Develops education programs in response to assessments of staff needs and teaches staff current, evidence-based patient care, and center practices; 
Assume the authority, responsibility and accountability of directing the in-service educational programs.
Assist in standardizing the methods in which work will be accomplished.
Develop, evaluate and control the quality of in-service educational programs in accordance with established policies and procedures.
Remain current on new developments by attending professional institutions, reading professional journals and attending professional seminars.
Assist Facilities in developing the Nurse Aide Training curriculum used by the facility. Submit to the state agency as required.
Assist in setting standards for department personnel.
Schedule in-service training programs according to the needs of each Facility
Review Facility tracking of education/training of employees and assist when necessary
Assist facility designated educator in scheduling in-services to meet needs of the facility. 
Provide in-servicing and training in the absence of the facility educator
During facility visit perform rounds to:

Review clinical issues and monitor/observe to identify care delivery/clinical skills educational needs; 
Identify clinical educational needs of nursing staff; 
Provide education through demonstration and return demonstration for specific skills/procedures. 
Oversee and coordinate the implementation and education for all nursing programs and facilitates the connection with appropriate Area and Corporate nursing resources (e.g., Wound Specialists, etc.) 
Assist facility in Performing annual competency testing and evaluation; 
Other duties as described by the Director of Education and CNO
REQUIREMENTS: 
The Clinical Nurse Educator must be a graduate of an accredited School of Nursing with a current registered nurse (RN) licensure by the State Board of Nursing.
Master's Degree Preferred. Bachelor's Degree Required.
A minimum of three years full-time or equivalent nursing experience is required and a minimum of two years of nursing experience in long-term care nursing with one year in a management/administrative or supervisory capacity is preferred.
Previous experience teaching adults is required.
Must be able to work flexible hours in order to meet with employees working evening and night shifts.

Effective verbal and written communication skills

????

Effective and proven management and leadership skills

Effective and proven education, teaching and training skills for adult learners

Business acumen

Knowledge and understanding of regulatory processes (Federal, and/or State Regulations)

Ability to work within a collaborative regional team management environment

RN Licensed or eligible for RN licensure by the state in which you provide consultative services; compact RN license is helpful
CHC365
ABOUT US:
Application Instructions
Please click on the link below to apply for this position. A new window will open and direct you to apply at our corporate careers page. We look forward to hearing from you!
Apply Online
Posted: 1/7/2022
Job Status: Full Time
Job Reference #: job_20211210154754_TN3BRJWPQCU7NBWH