Clinical Reimbursement Analyst - Bronx, NY
Job Description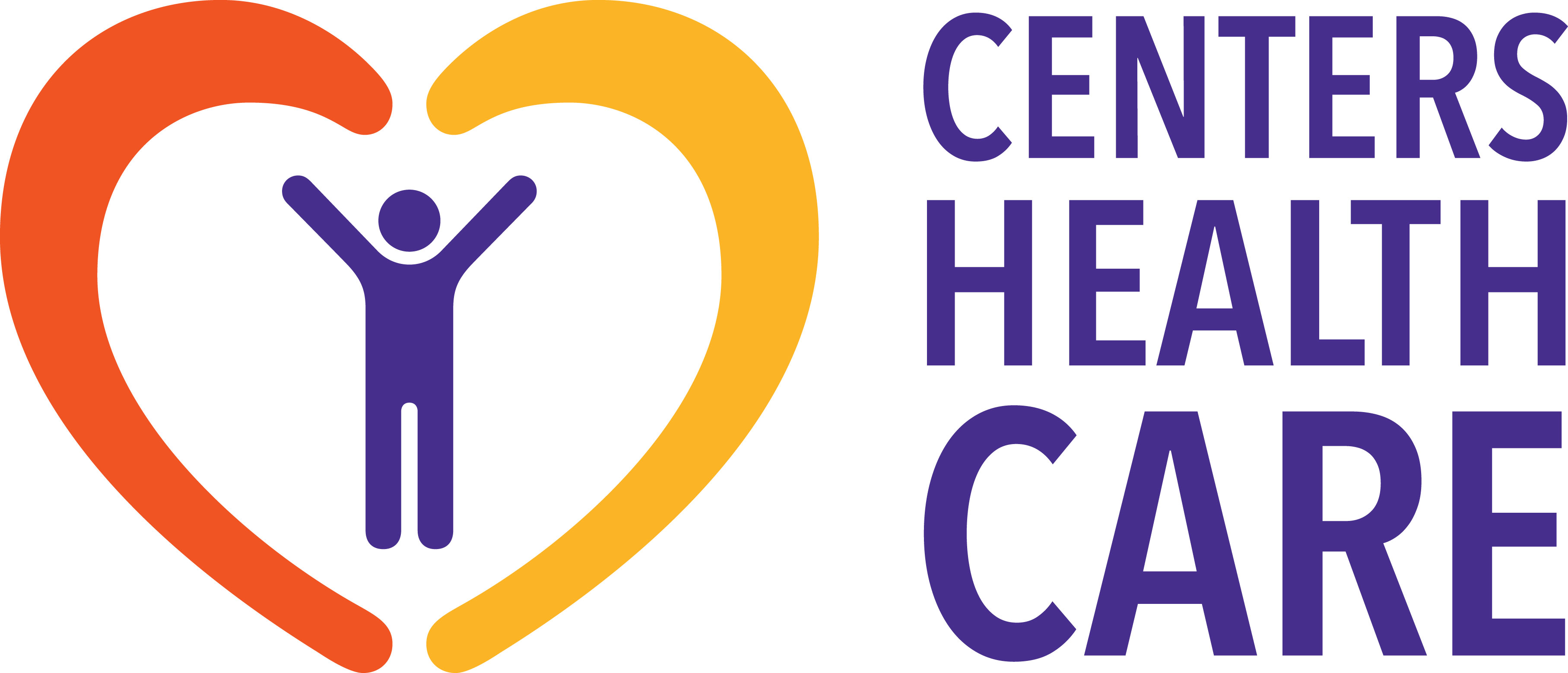 Clinical Reimbursement Analyst
Centers Health Care is looking for a Clinical Reimbursement Analyst to work out of our corporate offices in Bronx, NY. Clinical background with experience as an RN/LPN/OT/PT/SLP/COTA or PTA required.   
*This is an office job with flexibility to work from home*
Duties:
Ensuring all Reimbursement items are being captured accurately on MDS
Reviewing assessments, MDS & care plans as assigned
Monitoring & auditing clinical records, ensuring accuracy & timeliness
Informing DON of persistent issues related to non-compliant documentation
Protecting the confidentiality of Resident & Facility information at all times
 
Requirements:
2 years of clinical background
Must be highly organized, professional & motivated
Should have solid computer skills
Excellent communication skills
Should be friendly and a team worker
About Us:
CHC365
Application Instructions
Please click on the link below to apply for this position. A new window will open and direct you to apply at our corporate careers page. We look forward to hearing from you!
Apply Online
Posted: 10/8/2021
Job Status: Full Time
Job Reference #: job_20201015200134_RTPZJ7XATJ5BGARY