CNA Program Instructor- Floater
Job Description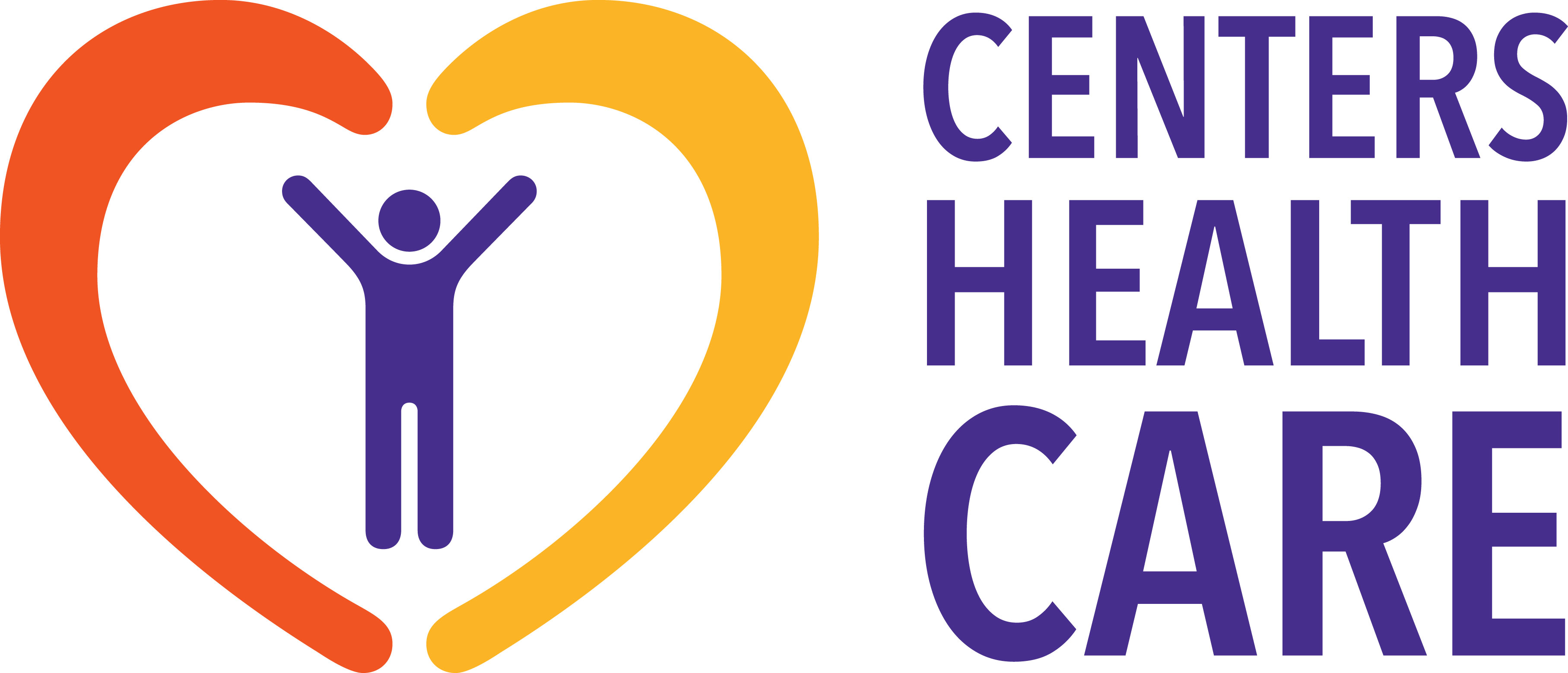 CNA Program Instructor- Floater
Centers Health Care is actively seeking an experienced CNA Program Instructor to train and orient new CNAs at our in-house CNA program at multiple skilled nursing facilities throughout the Adirondack region of New York.
Travel required
Premium compensation and benefits offered!
POSITION SUMMARY:
The Program Instructor will work with the Program Coordinator on the presentation of the curriculum. This person works collaboratively to teach lecture and lab content and to coordinate clinical training and supervision of the course participants. This person will also be responsible to supervise the students on the units during their clinical experience.
EDUCATION / EXPERIENCE:
The instructor will be a registered nurse with at least one year of experience in a nursing home. This person will have demonstrated the ability to teach adult learners as documented by at least one of the following:
Completion of a professionally recognized course in teaching adult learners, or the New York State Education Department teacher's certification.
Two-year experience teaching nursing or nursing-related programs to adults in an academic setting approved by the state education department.
Two years' experience teaching nurse aides in a residential health care facility.
CHC365
ABOUT US: 
 
Application Instructions
Please click on the link below to apply for this position. A new window will open and direct you to apply at our corporate careers page. We look forward to hearing from you!
Apply Online
Posted: 5/16/2023
Job Status: Full Time
Job Reference #: job_20220222150211_VNF3RWCIHB7CZ8D2