Compliance Nurse
Job Description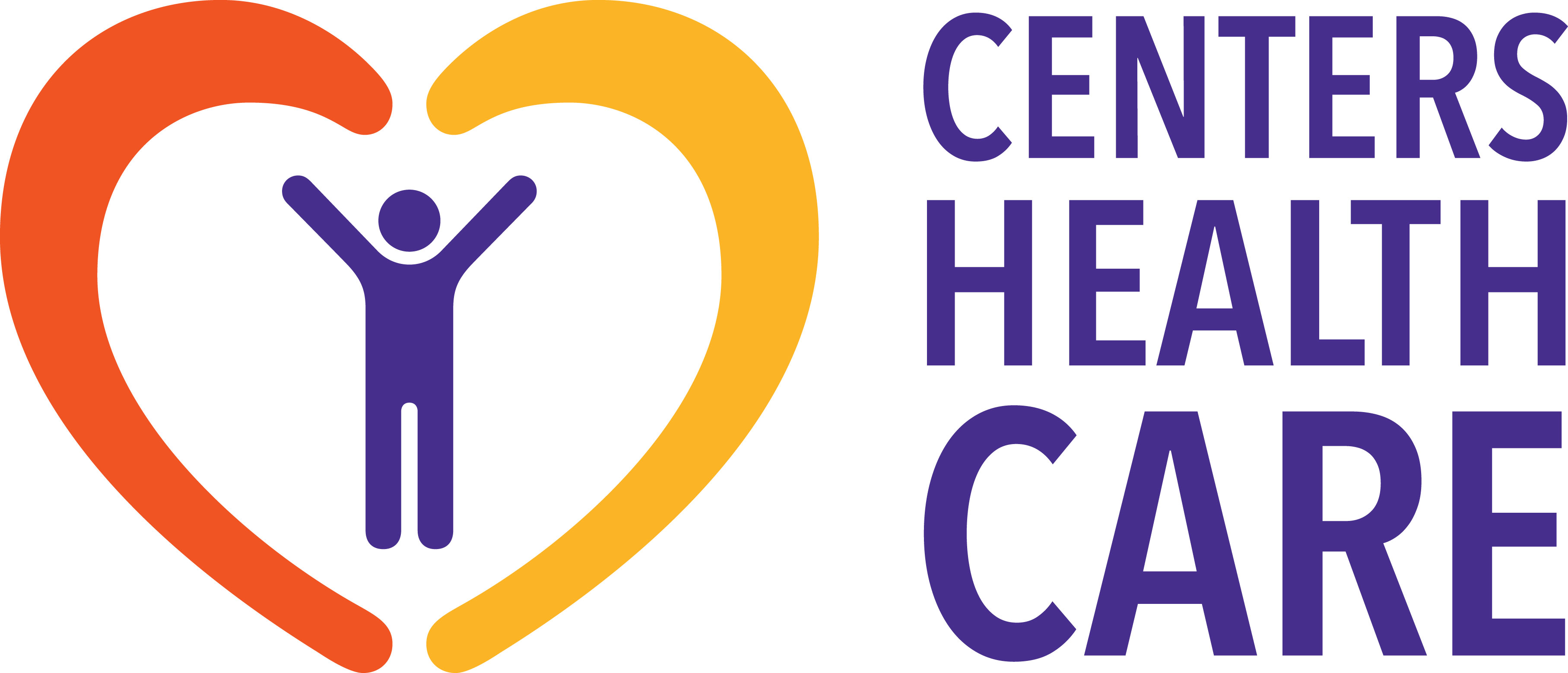 Compliance Nurse
Centers Health Care is actively seeking an experienced Registered Nurse (RN) to join our Corporate Compliance Team and to assist facilities with Infection Control issues throughout our skilled nursing continuum.
Must have LTC Experience
Extensive Travel is Required
Your Duties:
Provide internal audits of facilities with infection control outbreaks
Travel on a weekly basis throughout our continuum
Develop and submit a report of findings based on facility visits to the Corporate team and facility leadership
Evaluate for compliance with policies, procedures, federal, and state regulations
Assist with education and training as directed
Coach staff in infection control matters to ensure successful surveys
Maintain infection control certification
Host Webinar/Zoom sessions regarding infection control and other clinical related topics
As appropriate be involved in regulatory crises management/survey management
Other duties as assigned
What we are looking for:
Current New York State RN License
Reliable transportation for weekly extensive travel
Knowledge of principles of infections control practices preferred
Long-Term Care Experience Preferred
Solid assessment and documentation skills
Excellent communication skills
Strong Attention to details
Should be friendly and a team player
ABOUT US:
CHC365, LB123
Application Instructions
Please click on the link below to apply for this position. A new window will open and direct you to apply at our corporate careers page. We look forward to hearing from you!
Apply Online
Posted: 5/16/2023
Job Status: Full Time
Job Reference #: job_20220324152035_1IKMALYEOCIVK6AU