Data Entry Clerk
Job Description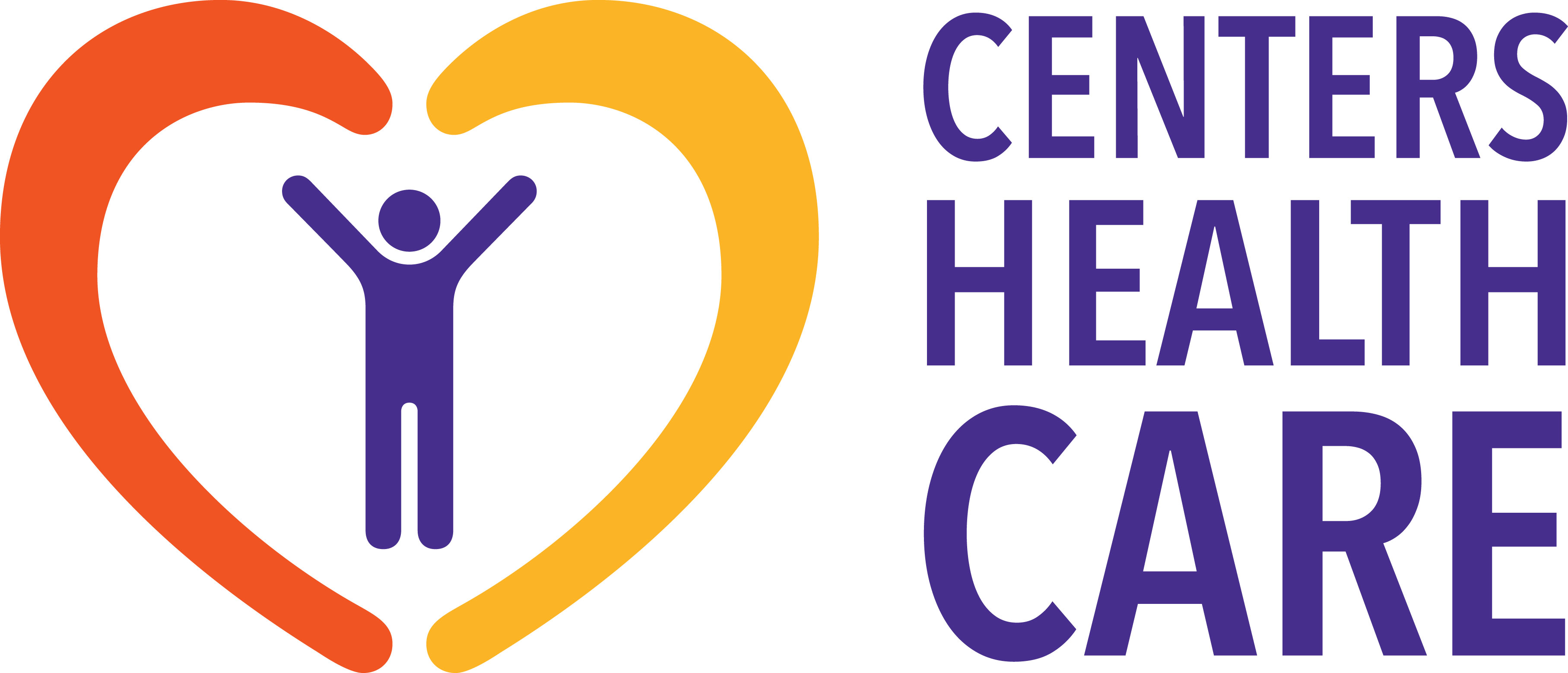 Data Entry Clerk
Are you looking to start a career in health care?
Centers Health Care is currently seeking a Data Entry Clerk for our corporate office in Bronx, NY.
The ideal candidate is looking to grow within the department!
DUTIES:
An entry-level position that will primarily consist of data entry

Learn individual hospital EMR Systems
Learn or have Salesforce knowledge
Enter data into CRM (Salesforce)
Work in a fast pace environment
Multi-task and manage multiple systems
REQUIREMENTS:
Computer proficiency required; experience with Microsoft Office programs preferred.
Ability to take direction and perform tasks diligently as required
Meet expected hourly production volume goals
Must be comfortable working in a production environment
Must be prompt and dependable
Proficient typing skills are required 
LOCATION:
Bronx, NY
SALARY:
$35,000 - $40,000
CHC366
ABOUT US:
Application Instructions
Please click on the link below to apply for this position. A new window will open and direct you to apply at our corporate careers page. We look forward to hearing from you!
Apply Online
Posted: 3/15/2023
Job Status: Full Time
Job Reference #: job_20230215130530_MVMRYZO6GBVGJOFD