Dialysis Nurse Manager
Job Description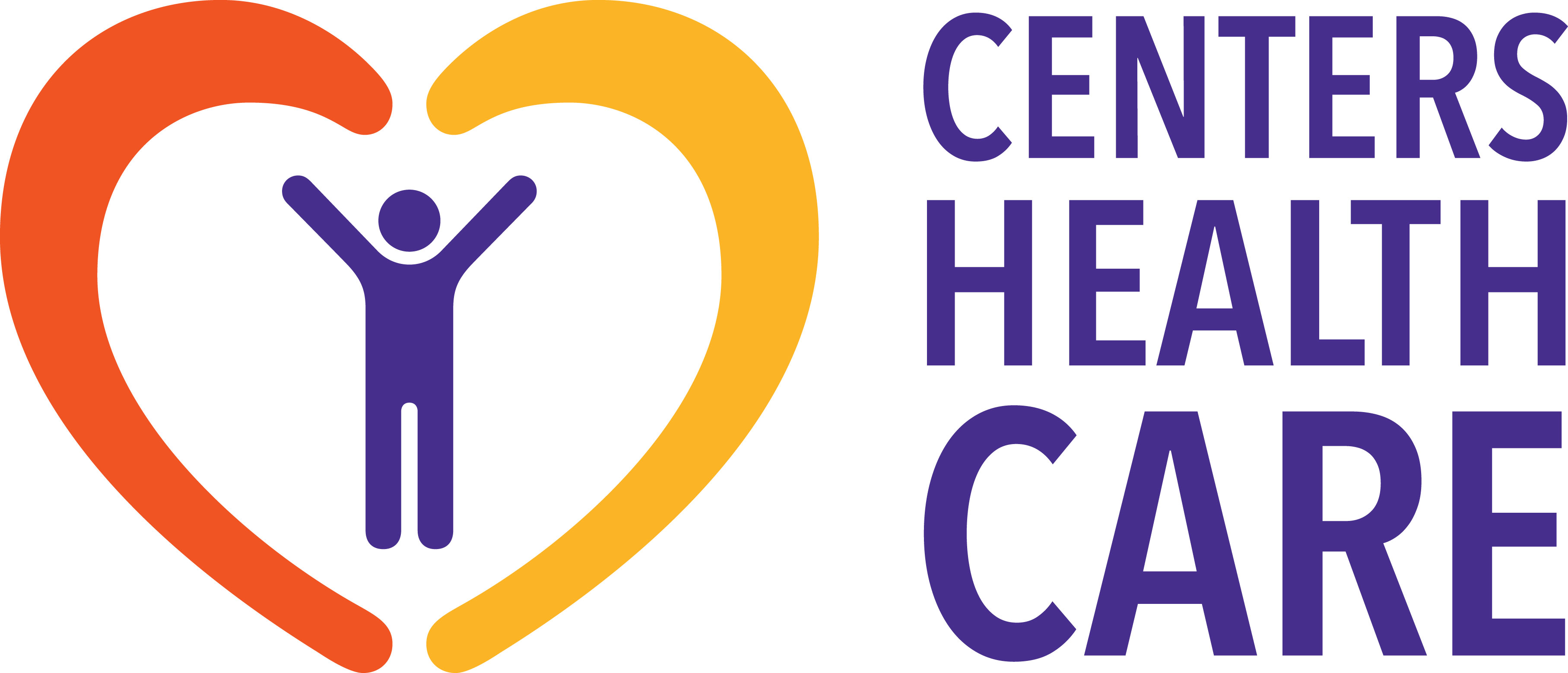 Dialysis Nurse Manager
Come work at Williamsburg Center for Renal Dialysis. A brand new 24 station outpatient dialysis center. We are seeking to hire a Nurse Manager to open this exciting new unit and lead our team. If you're a hard-working professional, Centers Dialysis is an excellent company for you. Apply now!
The Nurse Manager is responsible for assisting with the management and operation of the clinic. This position assumes full responsibility for the dialysis unit and reports directly to the facility administrator.
Job Description
Coordinate and delegate direct patient care staffing according to the needs of the unit.

Work collaboratively with the Interdisciplinary Team in achieving positive patient outcomes through the development of quality goals and implementation of action plans to address them.

Oversee clinical staff training to ensure compliance with all state and federal regulations.

Ensure Infection Control Standards of practice are met according to regulatory guidelines.

Rounding with patients to ensure all patient's clinical and personal concerns are addressed.

Maintains excellent customer service relationships with all patients, patient families, and co-workers.

Observe and respect the privacy and confidentiality of information with regard to patients, physicians, and peers.
Qualifications
Current New york state RN license

Minimum 2 years outpatient dialysis experience.

Charge or DON experience a plus

Must have strong organizational and communication skills
LOCATION:
Brooklyn, NY
CHC365
ABOUT US:
Application Instructions
Please click on the link below to apply for this position. A new window will open and direct you to apply at our corporate careers page. We look forward to hearing from you!
Apply Online
Posted: 1/24/2023
Job Status: Full Time
Job Reference #: job_20220508171844_O1MBWHZYDV4VXWDN