Director of Nursing - Floater DON
Job Description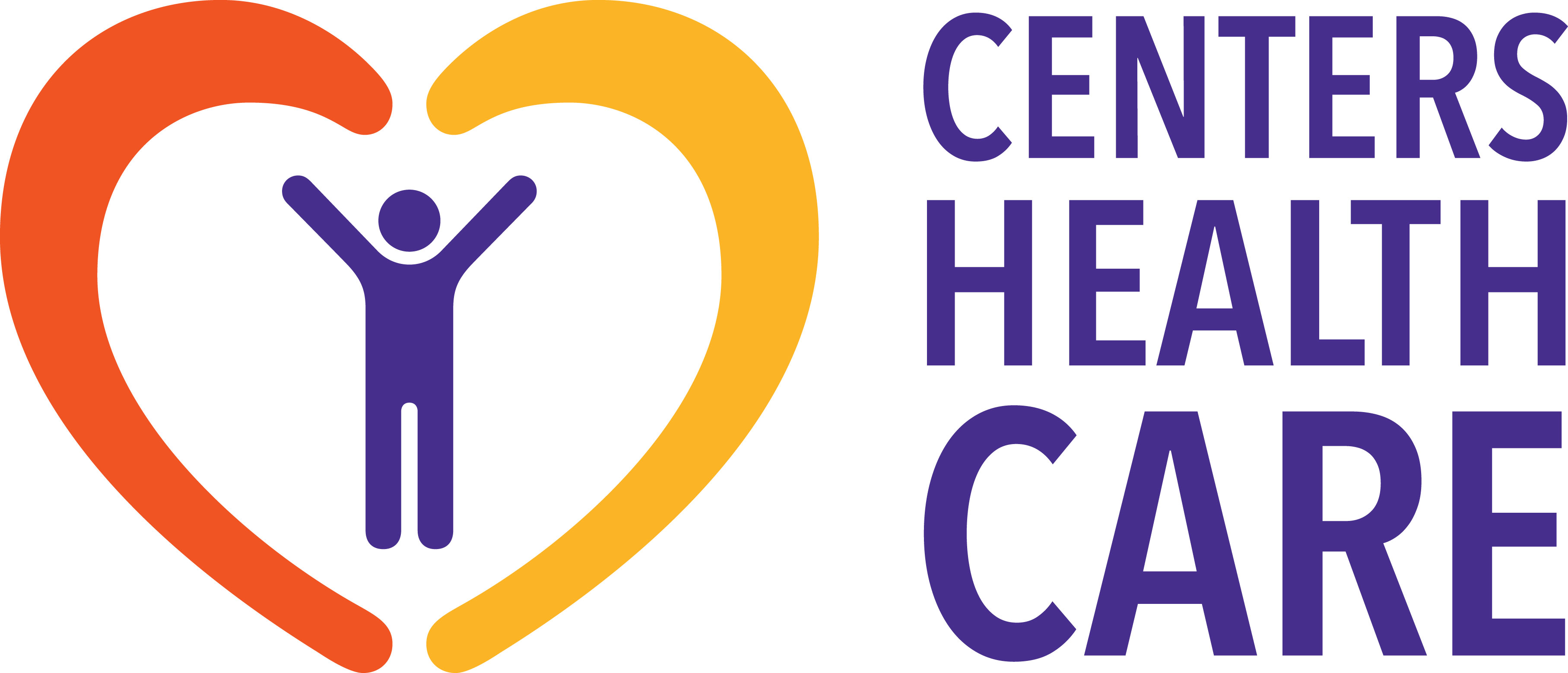 Director of Nursing Services - DON / DNS- Floater
Centers Health Care is seeking an Experienced DON / DNS to join our corporate clinical team that will be available to rotate throughout various facilities across our various Skilled Nursing facilities.
We are offering a very competitive salary and benefits package!
Must be able to travel to the entire state of NY with minimum 4 nights a week hotel stay
DUTIES:
Supervises all nursing staff in the facility.
Development and implementation of nursing policy and procedure.
Overseeing the hiring and continued employment of nursing staff.
Ensuring there is adequate nursing staff, and that the staff's skills remain current.
Overseeing nursing employee conduct.
Being knowledgeable of incidents at the facility.
Assessing the health needs of each resident.
REQUIREMENTS:
Must be able to travel as needed
Current RN license required.
Minimum 5 yrs. experience in long term care.
Minimum 2 yrs. Supervisory experience.
Evidence of strong supervision & leadership skills. 
DON experience
CHC365
ABOUT US:
Application Instructions
Please click on the link below to apply for this position. A new window will open and direct you to apply at our corporate careers page. We look forward to hearing from you!
Apply Online
Posted: 8/7/2020
Job Status: Full Time
Job Reference #: job_20200710165346_DTHMWNZWZ6P0HIWO