Director of Nursing
Job Description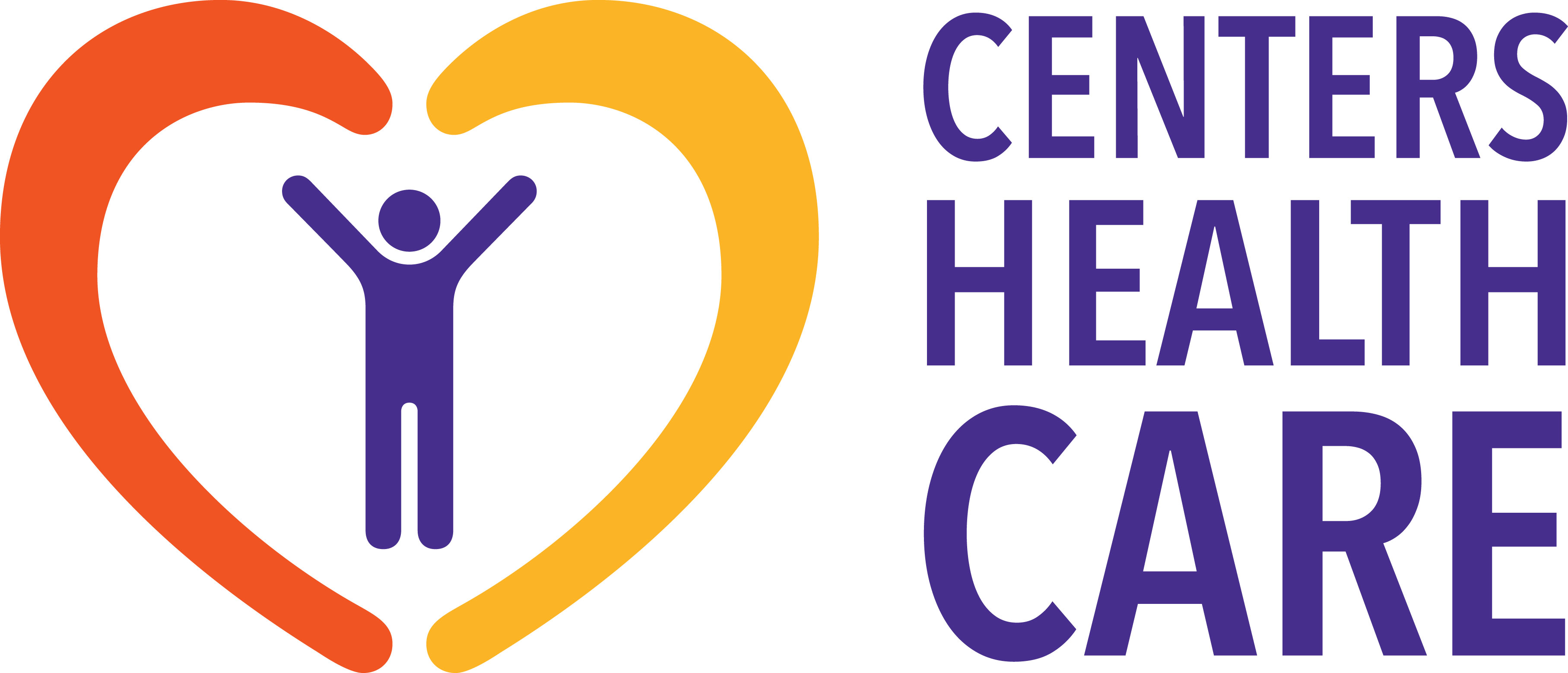 Director of Nursing Services
Dynamic RN Director of Nursing Services needed for an exciting and busy Sub-Acute short-term rehabilitation skilled nursing facility in the Albany NY area! We are looking for a candidate who has strong leadership and skilled sub-acute rehab experience with the ability to manage patients with multiple disease process. 
Offering extremely competitive salary commensurate with experience!
Large multi-facility health care company with the chance for future upward mobility and expanded roles!
REQUIREMENTS:
Current New York State RN license required
Minimum of 5 years of experience in long-term care
Minimum 2 years of supervisory experience
CHC365
ABOUT US: 
 
Application Instructions
Please click on the link below to apply for this position. A new window will open and direct you to apply at our corporate careers page. We look forward to hearing from you!
Apply Online
Posted: 1/6/2021
Job Status: Full Time
Job Reference #: job_20210105160111_ETIF5L4U2CADEWX3