EHR Resource Specialist
Job Description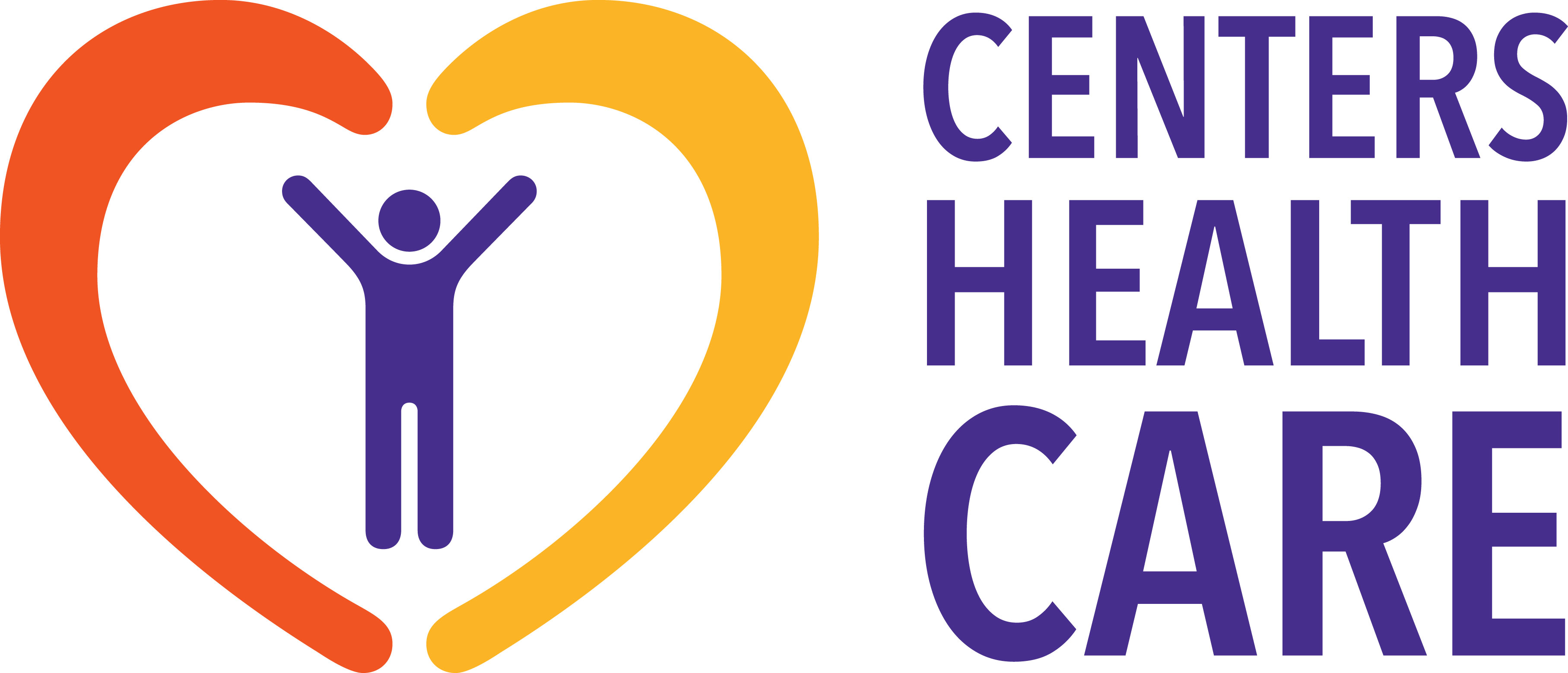 EHR Resource Specialist
Centers Health Care is actively seeking an EHR Resource Specialist to work as part of our corporate clinical team in Upstate New York as well in NYC. The ideal candidate will be a New York licensed LPN, have previous Point Click Care experienced, as well as have reliable transportation.
DUTIES:
Provide training to end-users in the use of PointClickCare
Manages the PointClickCare clinical data input process under specific deadlines
Provides clinical expertise on PointClickCare implementation 
Analyzes and report on PointClickCare system needs for facility and assists with correction plans for system
Other duties as assigned
REQUIREMENTS:
Previous PointClickCare experience is required
Must be a New York state Licensed Practical Nurse (LPN)
Excellent understanding of PointClickCare configuration and end-user data entry
Excellent project management and training skills
Knowledge of Sigma Care a plus
Travel is required
Must have reliable transportation
LOCATION: Multiple
This position requires travel throughout upstate NY 
CHC365
ABOUT US:
Application Instructions
Please click on the link below to apply for this position. A new window will open and direct you to apply at our corporate careers page. We look forward to hearing from you!
Apply Online
Posted: 6/4/2021
Job Status: Full Time
Job Reference #: job_20210604015405_B2UWX8U8S9VWZ8YM