Executive Assistant
Job Description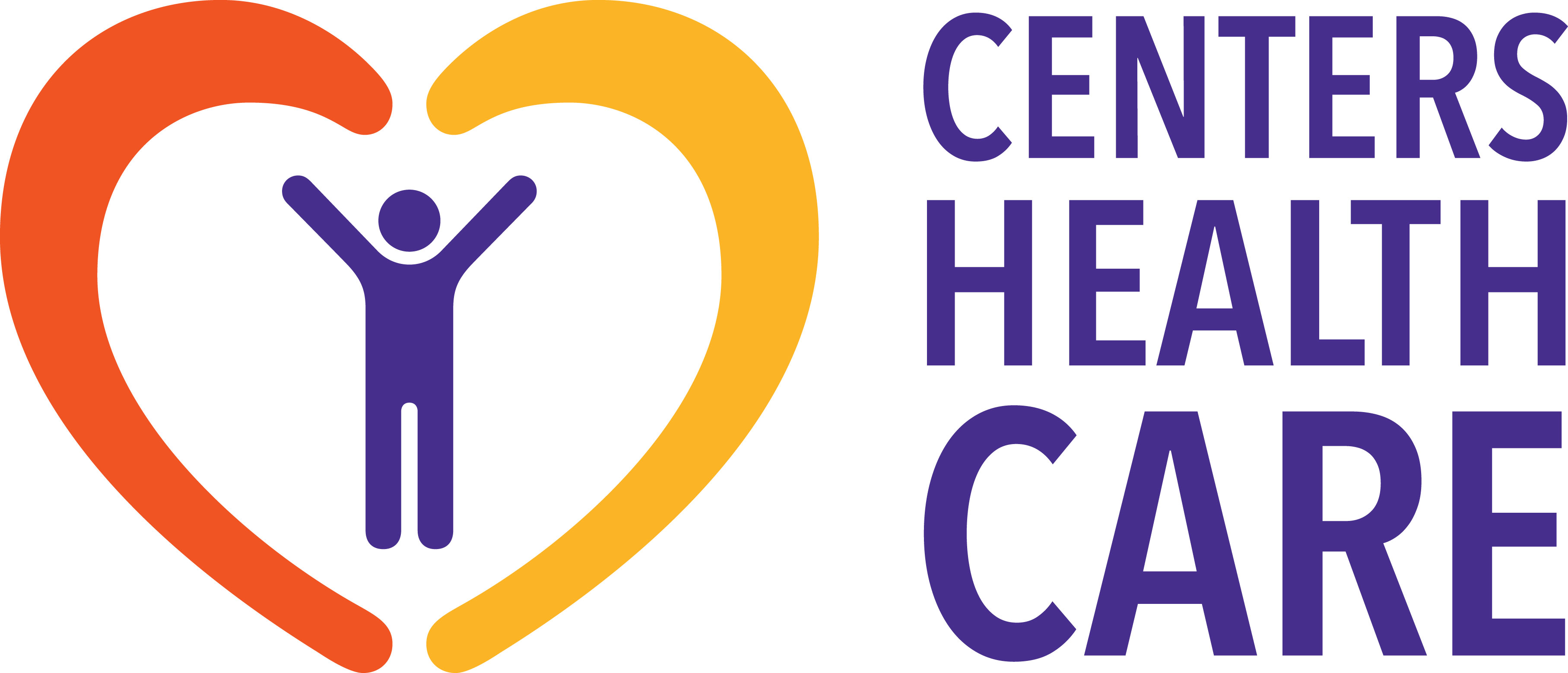 Executive Assistant
Centers Health Care is actively seeking a full-time Executive Assistant, the position to be based out of our skilled nursing facility in Bath, NY.  The ideal candidate will be detail-oriented, be able to effectively multi-task; should also be computer savvy, have a good personality, be able to work well with others and be able to frequently travel. Familiarity with skilled nursing facility finances, as well as experience dealing with Medicaid, is a plus.
DUTIES:
To assist the Regional Financial Coordinator with her duties of supporting Finance employees across a number of SNFs with the following tasks.
Meeting with residents/families to discuss their financial obligations
Assist with gathering of documentation for Medicaid applicants
Inputting of census information into billing and clinical software
Collection of private and income monies owed to the facility
Assist with the insurance authorization process
Distribute resident funds
Ensure that all admission agreements are signed
Other duties as required
Assist other facilities as needed
REQUIREMENTS:
Strong knowledge of Medicare, Medicaid, and HMO processes is a plus
High comfort level to meet with residents/families to discuss and advise on their financial obligations
Must be computer literate, and proficient in Microsoft Office
Should be highly detailed and organized
Must have reliable transportation 
LOCATION:
Bath, NY
ABOUT US:
Application Instructions
Please click on the link below to apply for this position. A new window will open and direct you to apply at our corporate careers page. We look forward to hearing from you!
Apply Online
Posted: 2/5/2020
Job Status: Full Time
Job Reference #: job_20200205170840_S29EODH4QIS0GCI8