FFS - Social Workers
Job Description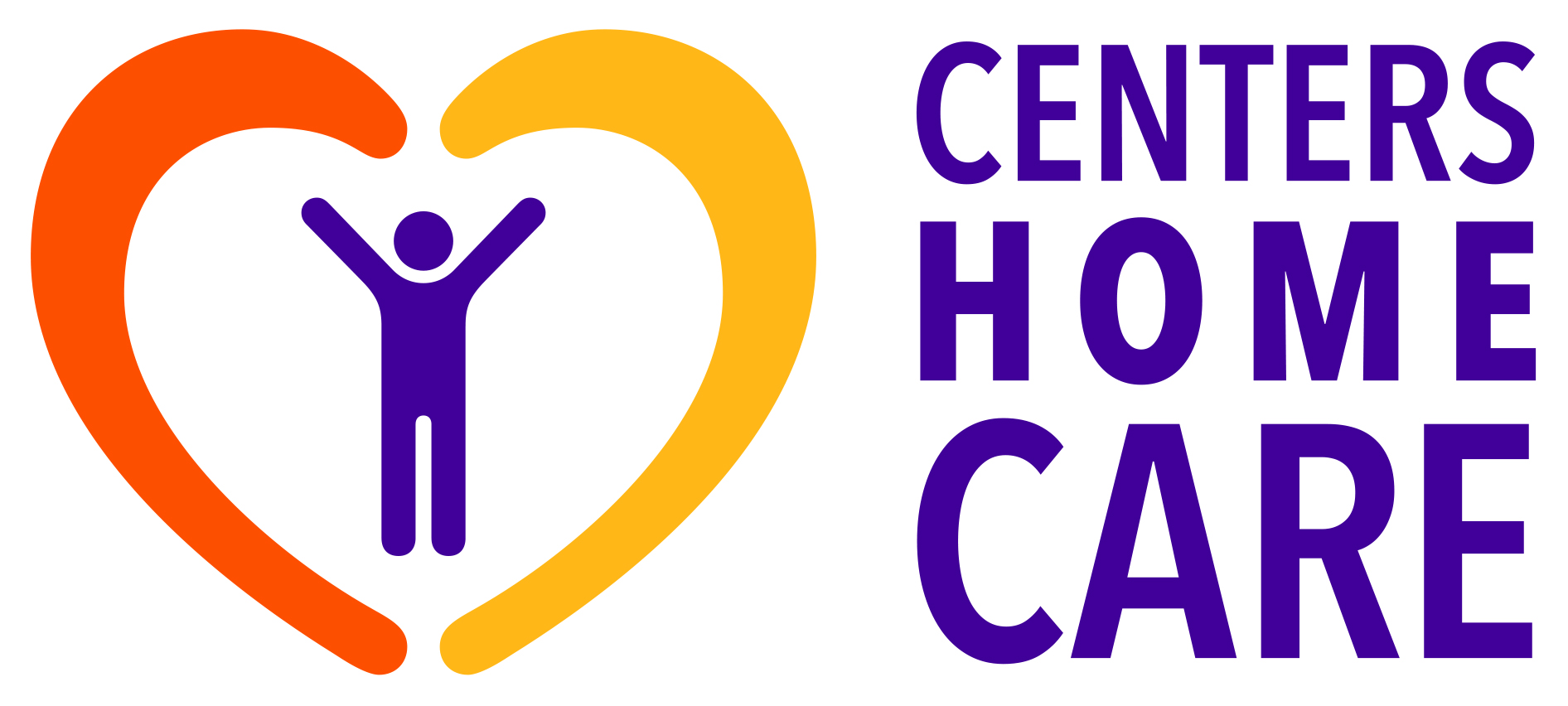 Centers Home Health Care of Otsego is actively seeking FFS - Social Workers for our Home Care Agency in Otsego County, NY.
JOB SUMMARY
The Social Worker will provide intervention to promote social/physiological well-being of patients in their home setting in compliance with applicable laws, regulations, and Agency policies.
Interprets and implements the Agency's philosophy to staff and members of the community.
Works with the home care team (physician, nurses, therapist) to assess and evaluate home care needs and safety.
Interviews patients and family to assess the patient's understanding of illness and determine the patient's home environment and support system.
Evaluates patient's level of comprehension if procedures and/or treatment need to be performed, e.g. insulin injections, dressings, ostomy care.
Explains home health agency services and policies to patients and families.
Assist to ensure that home health agencies is ready to meet the patients' needs at discharge and arrange long-term care referral process when applicable. Cooperates and provide feedback to the inter discipline team members
Education
EXPERIENCE                                           
Minimum 1-year experience as a Social worker

Knowledge of Word and excel preferred.

Valid NYS Driver's license preferred.

Ability to work within an interdisciplinary team environment.

Possess excellent organizational, communication and listening skills.

Ability to input clinical data proficiently
AHC18
Application Instructions
Please click on the link below to apply for this position. A new window will open and direct you to apply at our corporate careers page. We look forward to hearing from you!
Apply Online
Posted: 10/15/2021
Job Status: Full Time
Job Reference #: job_20210402163141_G5K0QPLHB0OU51SG