Front Desk Receptionist
Job Description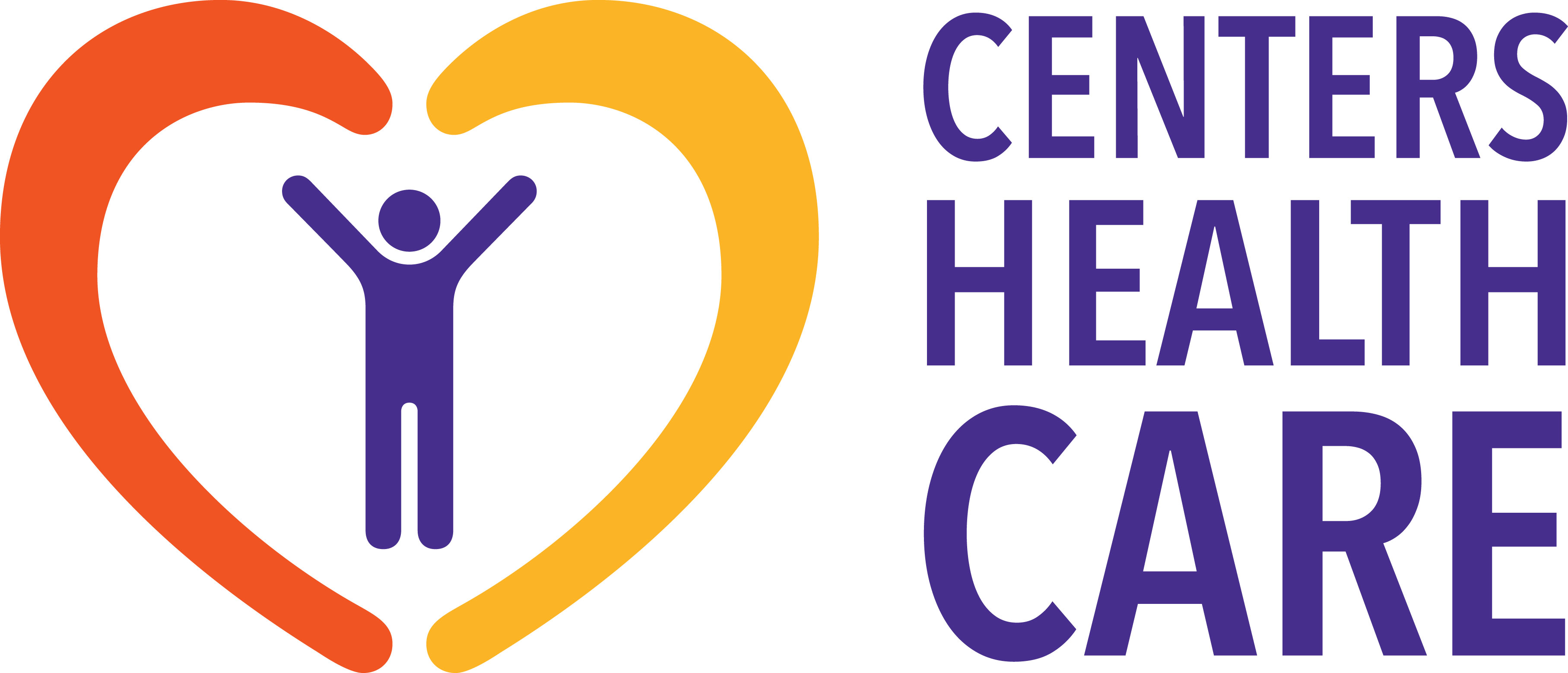 Front Desk Receptionist
Come work at Williamsburg Center for Renal Dialysis. A brand new 24 station outpatient dialysis center. We are seeking to hire a Front Desk Receptionist for our team. If you're a hard-working professional, Centers Dialysis is an excellent company for you. Apply now!
DUTIES:
Greets visitors, prospective candidates and other visitors to the agency
Answers telephones and directs the caller to the appropriate associate
Provides callers with information such as company address, directions to the company location, company fax numbers, website, and other related information
Maintains and manages calendars for conference rooms
Receives, sorts and forwards incoming mail
Coordinates the pick-up and delivery of express mail services (FedEx, UPS, etc.)
Assists in the ordering, receiving, stocking, and distribution of office supplies
Assists with other related clerical duties such as photocopying, faxing, filing and collating
REQUIREMENTS:
Prior front desk, administrative, and office experience
High School Diploma
Excellent communication skills
Solid computer skills
A very positive attitude with the ability to work in a fast paced environment
LOCATION:
Brooklyn, NY
CHC365
ABOUT US:
Application Instructions
Please click on the link below to apply for this position. A new window will open and direct you to apply at our corporate careers page. We look forward to hearing from you!
Apply Online
Posted: 1/24/2023
Job Status: Full Time
Job Reference #: job_20220502203643_JY9CYEOPE6DPB1C6