Guest Services
Job Description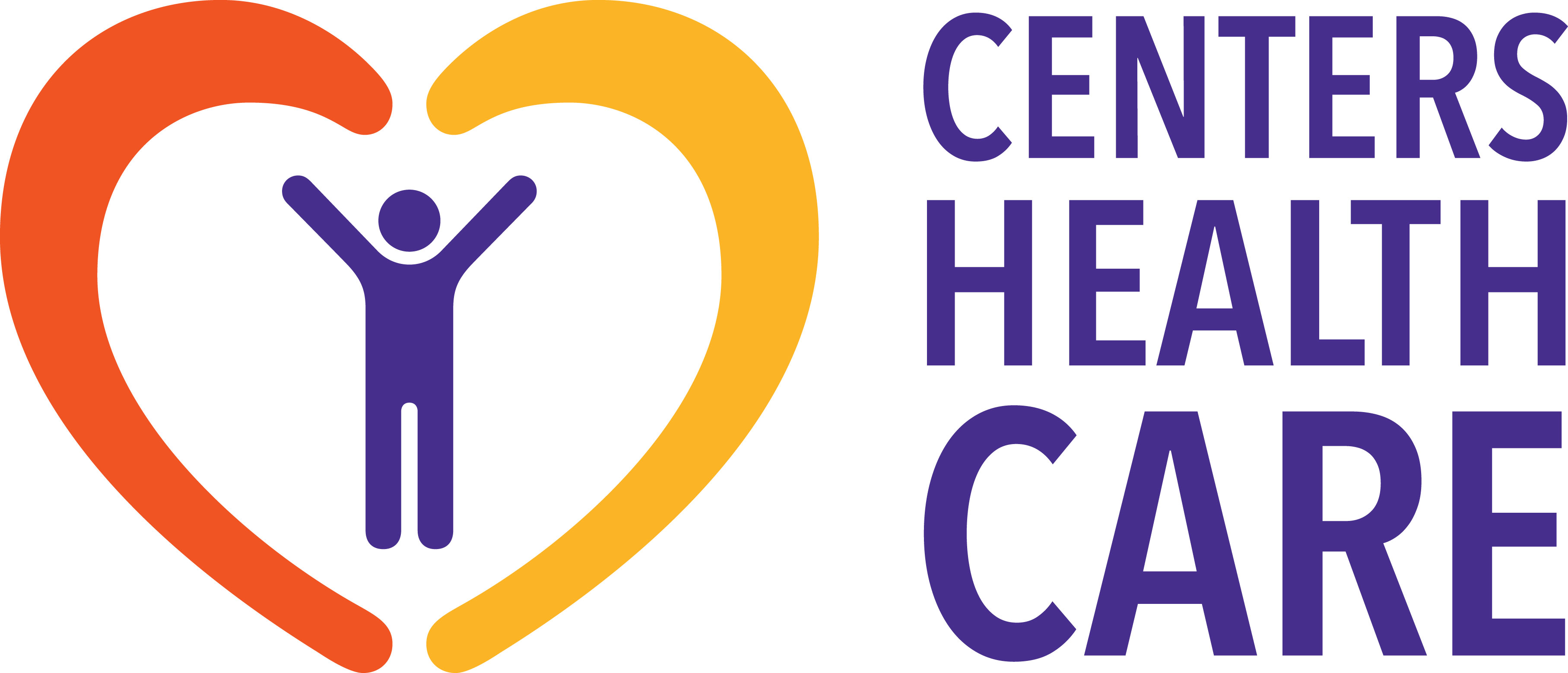 Guest Services
Centers Health Care is seeking an energetic & passionate Guest Services Manager to work in both our Hammonton Center (located in Hammonton, NJ) and Deptford Center (located in Deptford, NJ).
DUTIES:
Implement activities programs for Residents; focus on individual interests
Work directly with Residents on units; without direct supervision
Organize and obtain supplies and equipment as requested
Assist recreation specialists & set up program areas as needed
Keep daily attendance and document residents' participation in activities
Assist residents to program location and return residents to appropriate units
Be familiar with established emergency procedures
REQUIREMENTS:
A positive attitude and energy are a must!
Previous experience with Geriatric population preferred
Strong computer skills necessary
Ability to work effectively as a team member
Strong organizational & planning skills; ability to multi-task
Some weekends required
Dementia experience preferred
HAM545
Application Instructions
Please click on the link below to apply for this position. A new window will open and direct you to apply at our corporate careers page. We look forward to hearing from you!
Apply Online
Posted: 3/3/2021
Job Status: Full Time
Job Reference #: job_20210203155932_TOPXF3EA8LVM07YF