Home Care Marketer
Job Description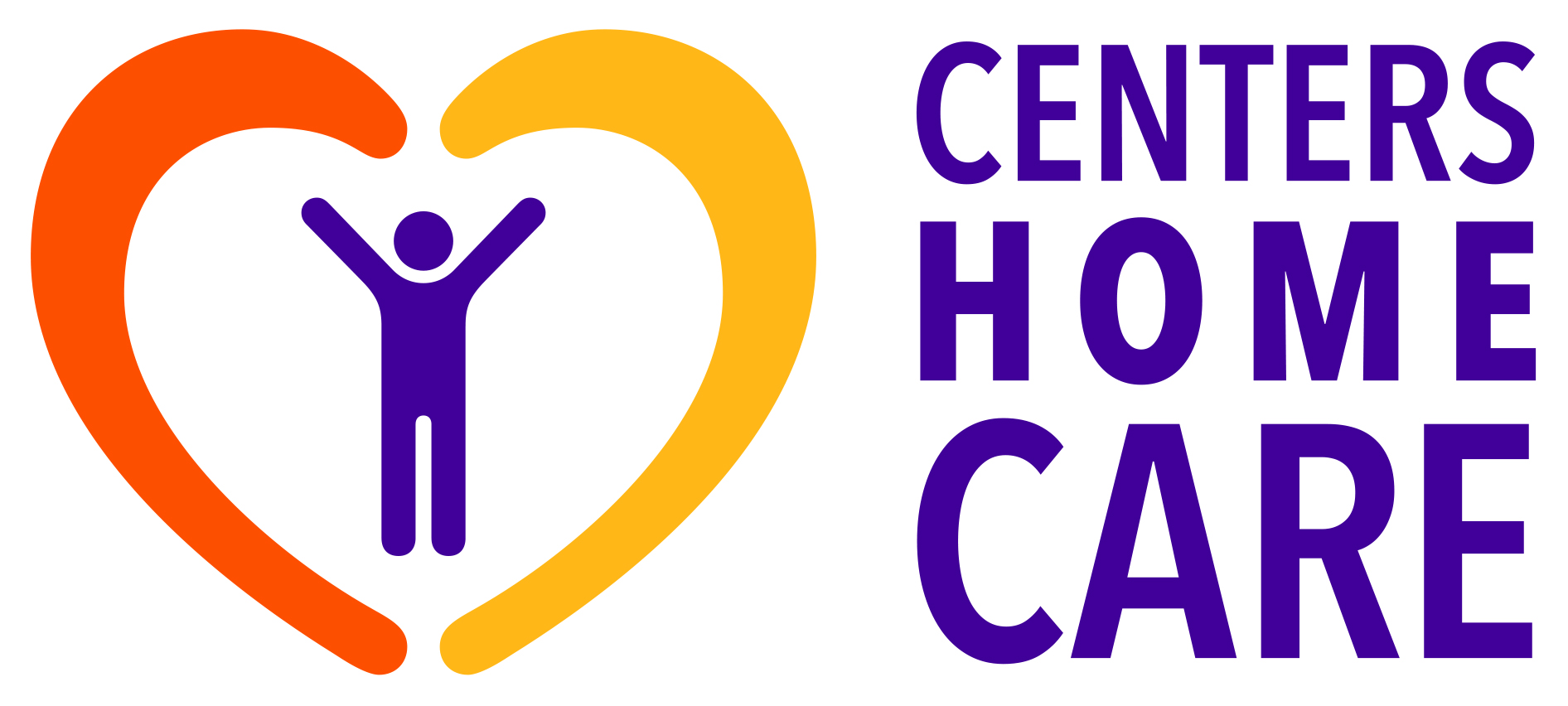 Home Care Marketer
Centers Home Care is actively seeking a Home Care Marketer to work for our Home Care Program. No prior experience required.
 
Duties:
Will work on salary and commission
Will create meaningful relationships with referrals sources, such as, Doctors, case managers, and office managers
Will educate patients and/ or family members regarding services provided
Will be responsible to obtain all necessary paperwork
Skills:
Organizational skills
Good social skills
Owns a car
AHC18
Application Instructions
Please click on the link below to apply for this position. A new window will open and direct you to apply at our corporate careers page. We look forward to hearing from you!
Apply Online
Posted: 6/8/2020
Job Status: Full Time
Job Reference #: job_20200120012211_5XIZ9FF1GT3QCDGS