Home Health Aid (HHA)
Job Description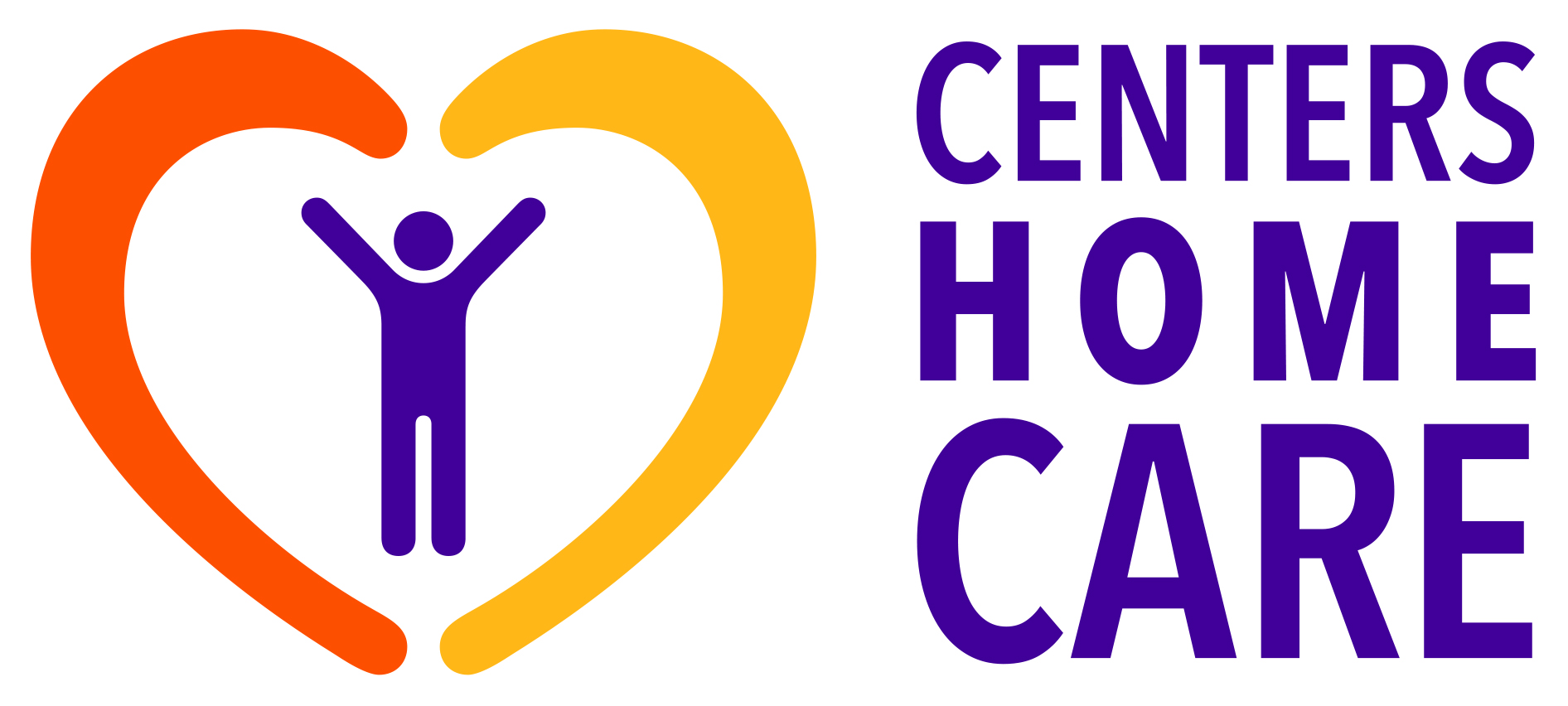 Home Health Aids (HHA)
NEWLY INCREASED HOURLY RATES 
Centers Home Health Care of Otsego is actively seeking Home Heath Aids (HHA) for full-time and part-time positions for our Home Care Agency in Otsego County, NY.
HHA Training Provided & New Graduates Welcome!

DUTIES:
Works under the guidance and direction of the Registered Professional Nurse (RN)
Provides care to patients in their home
Provide simple health care, personal hygiene, housekeeping and related supportive services designed to allow patients the opportunity of remaining at home
Reporting any health issues to the supervising nurse.
Maintain confidentiality of all patient and agency data.
REQUIREMENTS:
US work authorization required
Ability to read, write, and carry out directions
Ability to lift a minimum of 25 pounds and care for the physical demands of caring for a patient
Reliable vehicle with valid driver's license, registration, and required insurance
ABOUT US:
AHC18
Centers Home Care is one of the largest home health care organizations in New York, providing every type of healthcare from Health Aides to Physical Therapists, to Registered Nurses and more. Our network includes Alpine Home Health Care, Revival Home Health Care, InterGen Health and Amazing Home Care. Whether you are a hospital planner arranging patient discharges, a rehabilitation patient in need of continuing care when you return home, or you're taking care of someone at home and need a little extra help, we're here for you. We have the staff and most important, we have the expertise. We can solve your care needs, assist you with short or long-term equipment rental, and resolve insurance questions all with one call.
Application Instructions
Please click on the link below to apply for this position. A new window will open and direct you to apply at our corporate careers page. We look forward to hearing from you!
Apply Online
Posted: 9/28/2022
Job Status: Full Time
Job Reference #: job_20220216142753_P0MDHTBIE1FEBER1