Hospital Liaison
Job Description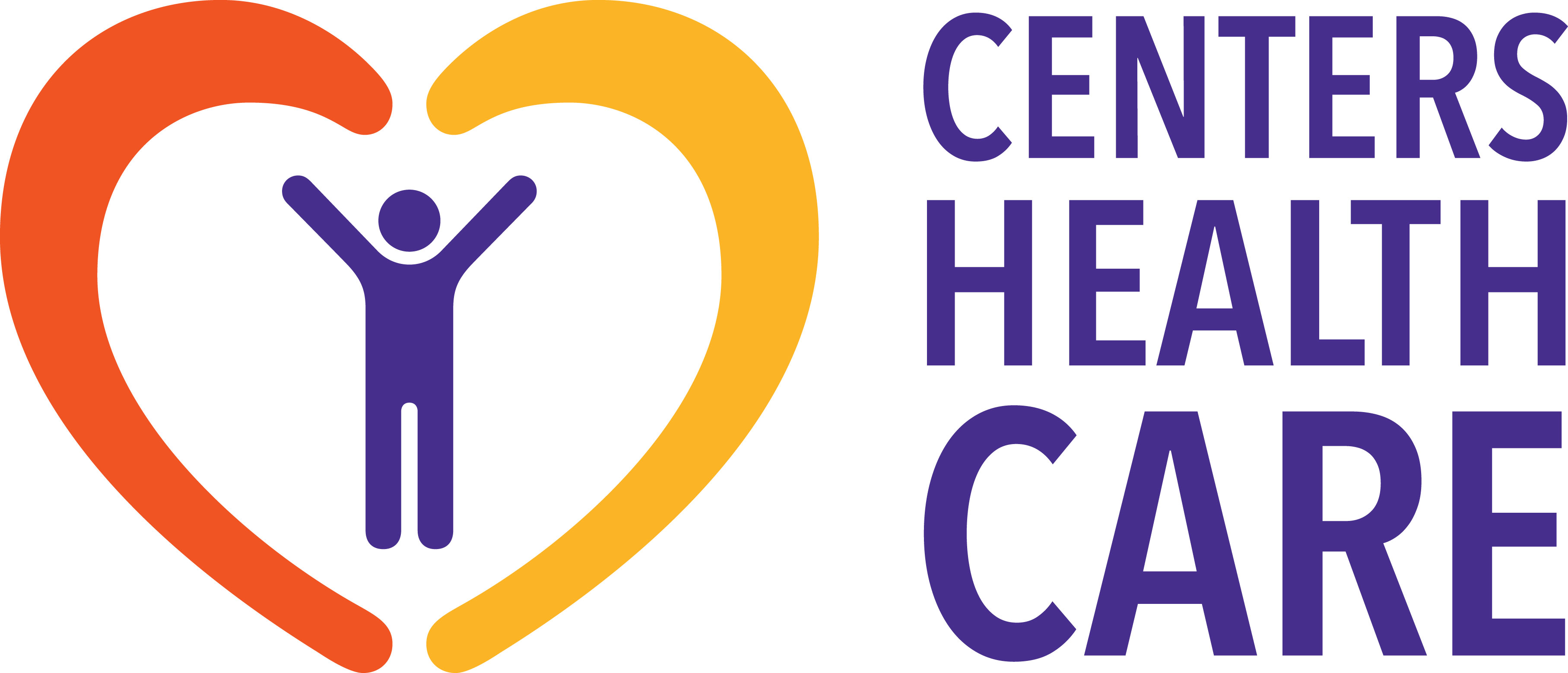 Hospital Liaison Bilingual (English and Spanish)
Centers Health Care is actively seeking a motivated Hospital Liaison at our Skilled Nursing Facilities in Bronx NY.
The Hospital Liaison, with assistance from our local and regional teams, is responsible for establishing and maintaining relationships with all potential & existing referral sources, including physicians, discharge planners & community service agencies, who can refer residents & patients to our facility.
Looking for an experienced health care sales and marketing professional with a demonstrated track record of successfully growing businesses from assigned accounts. This is a business development position that will be responsible for generating and managing referrals from key hospitals in the area. This position requires the ability to develop strong relationships with key referral sources and the ability to uncover new opportunities for growth.
Experience in the following areas is preferred:
Knowledge of the nearby hospital market place, with established contacts in the Bronx and Westchester area.
Physician sales experience.
Strong medical assessment skills
Knowledge of health insurance and coverage requirements
Familiarity with post-acute care is useful
Experience organizing and executing marketing presentations
BS/BA with 5 years of health care experience in either a hospital, managed care organization or post-acute care organization preferred
RN, LPN, or SW is a plus.
Salesforce knowledge is a plus.
Must be diligent, able to multi-task, problem-solve, and work independently.
Bilingual in English and Spanish.
This position will play a crucial role by coordinating business growth with a dedicated team including an administrator, clinical management team, and corporate sales support.
CHC365
ABOUT US:
Centers Health Care is a fully integrated post-acute care continuum offering rehabilitation and skilled nursing services in more than 50 locations covering five states.  In addition, we provide special services including in-patient and home dialysis, ventilator care, and care for those with Alzheimer's. The Centers Health Care family offers Urgent Care, Managed Care, Adult Day Health Care, and Assisted Living services, as well as every level of Home Care. Centers is well known for our commitment to our employees, offering outstanding ongoing training and development, career advancement opportunities, competitive pay rates, generous compensation packages, and more.  
Application Instructions
Please click on the link below to apply for this position. A new window will open and direct you to apply at our corporate careers page. We look forward to hearing from you!
Apply Online
Posted: 10/27/2020
Job Status: Full Time
Job Reference #: job_20200929015706_HB6SPQLKDMFDGAPO