Junior Project Coordinator
Job Description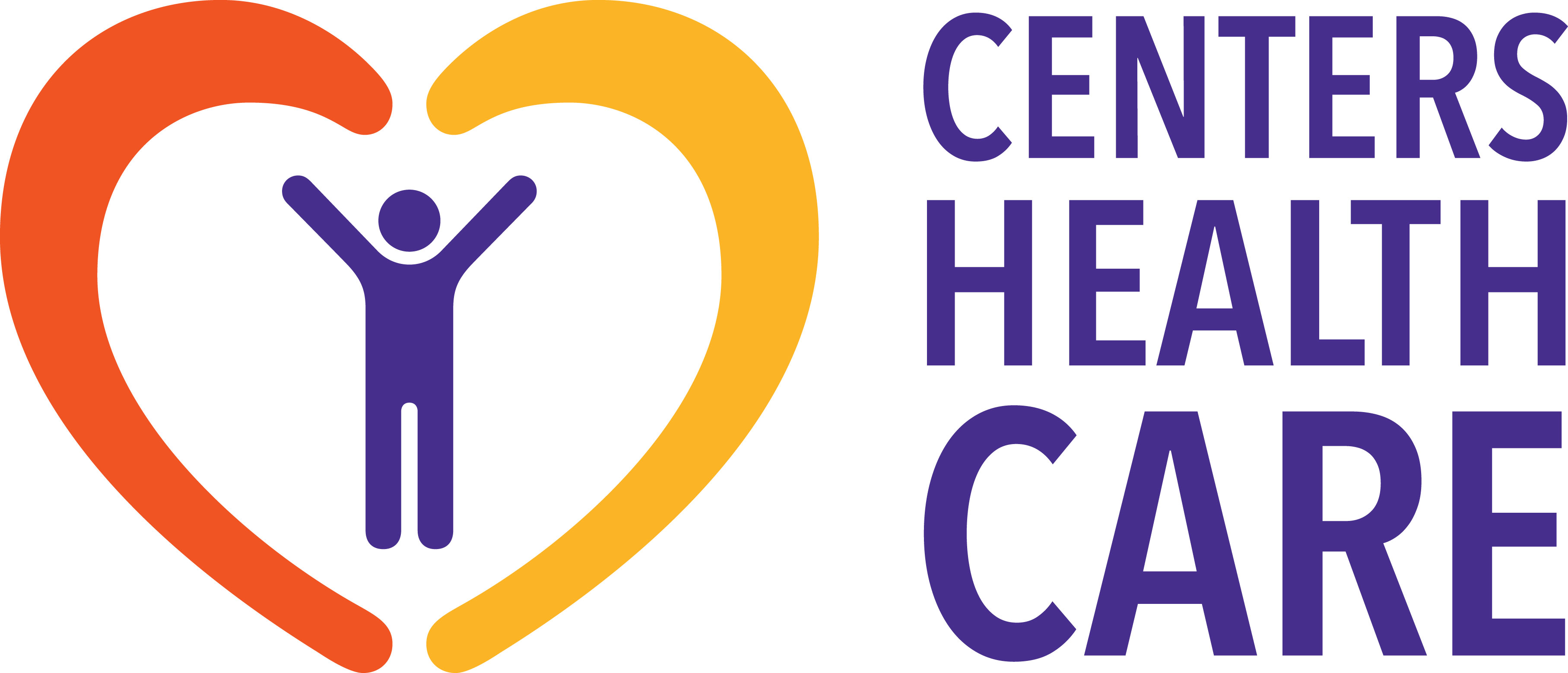 Junior Project Coordinator
Centers Healthcare is actively seeking to hire a Junior Project Coordinator to work in our corporate office in the Bronx, NY. 
As a Junior Project Coordinator your primary responsibility will be to work directly with the software development team, executives as well as various team leaders, coordinating, driving and tracking various corporate initiatives and plans. Projects and initiatives will span all company divisions and will often require close monitoring and frequent communication to see them to success. Furthermore, you will work closely with the VP of technology projects as well as other administrative tasks generating reports, timelines and project plans. This role will work as part of a team, under general supervision and will be expected to also work independently and effectively.
DUTIES and REQUIREMENTS:
Track and coordinate various corporate project plans
Attend meetings and identify project requirements as well as track and publish meeting minutes and action items
Draft, issue, and track project plans and team initiatives
Use project management tools to track and monitor project plans and alert of changes
Effectively and accurately communicate project information to team members
Coordinate and organize meetings, including content and discussion
Participate in and sometimes lead team initiatives
Some business travel may be required
LOCATION:
Bronx, NY
CHC366
ABOUT US:
Application Instructions
Please click on the link below to apply for this position. A new window will open and direct you to apply at our corporate careers page. We look forward to hearing from you!
Apply Online
Posted: 1/8/2020
Job Status: Full Time
Job Reference #: job_20200108154210_4CLAYQCLLKNFTGIQ