Junior Technical Project Manager
Job Description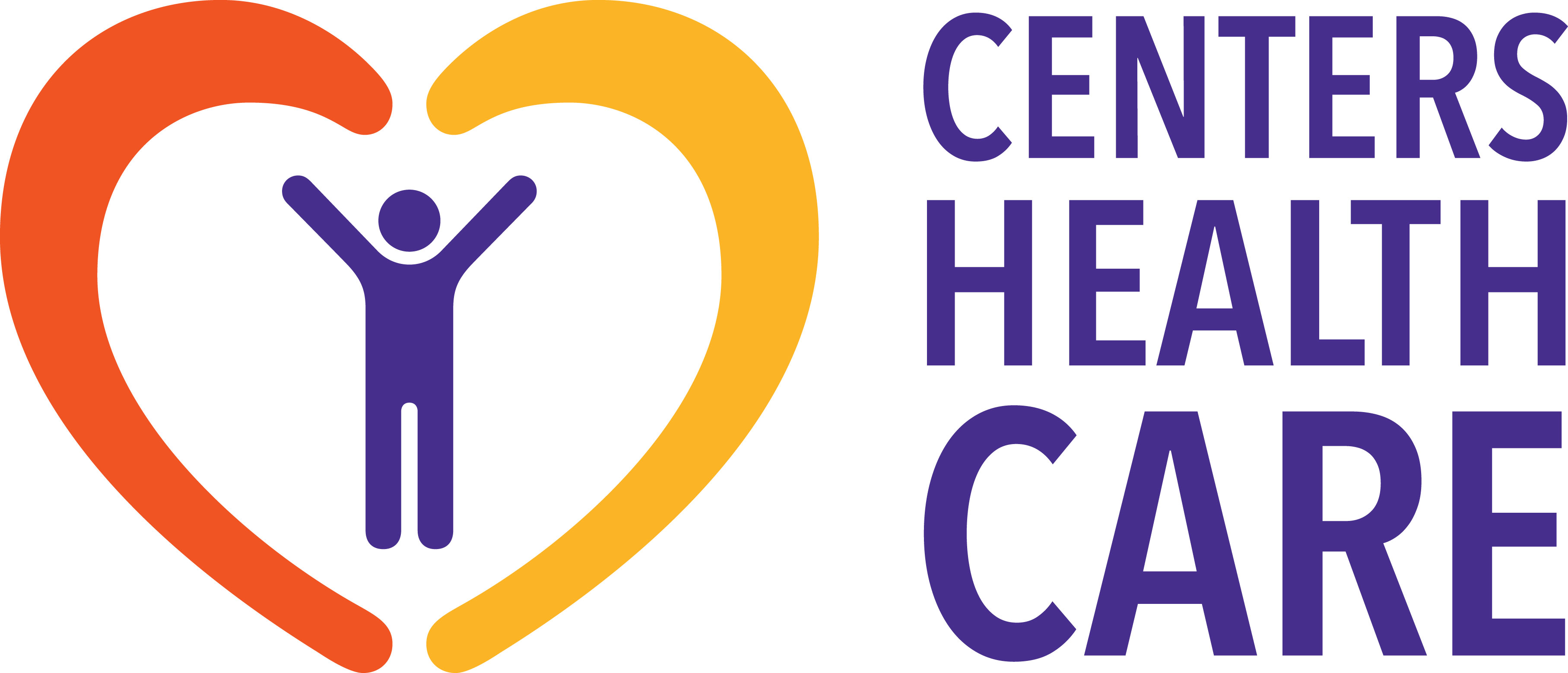 Junior Technical Project Manager
Centers Health Care is looking to hire a Junior Technical Project Manager for our corporate office in The Bronx, NY. The ideal candidate will have a positive and hungry attitude, is willing to grow, work with, and learn systems such as Salesforce and help manage new and upcoming projects.
DUTIES:
Coordinate project management activities with salesforce developers and senior project managers
Assist with admissions and salesforce related projects
Maintain comprehensive project documentation
Help prepare budgets
Monitor project progress and handle any issues that arise
REQUIREMENTS:
Strong assessment and organizational skills
Ability to Multi-task and work under time constraints
Proactive approach to intake management demonstrating leadership skills at all times
Solid computer skills; working knowledge of MS Office
LOCATION:
Bronx, NY
ABOUT US:
Application Instructions
Please click on the link below to apply for this position. A new window will open and direct you to apply at our corporate careers page. We look forward to hearing from you!
Apply Online
Posted: 7/8/2021
Job Status: Full Time
Job Reference #: job_20210708154123_35YDNZOFGRMQ28XP