Marketer - Adult Day Health Care
Job Description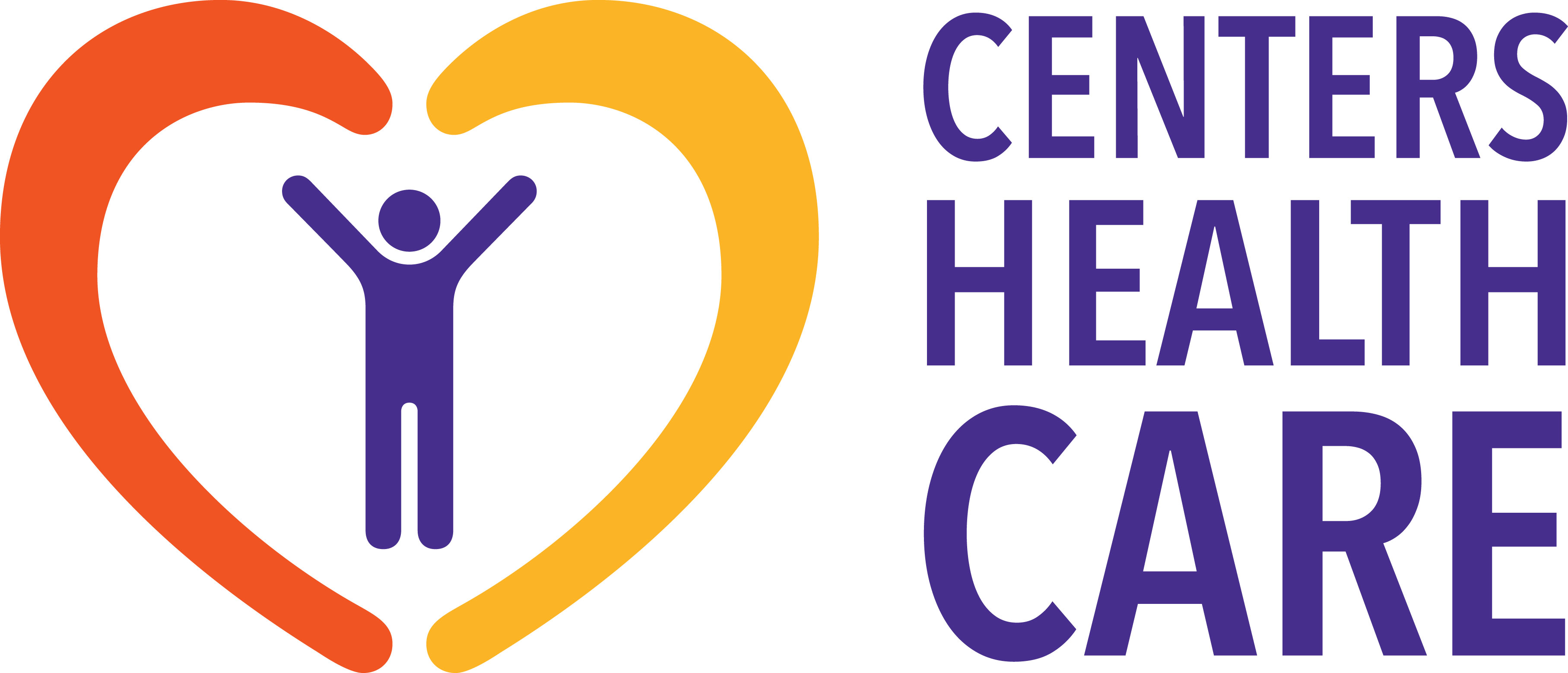 Marketers
Centers Heath Care is actively seeking to hire Qualified Marketers in the NYC area to help market our adult day health care facilities and the specialty services we provide.
Excellent compensation package which includes salary, bonuses, benefits, etc. will be provided!
The Marketer, with assistance from our local and regional teams, will be responsible for developing and strengthening relationships with new/existing referral sources who can refer residents/patients to our facility.
Candidates for this job should:
Be self-driven with business development goals and ability to execute plans to achieve desired outcomes
Have the ability to conduct individual/group presentations/luncheons for health care professionals, senior groups, churches, etc.
Have Contacts in the local Hospital/Healthcare Market
Have current understanding of long term care / short term rehab
Have excellent sales and marketing, communication, time management and organizational skills required
LOCATION:
Multiple locations through out the 5 boroughs of NYC
Application Instructions
Please click on the link below to apply for this position. A new window will open and direct you to apply at our corporate careers page. We look forward to hearing from you!
Apply Online
Posted: 3/12/2020
Job Status: Full Time
Job Reference #: job_20200213203328_R5QSVPYHNY6DNEHE