Marketing Cloud Administrator (Salesforce)
Job Description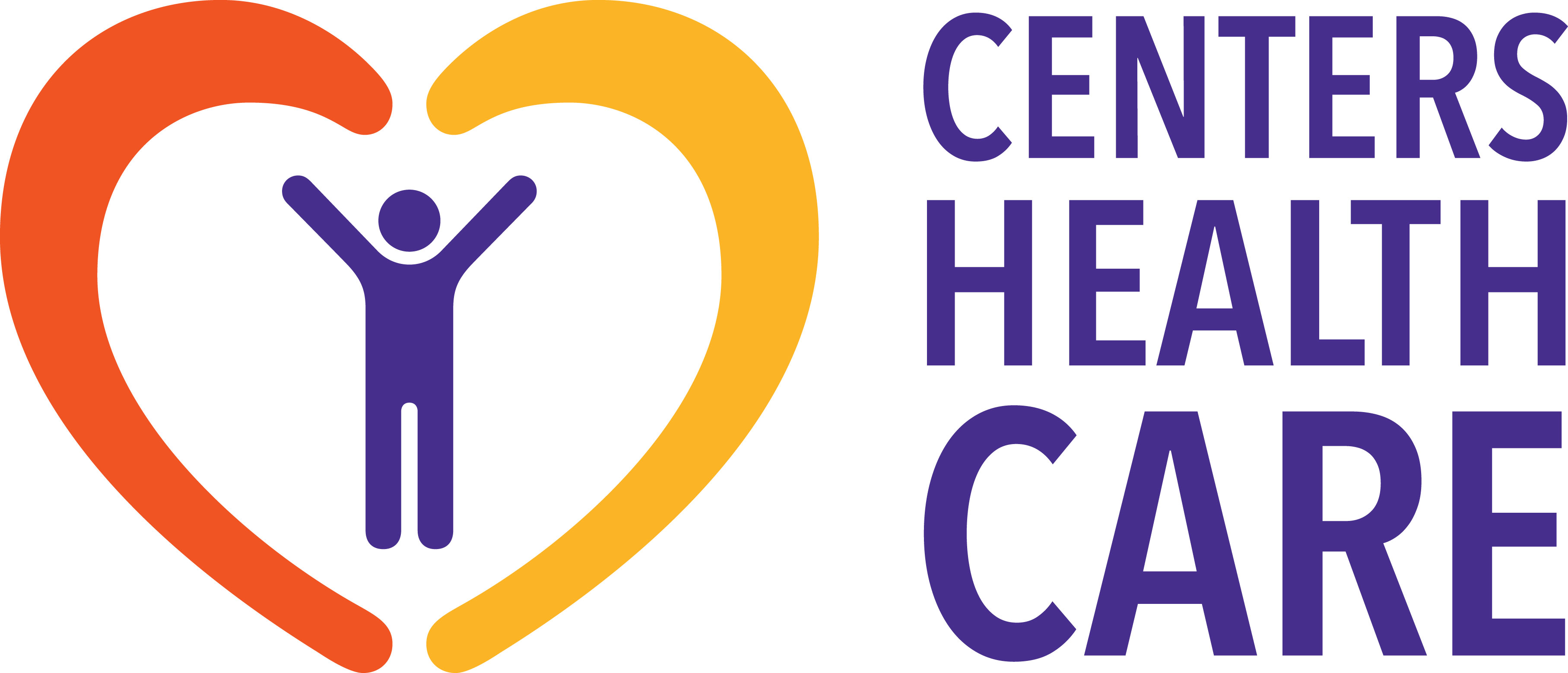 Marketing Cloud Administrator (Salesforce)
Centers Health Care is seeking a Marketing Cloud Administrator to be an integral member of our newly re-imagined and growing marketing team. The administrator will work closely with the marketing team and business divisions and be responsible for building customer journeys within Marketing Cloud while optimizing Marketing Cloud's automation tools for various digital marketing channels. The successful candidate will have a record of success in executing campaigns leveraging marketing analytics from the Salesforce Marketing Cloud and Sales Cloud.

Responsibilities:
Support the enterprise-wide implementation of Marketing Cloud

Provide technical leadership and system oversight to ensure system stability and integrity for the Marketing Cloud instance

Act as the subject matter expert on marketing automation responsible for maintenance and enhancements

Create complicated, multi-touch customer journeys to deliver on business goals

Create automated and integrated marketing campaigns using automation studio, data extensions and Audience Builder

Engage with business stakeholders to gather/analyze requirements and map them to solutions that leverage Salesforce Marketing Cloud functionality

Manage and adjust Marketing campaigns to ensure they are delivering against targets

Provide support and act as point of escalation for teams using Marketing Cloud

Handle administrative functions, including development of reports and dashboards, workflows and other routine tasks

Interface directly with customers, team members, IT colleagues, and other stakeholders to identify user requirements, assess available technologies, and recommend solution options

Proactively suggest process and system improvements to drive more value from the Marketing Cloud solution

Create and maintain a comprehensive library of documentation (functional and non-functional) and publish to end users for access and viewing

Partnering with IT, manage updates to Marketing Cloud and system maintenance procedures on a periodic basis to remain compliant with standards
Skills Required:
Excellent Marketing Cloud skills, as well as communication and customer service skills, are required to be successful in this position.

Exceptional project management skills with ability to manage demanding deadlines, handle and prioritize simultaneous requests, and manage multiple stakeholders' deliverables and expectations.

Experienced in hands-on design, prototyping, development, configurations, testing and other implementation activities

Excellent troubleshooting skills with the ability to analyze and resolve difficult problems quickly

Demonstrated aptitude for learning new technologies

Ability to effectively communicate technical concepts to other technical staff members as well as non-technical members of the organization

Strategic thinking

Ability to assess the impact of new requirements on Salesforce.com and all upstream and downstream applications, systems and processes

Ability to teach and coach business teams on how to best use Salesforce Marketing Cloud.
Experience Required
2+ years of experience as a Marketing Cloud administrator

3+ years email and digital marketing experience

Salesforce Marketing Cloud Consultant certification and/or Salesforce.com Admin (ADM201 and ADM211); other Salesforce certifications a plus

Datorama and Domo experience a plus
CHC366
ABOUT US:
Application Instructions
Please click on the link below to apply for this position. A new window will open and direct you to apply at our corporate careers page. We look forward to hearing from you!
Apply Online
Posted: 5/5/2022
Job Status: Full Time
Job Reference #: job_20220505141741_WXJ3VASUDJNQXV2E