MDS Coordinator- FLOATER MDS
Job Description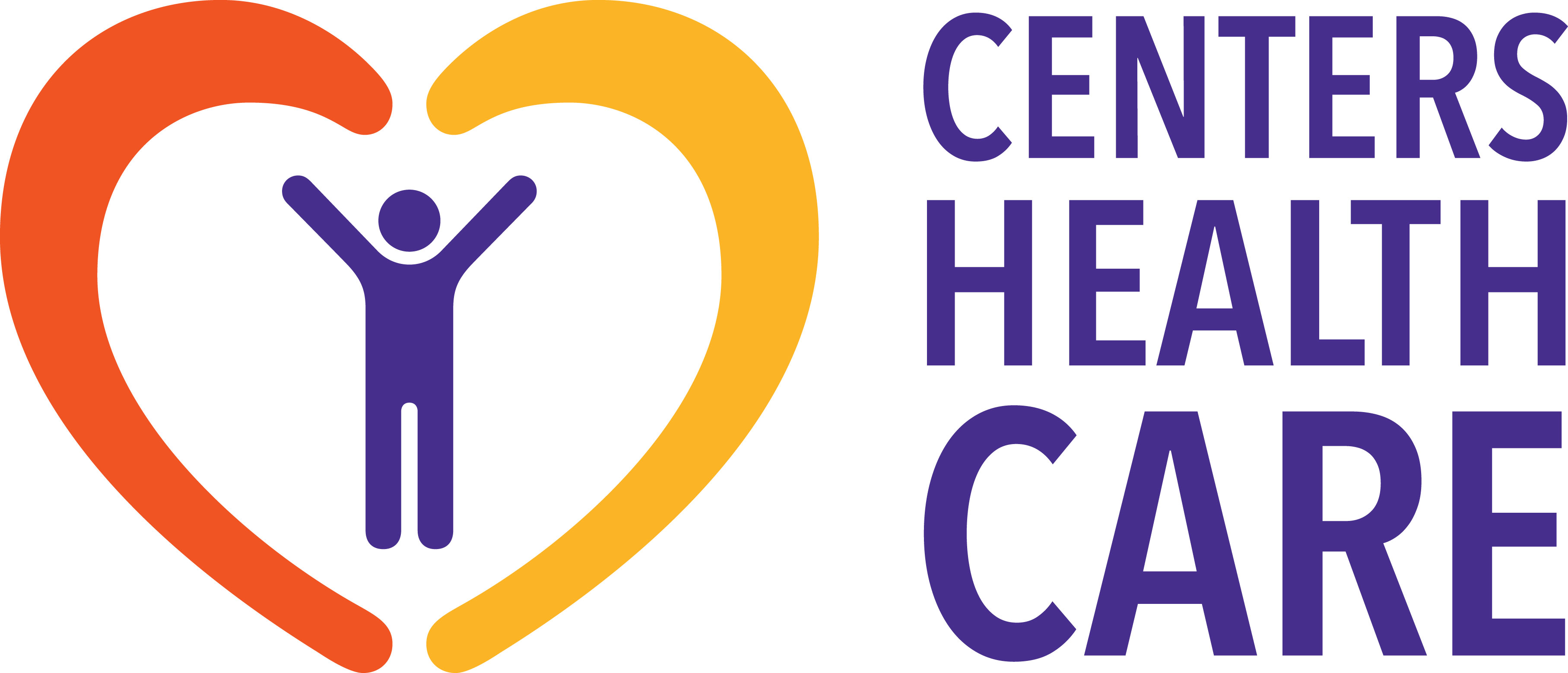 MDS Coordinator- Floater for New York State
Centers Health Care is seeking an experienced MDS Coordinator who will act as an MDS Coordinator in multiple facilities across the Adirondack Region.
Must be able to travel to various locations in the Adirondack Region for extended periods of time!
DUTIES:
Completing accurate assessments, MDS & care plans as assigned
Initiating care plans and supporting activities as assigned
Creating and distributing monthly care plan calendars in a timely fashion
Maintaining & updating all care plans and assessments as required
Monitoring & auditing clinical records, ensuring accuracy & timeliness
Informing DON of persistent issues related to non-compliant documentation
Protecting the confidentiality of Resident & Facility information at all times
REQUIREMENTS:
MUST HAVE PRIOR MDS 3.0 EXPERIENCE
Valid New York RN License
Long Term Care Experience Required!
Must be highly organized, professional & motivated
Should have solid computer skills
Excellent communication skills
Should be friendly and a team worker
CHC365 
ABOUT US:
Application Instructions
Please click on the link below to apply for this position. A new window will open and direct you to apply at our corporate careers page. We look forward to hearing from you!
Apply Online
Posted: 6/17/2020
Job Status: Full Time
Job Reference #: job_20200325033153_KQULSRVPCAXVUHIH