Microbiology Technologist: Days
Job Description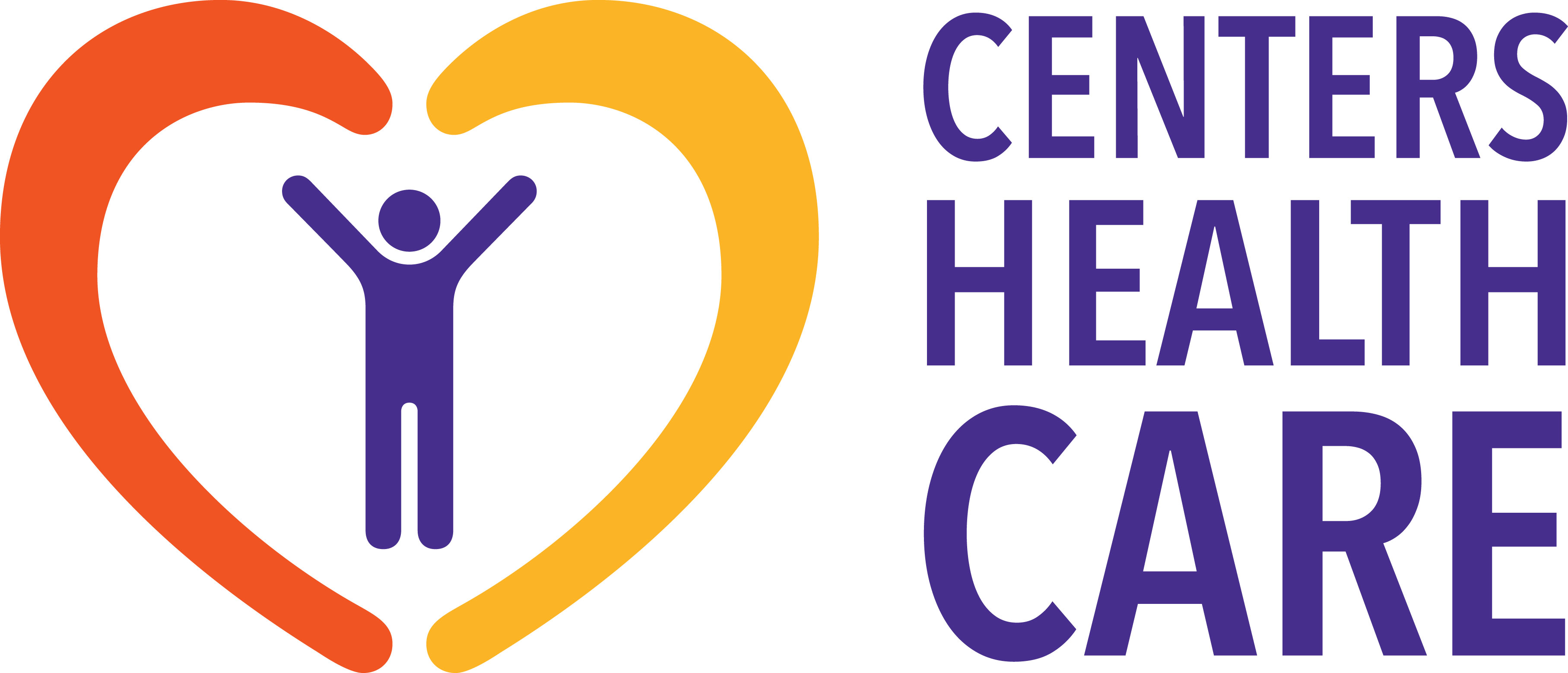 Microbiology Technologist 
Centers Laboratory is actively seeking an experienced Microbiology Technologist for our Laboratory in Cedar Knolls, NJ.
Must be able to work days Tuesday - Saturday
Job Description:
Performs lab tests in the areas of bacteriology, mycology, mycobacteriology, parasitology. Identifies bacteria and susceptibilities, molds, yeast, parasites, Tuberculosis and other related organisms. Performs clinical laboratory procedures, examinations and other tests pursuant to established protocols including maintaining equipment and records, and performing quality assurance activities related to examination performance requiring the exercise of independent judgment and responsibility.

RESPONSIBILITIES:
Sets up and performs a variety of routine and/or complex laboratory tests and procedures relevant to the particular lab area. Prepares and tests specimens for examination and reports results
Follows established in-process quality control procedures including recording data
Performs routine and/or preventive maintenance on laboratory equipment
Troubleshoots basic instrumentation, culture media, chemicals, reagents, stains, solutions, technical problems, and methodologies
Maintains sufficient supplies at the workstation
Ensures and maintains quality control and assurance activities
Uses Infection Control practices and procedures including, but not limited to, wearing gloves, goggles, protective masks, and other safety equipment
Performs related duties, as required
QUALIFICATIONS:
High School Diploma or equivalent required. Bachelors Degree in Clinical Laboratory Science, Medical Technology or related degree, preferred
Current certification through the American Society for Clinical Pathology (ASCP), preferred
Licensed by New York State Education Department (NYSED) as a Clinical Laboratory Technologist, required
Candidate must have 6 years of experience of which 5 were in microbiology
MDL18
Application Instructions
Please click on the link below to apply for this position. A new window will open and direct you to apply at our corporate careers page. We look forward to hearing from you!
Apply Online
Posted: 11/11/2022
Job Status: Full Time
Job Reference #: job_20221014181919_W3P9RQQJQOE6BGPH