Nurse Clinical Manager (RN)
Job Description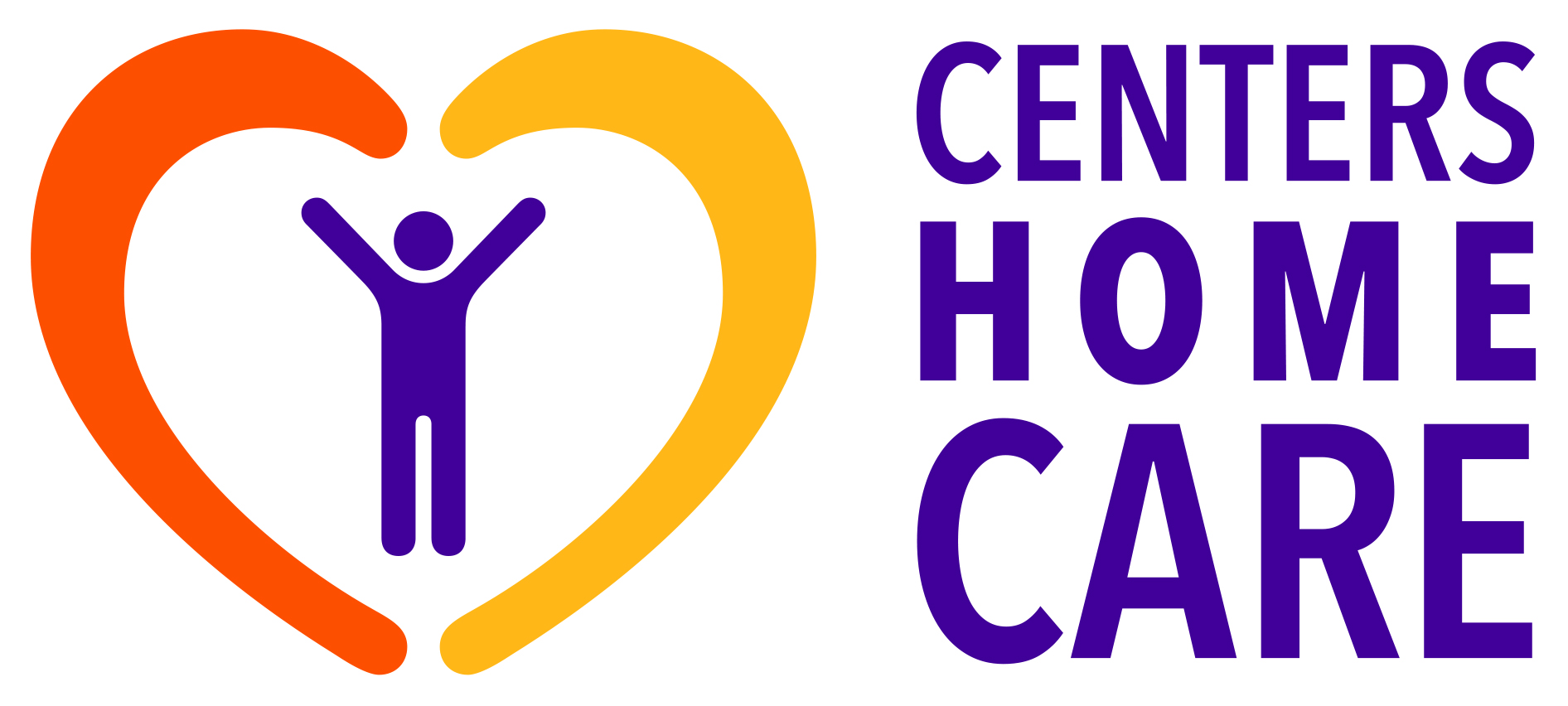 Nurse Clinical Manager - Registered Nurse (RN)
Centers Home Health Care of Otsego is seeking an experienced home health Registered Nurse (RN) to provide oversight to field staff in managing clinically complex patients using evidence-based disease management protocols coupled with sophisticated and creative case management. The ideal candidate will have a thorough knowledge of CHHA Conditions of Participation as well as experience in utilization management and quality standards. OASIS experience is a plus. 
QUALIFICATIONS:
Minimum of 3 years CHHA experience required with prior management experience preferred
Must be an NYS Registered Nurse (RN)
Excellent time management and interpersonal skills essential
Coding experience is required
Experience with computerized documentation a plus
About us:
AHC18
Centers Home Care is one of the largest home health care organizations in New York, providing every type of healthcare from Health Aides to Physical Therapists, to Registered Nurses and more. Our network includes Alpine Home Health Care, Revival Home Health Care, InterGen Health and Amazing Home Care. Whether you are a hospital planner arranging patient discharges, a rehabilitation patient in need of continuing care when you return home, or you're taking care of someone at home and need a little extra help, we're here for you. We have the staff and most importantly, we have the expertise. We can solve your care needs, assist you with short or long-term equipment rental, and resolve insurance questions all with one call.
Application Instructions
Please click on the link below to apply for this position. A new window will open and direct you to apply at our corporate careers page. We look forward to hearing from you!
Apply Online
Posted: 5/29/2020
Job Status: Full Time
Job Reference #: job_20200501021935_F1ATIRVPKPKV8J3H