Nurse Practitioner- Floater
Job Description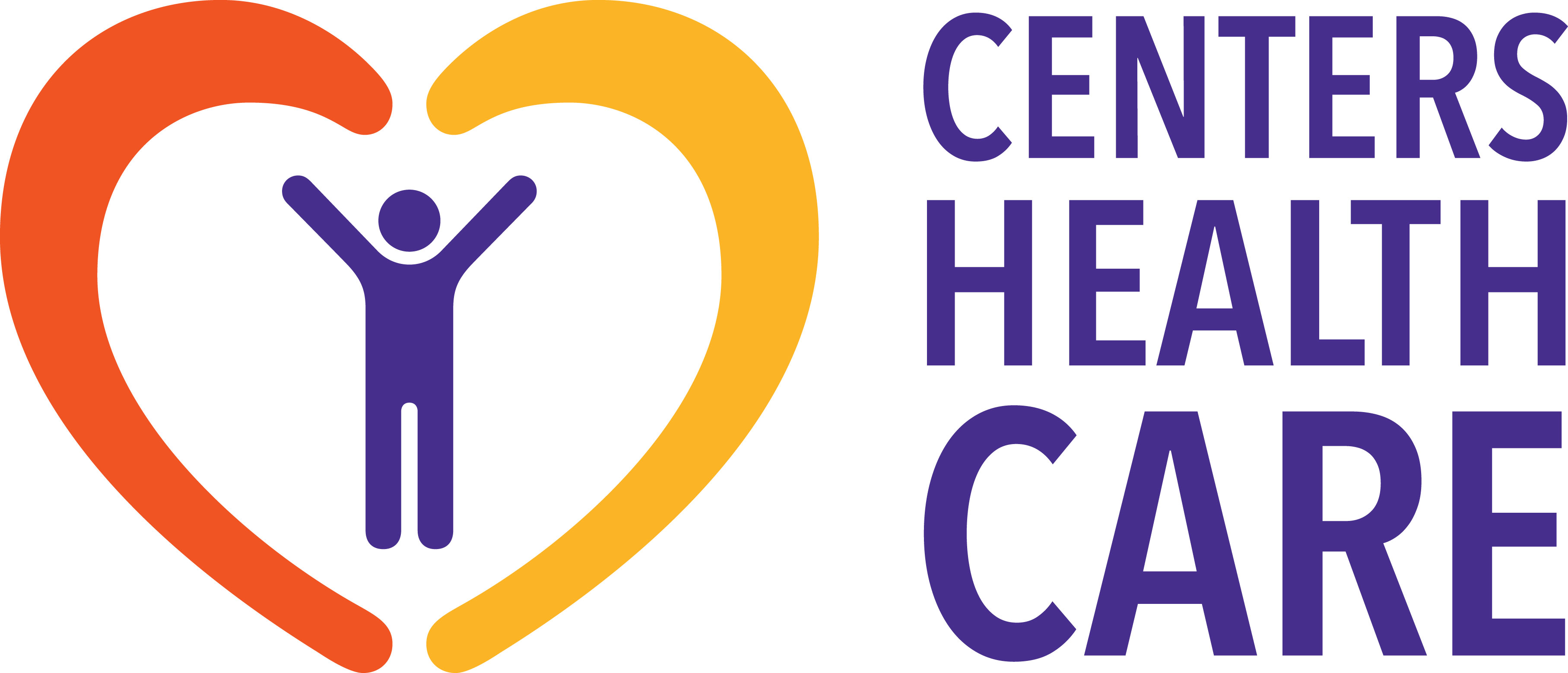 Nurse Practitioner - Floater
Centers Health Care is looking to hire an experienced and motivated Nurse Practitioner to work as a Float NP between our 510 bed Boro Park Center in Brooklyn and our 372 bed Richmond Center in Staten Island.
Excellent salary will be offered, commensurate with experience.
DUTIES and REQUIREMENTS:
Assuring delivery of quality care services to all patients in a respectful and professional manner.
Contributes to physician's effectiveness by identifying short-term and long-range patient care issues that must be addressed; providing information and commentary pertinent to deliberations; recommending options and courses of action; implementing physician directives.
Assesses patient health by interviewing patients; performing physical examinations; obtaining, updating, and studying medical histories.
Documents patient care services by charting in patient and department records.
Performs therapeutic procedures by administering injections and immunizations; suturing; managing wounds and infections.
Instructs and counsels patients by describing therapeutic regimens; giving normal growth and development information; providing counseling on emotional problems of daily living; promoting wellness and health maintenance.
Provides continuity of care by developing and implementing patient management plans.
Maintains safe and clean working environment by complying with procedures, rules, and regulations.
Protects patients and employees by adhering to infection-control policies and protocols.
Complies with federal, state, and local legal and professional requirements by studying existing and new legislation; anticipating future legislation; enforcing adherence to requirements; advising management on needed actions.
Maintains professional and technical knowledge by attending educational workshops; reviewing professional publications; establishing personal networks; participating in professional societies.
Develops health care team staff by providing information, educational opportunities, and experiential growth opportunities.
Contributes to team effort by accomplishing related results as needed.
Health Promotion and Maintenance, Thoroughness, Clinical Skills, Informing Others, Medical Teamwork, Bedside Manner, Infection Control, Administering Medication, Pain Management, Self-Development
Must be Board Certified 
Salary: $135,000-$160,000
CHC367
LOCATION:
Brooklyn and Staten Island
ABOUT US:
Application Instructions
Please click on the link below to apply for this position. A new window will open and direct you to apply at our corporate careers page. We look forward to hearing from you!
Apply Online
Posted: 11/3/2022
Job Status: Full Time
Job Reference #: job_20211103204709_WARCRCRTTQV3ZIMI