Nurse Practitioner - ISNP - Full Time & Part Time
Job Description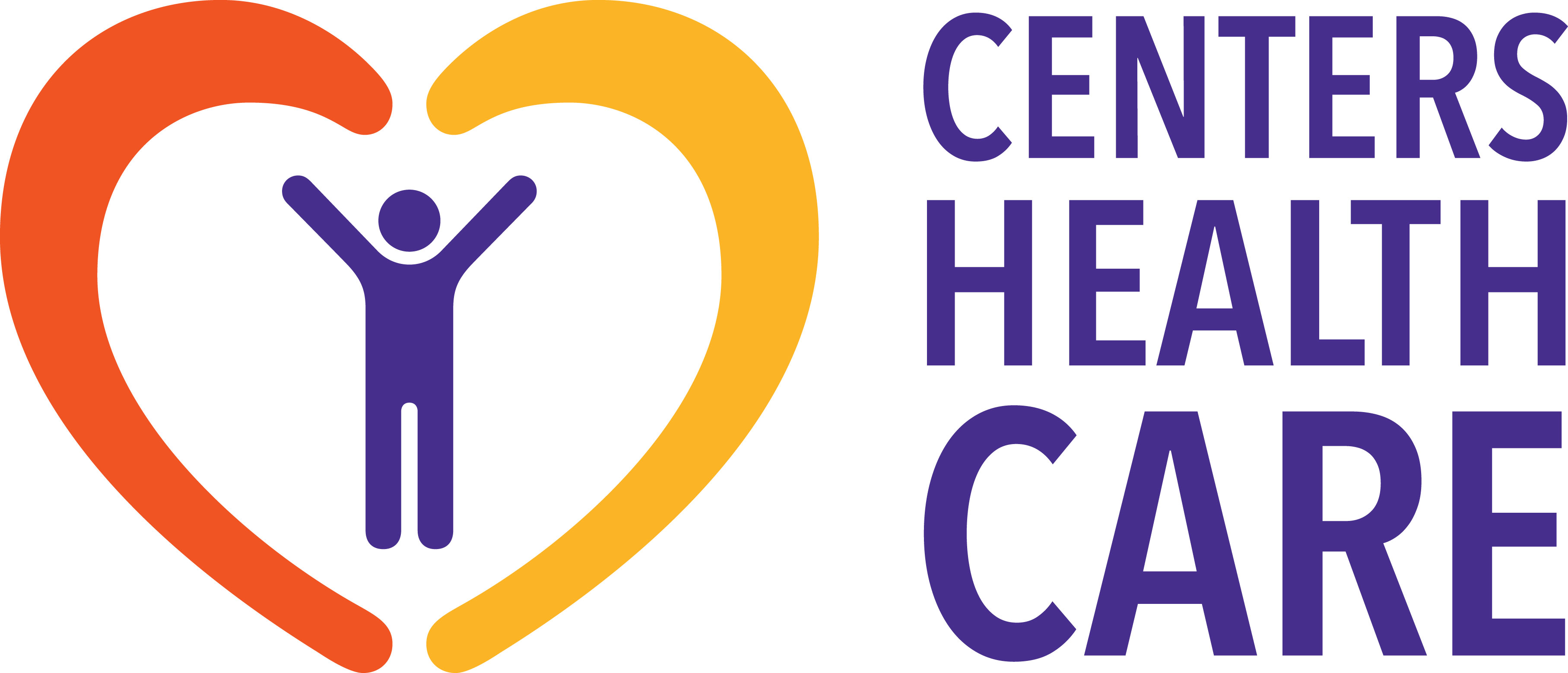 Our NP CHAMPIONS advocate to improve the health and quality of life of our nursing home residents.
Their goal is to create the ultimate healthcare experience that provides members, families, healthcare decision makers, and general caregivers with the guidance and plans they need for healthy living.
JOB SUMMARY:
The nurse practitioner treats acute and chronic conditions in place while maintaining the highest level of daily function possible.  Scope of responsibilities include building connections with members, designated representative and the interdisciplinary care team (ICT) through assessing needs, creating individualized care plans, coordination of care to ensure smooth transitions across settings.
PRIMARY RESPONSIBILITIES: 
 Provide proactive primary and acute care to members
Manage members with acute change in condition in collaboration with primary care physician and the ICT

Reviews and manages pharmacotherapy of each member, collaborating with clinical pharmacist and physicians when necessary.

Prescribe appropriate medications, including controlled substances in accordance with NYS law

Identify, treat, and document changes in condition

Order, review and/or follow-up with treatments and diagnostic testing

Daily review nursing home reports, logs, medical records, etc

Complete timely health risk assessments

Complete routine monthly comprehensive assessments

Ensures appropriate and timely utilization of services requests, such as consultation with specialists. 

Ensures a smooth transition and assists in the coordination of care across various health care settings

Attends nursing home meetings, participate in ICT meetings involving members

Communicate with the nursing home staff on a regular and as needed to discuss changes in condition and/or the care plan

Communicate with ICT

Communicate with the family or designated representative regularly about significant changes in condition and/or therapies

Discuss and educate member and designated representative on ACP.

Act as point of contact for member, family or designated representative, throughout transition process, change in condition, routine updates

Works with the ICT to optimize the health and functional status of the members. Also works to enhance pain management strategies, thereby improving the quality of life of the members.

Provide clinical education and support to nursing staff as needed

Provide ongoing education and support to member and family or designated representative regarding the member's health status, established goals

Participate in pre-planned marketing events with nursing home residents and families

Participate in an 'on call' program, providing telephonic and/or on site assessments and interventions for the members after hours and on weekends.

Management of the skilled day process
 Knowledge, Skill Set & Qualifications Required
Master's level degree in nursing with completion of an accredited NP (adult or geriatric)

Advanced practice nurse prescriber licenses and DEA registration        

Strong communication skills.
Position Type/Expected Hours of Work
We offer Full Time Employees:
Health Benefits

Dental

401K

Generous Paid Time Off

Voluntary Employee Benefit Programs

Employee Referral Award Program
LOCATION:
Bronx, NY
ABOUT US:
Application Instructions
Please click on the link below to apply for this position. A new window will open and direct you to apply at our corporate careers page. We look forward to hearing from you!
Apply Online
Posted: 6/13/2022
Job Status: Full Time
Job Reference #: job_20220516171631_Z1PW227B9BAMLEQK