Nursing Home Van Driver
Job Description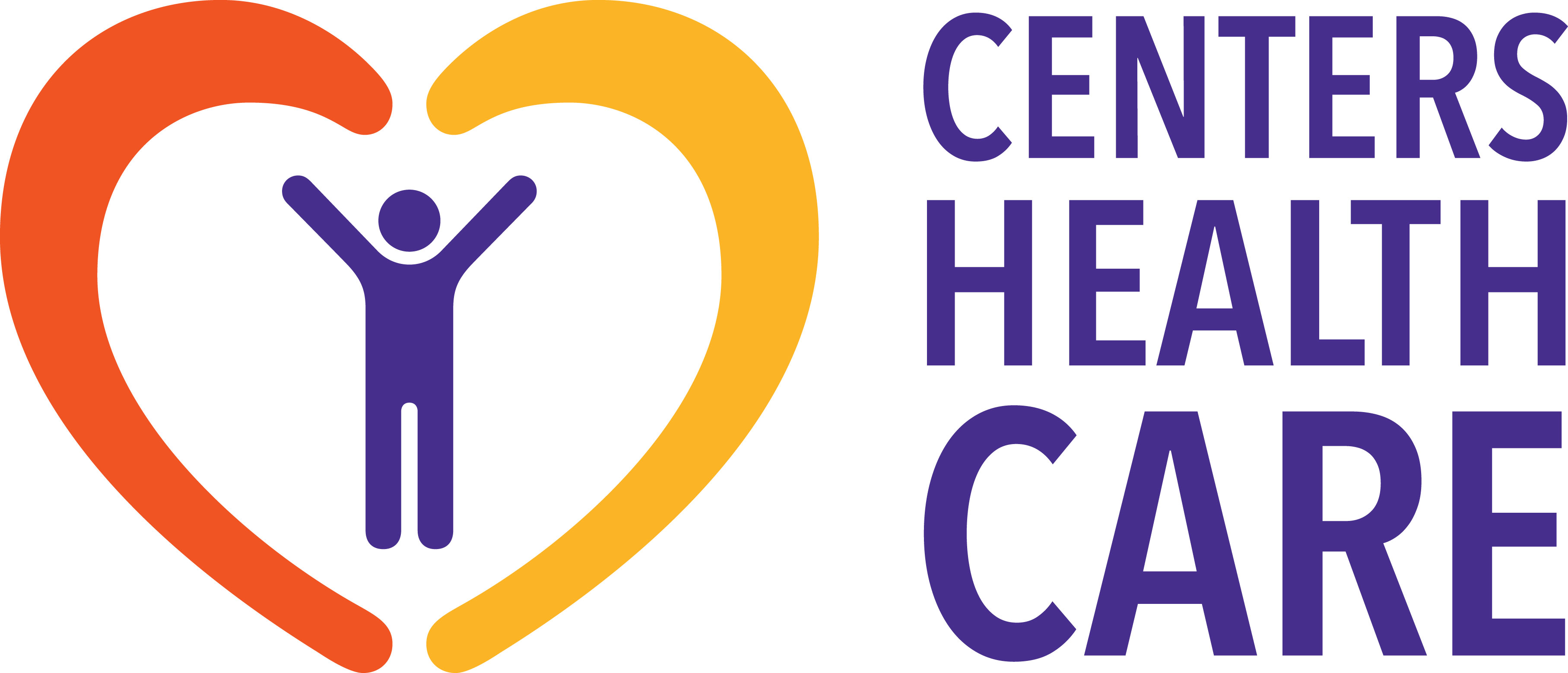 Van Driver
Centers Health Care is looking to hire a Full-Time Van Driver to drive the staff transportation shuttle for our Adirondack facilities in upstate NY.
DUTIES:
Transporting staff to and from their shifts
Clean driving record
Minimum of high school diploma or equivalent
Needs to be dependable
Must be able to work as a team member
CDL license is preferred.
LOCATION:
Glens Falls and Queensbury, NY
ABOUT US:
Application Instructions
Please click on the link below to apply for this position. A new window will open and direct you to apply at our corporate careers page. We look forward to hearing from you!
Apply Online
Posted: 9/16/2021
Job Status: Full Time
Job Reference #: job_20210819153043_F5WBXPKYO8TNUX9M