Patient Intake Coordinator
Job Description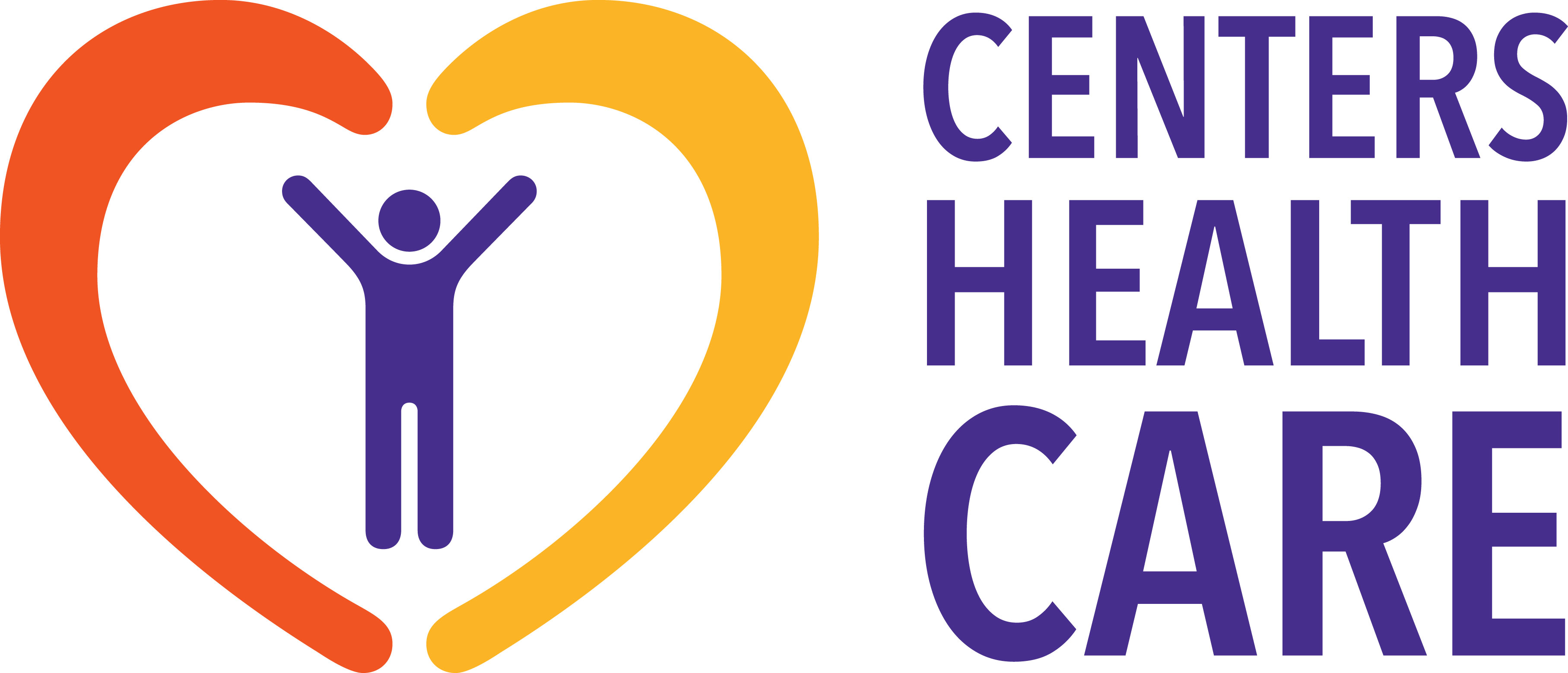 Patient Intake Coordinator
Brooklyn Center for Renal Dialysis is looking to hire a Patient Intake Coordinator to assist with the admission of patients into our outpatient dialysis facility.
DUTIES:
Serves as the primary contact for patient referral calls and communications regarding patient admission.

Coordinates the admission process from the initial request for admission to patient placement in the facility.

Ensures all intake data for admissions requests are collected, completed and communicated according to the policies and procedures of the facility.

Obtains the necessary information for patient admission. This includes demographic, financial and clinical information through contact and/or interview with the referral provider, patient or patient representative to complete the admissions process.

Collaborates with facility staff and various levels of management to effectively resolve issues impacting a patient's admissions process.

Coordinate with facility staff   and referral source to expedite patient acceptance and admission.

Verify patient insurance and communicate with billing office as needed.

Prepare medical record for patient admission
REQUIREMENTS:
High School Diploma required: Associate's or Bachelor's Degree preferred

Experience in Medical Office Management, Health Administration, or related field

1 - 2-year experience working in a health care facility preferably hemodialysis unit.

Excellent Sales & Customer Service, Communication, Organizational and Interpersonal skills required.

Detail oriented with the ability to enter information accurately into a database system.

Working knowledge of standard office applications - email, Microsoft word, Excel, spreadsheets, and presentations.

Ability to adapt to change and support new policies and procedures in a positive manner.

Have excellent phone skills and be ability to multi-task.
LOCATION:
Brooklyn, NY
Salary:
$18 - $27 / HR
CHC365
ABOUT US:
Application Instructions
Please click on the link below to apply for this position. A new window will open and direct you to apply at our corporate careers page. We look forward to hearing from you!
Apply Online
Posted: 1/24/2023
Job Status: Full Time
Job Reference #: job_20230123182701_MYBZSBT65MNZUAMA