Physical Therapist- Home Care
Job Description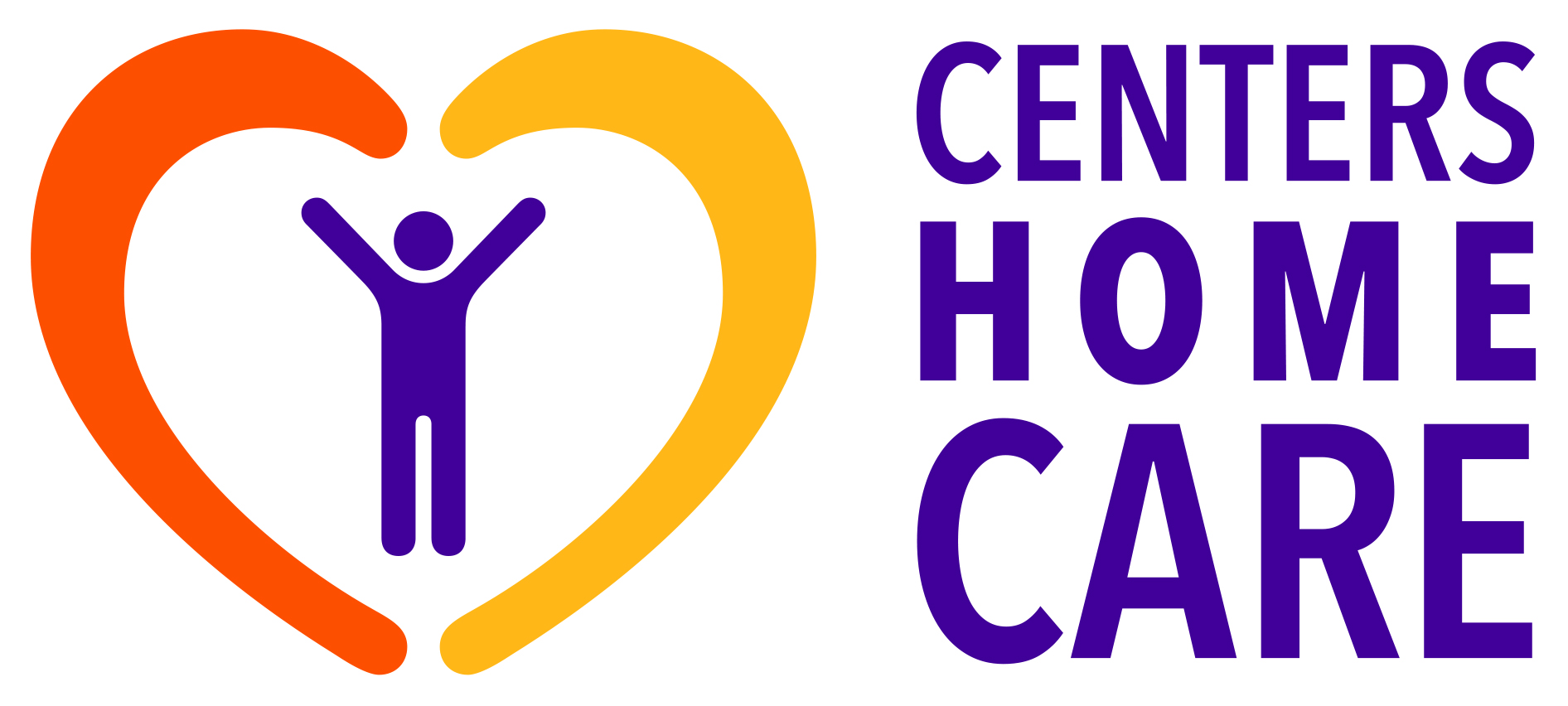 Centers Home Health Care of Otsego is actively seeking a Physical Therapist for our Home Care Agency in Otsego County, NY.
Description:        
Provides professional physical therapy diagnostic and therapeutic services to the agency's clients as authorized by the physician and in compliance with the state's professional practices for physical therapists, any applicable state license and/or certification requirements, and the agency's policies and procedures.                    
Responsibilities:
Provides skilled physical therapy in accordance with the physician's plan of care.  

Accepts only clients referred by the Rehabilitation Services Coordinator or designee. 

Assists the physician in assessing the client's functional level by applying appropriate tests and assists in the development and revision of the plan of care. 

Treats clients through the use of therapeutic activities to relieve pain, develop and restore function and maintain maximum performance within the functional limitations of the patient using appropriate physical therapy treatments, modalities and procedures as stated in the physical therapy plan of care. 

Observes records and reports the client's reaction to treatment and any change in the client's condition to the physician, and/or the coordinator of care, and other staff involved in the client's care. 

Orders and/or fabricates adaptive/assistive devices and equipment. 

Instructs and advises clients, family and other health team personnel including, when appropriate, home health aides, in the phases of physical therapy in which they may assist the client; instructs all of the above in the use of assistive devices and durable medical equipment, as appropriate.

Demonstrates and teaches alternate techniques to complete activities of daily living, transfers, and positioning.

Evaluates, and regularly re-evaluates, the rehabilitation needs of the client; initiates, develops, implements and makes necessary revisions of the client's plan of care. Ensures that the plan of care addresses all problems identified in the assessment or demonstrates rationale for not doing so.

Initiates diagnostic, preventive and rehabilitative procedures as appropriate to the client's care and safety. 

Makes referrals to other disciplines as indicated by the needs of the client or documents rationale for not doing so.

Observes signs and symptoms and reports to the physician and/or other appropriate health professionals as often as needed or as changes in the client condition requires.

Assists with the coordination of the plan of care and maintains continuity of client care through interdisciplinary coordination with other health professionals assigned to the same clients. 

Attends client care conferences.  Initiates client care conferences for complex and/or multidisciplinary clients when required or necessary to ensure good coordination of care.

Teaches, supervises and counsels the client and designated caregiver regarding home care procedures as appropriate to the client's conditions. 

Utilizes agency educational material as appropriate. 

Develops, prepares and maintains individualized client care documentation with accuracy, timeliness and according to policies. 

Participates in the agency's quality improvement program.

Keeps abreast of physical therapy trends and knowledge for service provision, documentation and care coordination.      

Participates in in-service programs.

Demonstrates competency in skills required by the agency at least once annually.
QUALIFICATIONS
Successful completion of a physical therapy program at a school of physical therapy accredited by the state, and approved by the American Physical Therapy Association or the Council on Medical Education and Hospitals of the American Medical Association or both.  If licensed or registered prior to 1966, meets the alternative qualifications cited in the Medicare Conditions of Participation, Section 405.12 or (1) (2) (3) (4).

 Licensed in the state as a physical therapist.

 Minimum of one year of experience post-license in physical therapy.

 Knowledge and Abilities:

Demonstrated knowledge and skills necessary to provide care to and communicate with primarily the geriatric population, and to a lesser degree the pediatric and other adult populations.

Demonstrated knowledge of the principles of growth and development over the life span.

Able to assess data reflecting the client's status and interpret the appropriate information needed to identify each client's requirements relative to their age-specific needs.
ABOUT US:
AHC18
Centers Home Care is one of the largest home health care organizations in New York, providing every type of healthcare from Health Aides to Physical Therapists, to Registered Nurses and more. Our network includes Alpine Home Health Care, Revival Home Health Care, InterGen Health and Amazing Home Care. Whether you are a hospital planner arranging patient discharges, a rehabilitation patient in need of continuing care when you return home, or you're taking care of someone at home and need a little extra help, we're here for you. We have the staff and most important, we have the expertise. We can solve your care needs, assist you with short or long-term equipment rental, and resolve insurance questions all with one call.
Application Instructions
Please click on the link below to apply for this position. A new window will open and direct you to apply at our corporate careers page. We look forward to hearing from you!
Apply Online
Posted: 10/14/2020
Job Status: Full Time
Job Reference #: job_20200819153735_KYDYRO2SSAHXFJIP