Premium Travel DON - Upstate NY
Job Description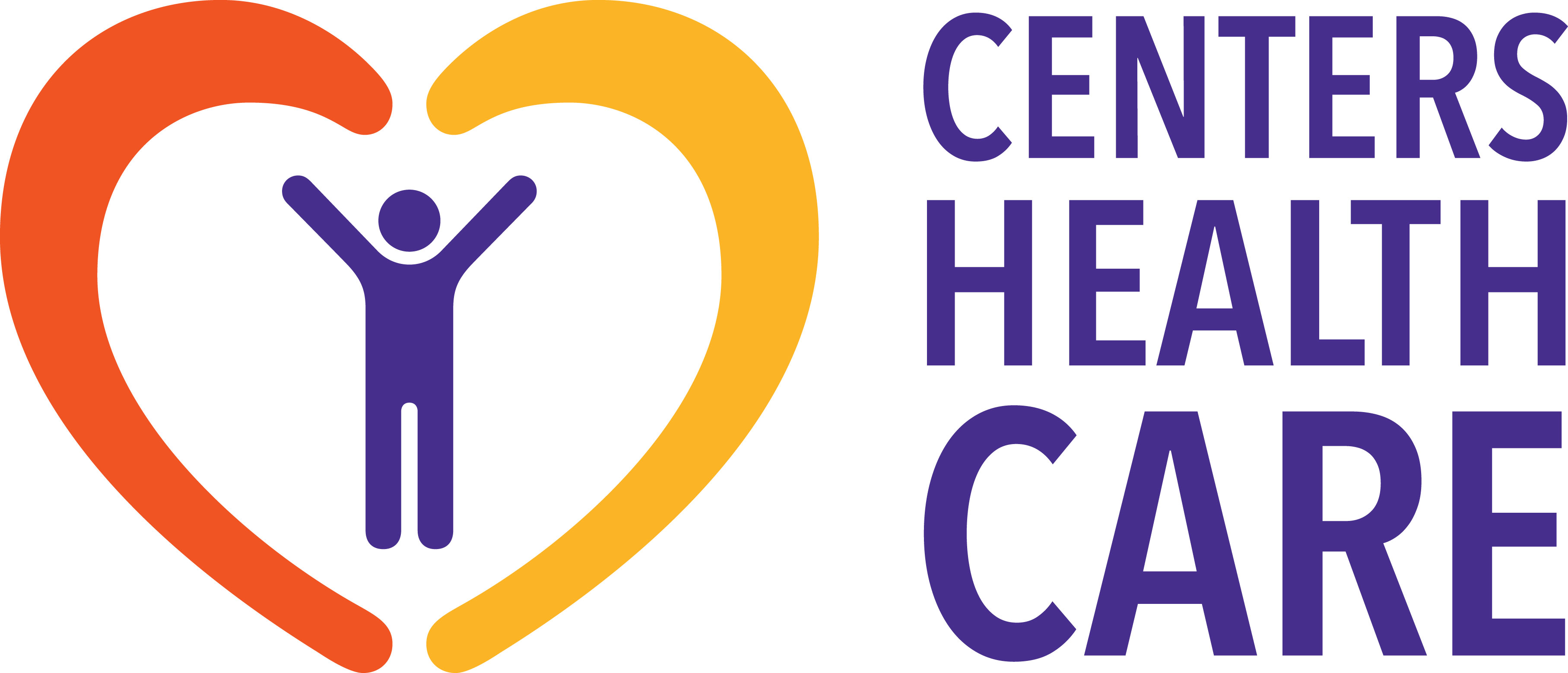 Premium Travel Director of Nursing
Centers Health Care is looking to hire a Premium Traveling Director of Nursing (PT-DON) for our Buffalo and Upstate NY Region. We are looking for a unique candidate willing to relocate/travel to Buffalo and Upstate NY to direct the nursing team and clinical functions of a large, complex, and challenging Skilled Nursing Facility.
Now Offering $5,000 Sign-On Bonus!!!
Premium compensation and travel benefits offered
Premium Travel DON Requirements:
Minimum of 5 years as a Director of Nursing in facilities 120 bed or larger
Minimum of 3 years as a Director of Nursing in a CMS 5-star rated facility within the past 5 years
Must be willing to travel Sunday night and be on-site at the facility Monday morning through Friday evening
Must be willing to be on call on weekends - remote
Must be willing to adjust travel plans and remain in Buffalo, NY even on weekends during a Department of Health survey or crises
Premium Travel DON Expectations:
Build a capable clinical management team through hiring, orienting, and continuous education
Create a culture of clinical excellence and accountability
Implement and maintain Centers Healthcare policies
Remain regulatory compliant with all Federal and State regulations
Identify and train a replacement DON with a local DON candidate before the end of 12 months
CHC366
Application Instructions
Please click on the link below to apply for this position. A new window will open and direct you to apply at our corporate careers page. We look forward to hearing from you!
Apply Online
Posted: 5/16/2023
Job Status: Full Time
Job Reference #: job_20221026152459_YVEOWXLLZ3QOER9K