Psychiatrist
Job Description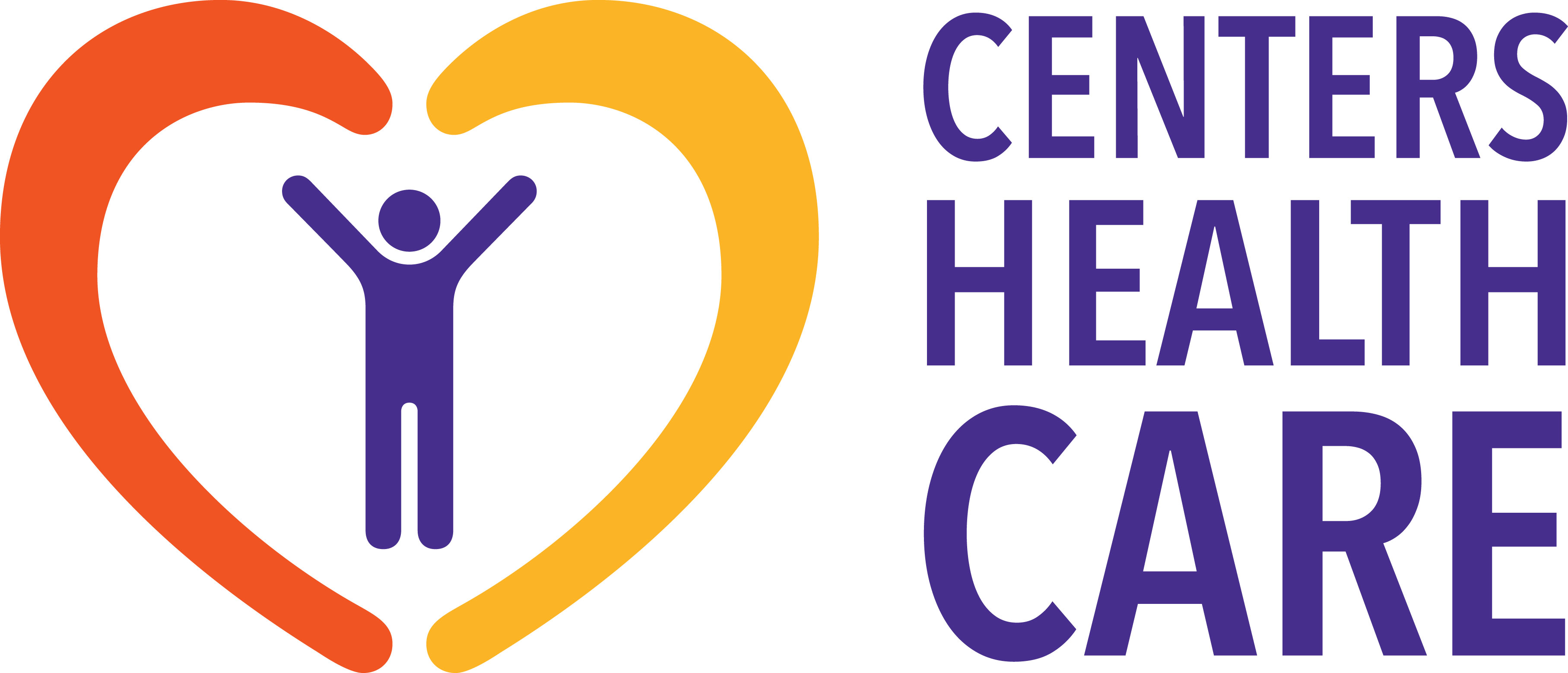 Telemedicine Psychiatrist
Centers Healthcare is actively seeking to hire a Psychiatrist to work remotely for a few hour a week for our Skilled Nursing Facilities.
Excellent Compensation and Comprehensive Benefits Package provided!
Ability to work from home!
Room for growth!!
DUTIES:
Meet with residents as needed via video link
Follow up with staff with clear treatment instructions
Candidates should have thorough knowledge of: psychopathology and its treatment; models of behavior change/management; psychotherapeutic processes and modalities; cognitive and personality factors; a broad range of psychological evaluative procedures and instruments available for diagnostic and treatment planning purposes; and be a licensed Psychiatrist.
REQUIREMENTS:
Must be able to designate a specific block of hours consistently, via remote video connection
Application Instructions
Please click on the link below to apply for this position. A new window will open and direct you to apply at our corporate careers page. We look forward to hearing from you!
Apply Online
Posted: 11/18/2019
Job Status: Contract/Temporary
Job Reference #: job_20191118142100_SBNRRV7NS7R6V498