Regional Business Office Manager
Job Description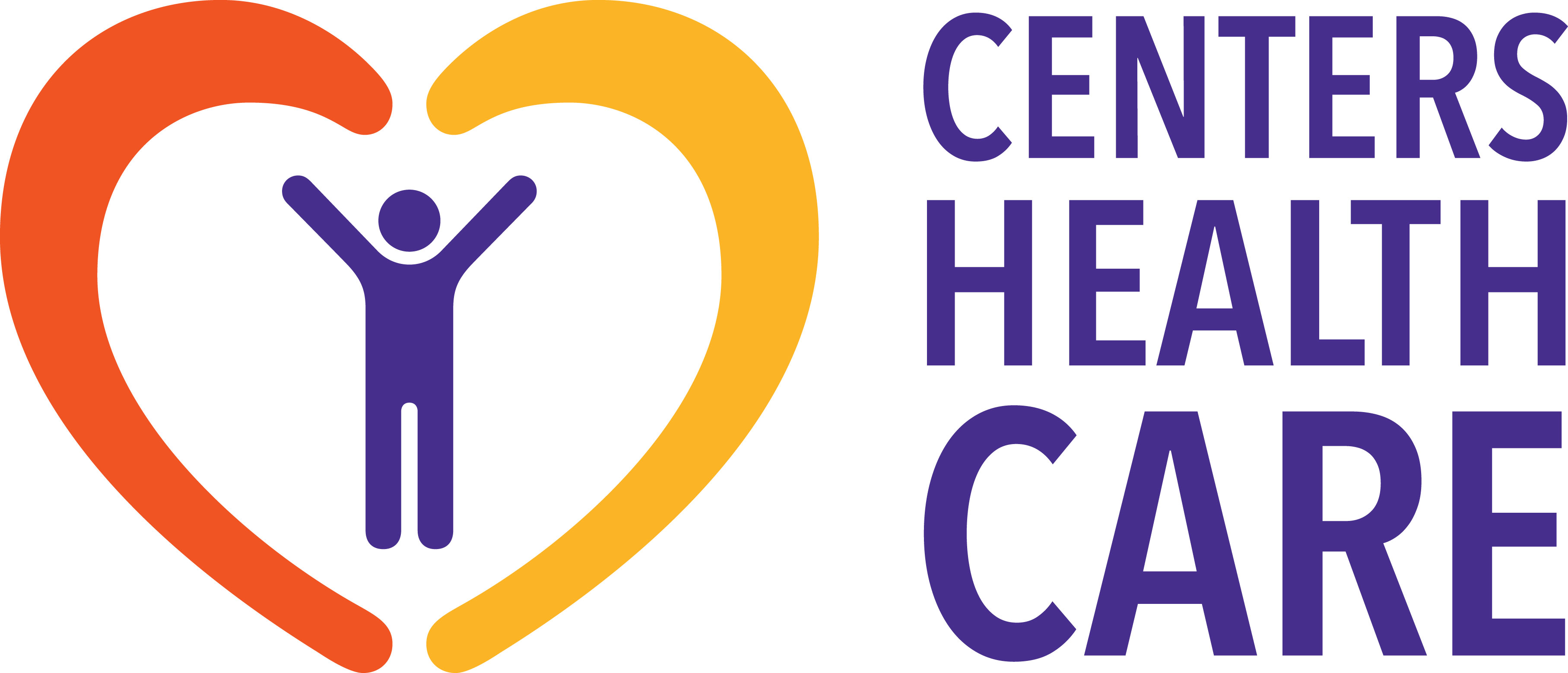 Regional Business Office Manager
Centers Health Care is actively seeking a Regional Business Office Manager to oversee multiple finance offices throughout our continuum. Previous nursing home business office, as well as Medicaid application experience, is a requirement.
EXTENSIVE TRAVEL REQUIRED!
DUTIES:
Oversee and ensure that Financial Coordinators are aware and trained with their responsibilities
Ensure that the Financial Coordinators have the support of the facility not to be tasked with items outside of the job description
Hire and train new Financial Coordinators
Conduct regular calls to ensure the Financial Coordinators are conducting meet-n-greets, filing Medicaid applications, and collecting NAMI timely.
Review large Medicaid pending, NAMI, and private cases to confirm that they are being handle3d appropriately.
Present and implement new procedures as needed
REQUIREMENTS:
Nursing Home Business experience is required
Medicaid application experience is required
MUST have a valid driver's license and working vehicle
High comfort level to meet with residents/families to discuss and advise on their financial obligations
Must be computer literate, and proficient in Microsoft Office
Should be highly detailed and organized
CHC365
ABOUT US:
Application Instructions
Please click on the link below to apply for this position. A new window will open and direct you to apply at our corporate careers page. We look forward to hearing from you!
Apply Online
Posted: 11/11/2021
Job Status: Full Time
Job Reference #: job_20211111150009_1ZC0YFYRBYWFM2CP