Regional Dietitian- Upstate New York
Job Description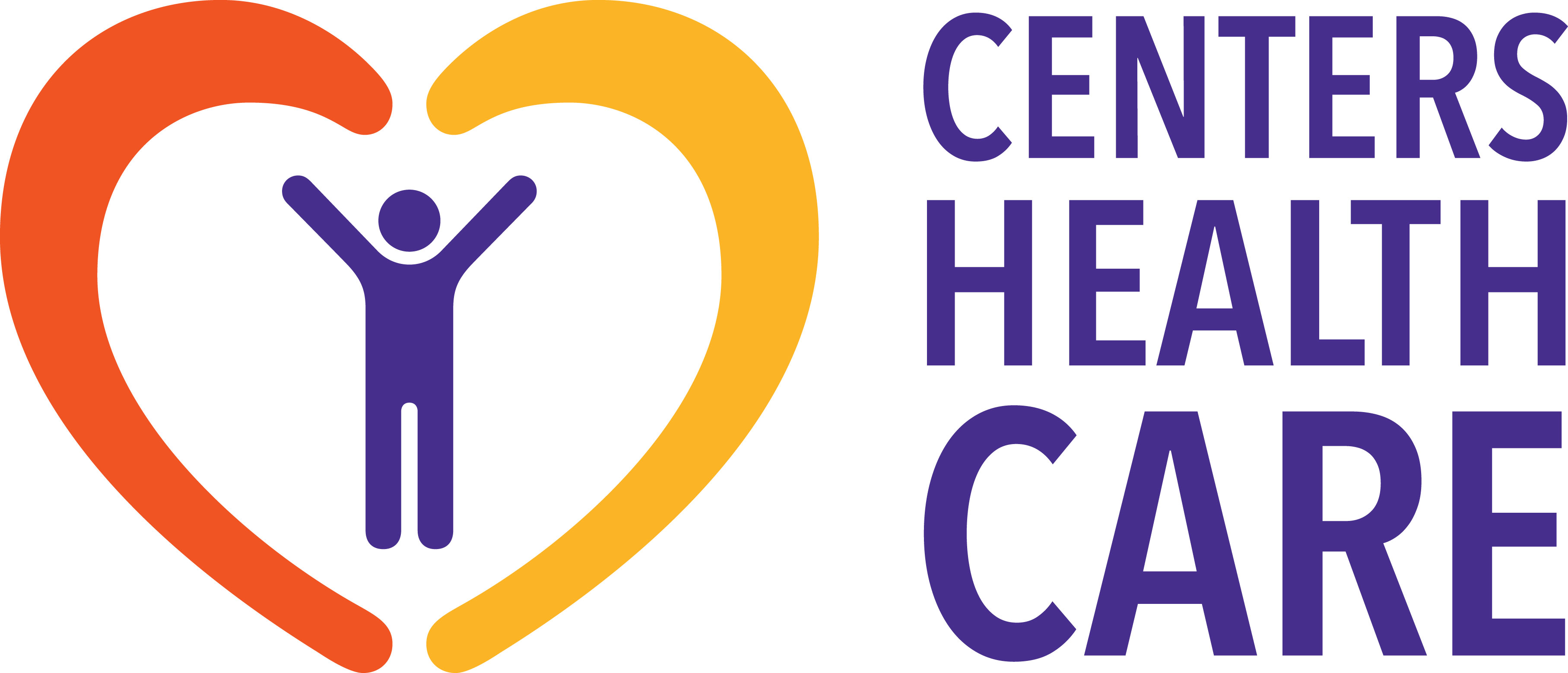 Regional Dietitian
Centers Healthcare is actively seeking to hire a Regional Dietitian to assist and train the Nutrition Department and staff in our skilled nursing facilities throughout Upstate New York.
Extensive Travel Required
Excellent Compensation and Comprehensive Benefits Package provided!
DUTIES:
Orientation to new RD/Diet Techs Registered on policy
RD and DT training and education on documentation and kitchen support
Conduct audits of clinical documentation and kitchen support
Mock survey follow-up and conduct Mock Survey when needed
Backup interviewer for open RD and FSD positions
Assist with the conversion of new facilities to Centers system and policies and with menus and follow-up
FSD nutrition orientation
Promote standard and consistency where feasible
Provide survey support
Support admin in FSD enrollment in CDM courses and connection with an RD Preceptor
REQUIREMENTS:
Registered Dietitian in Good Standing
LTC experience
Understand Liberalized diet philosophy
Proven ability to listen and influence when necessary
Expertise in CMS regulatory requirement
Clinical Software experience
Clinical documentation experience
History of positive people skills, teaching experience is a plus
Understanding of meal production and timing, (what should be cooked in the oven vs convection oven), etc.
Knowledge of Kitchen sanitation
Customer satisfaction, meal presentation etc.
Experience with tray ticket software (software start-up is a plus)
Experience with a variety of kitchen delivery processes
Understanding of the relationship between charting and food service
History of working with Diet Techs
Position requires approximately 70% travel and 30% for developing materials and planning depending on location.
CHC365 
ABOUT US:
Application Instructions
Please click on the link below to apply for this position. A new window will open and direct you to apply at our corporate careers page. We look forward to hearing from you!
Apply Online
Posted: 2/8/2021
Job Status: Full Time
Job Reference #: job_20201115011547_Z68Q6FQUURQL9GLE