Regional Director of Assisted Living Program Sales
Job Description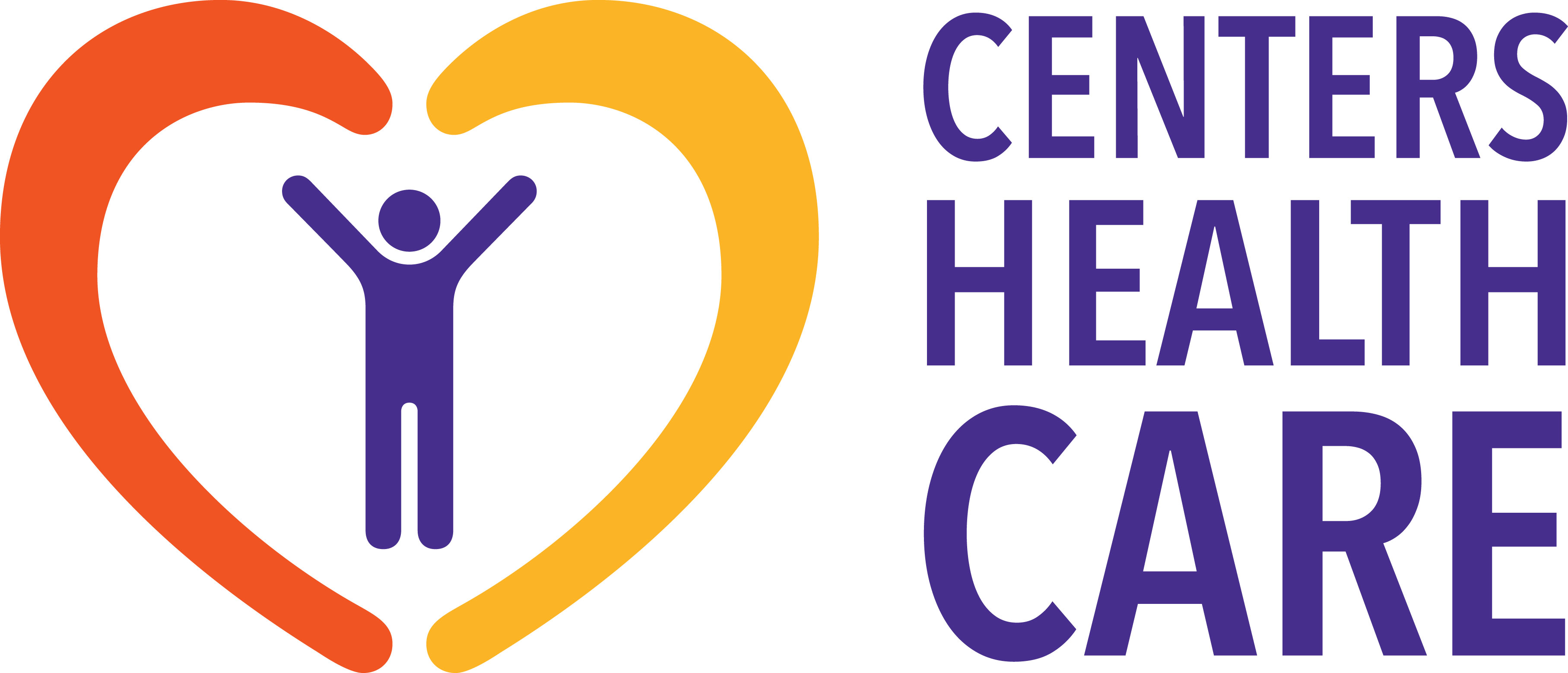 Regional Director of Assisted Living Program (ALP) Sales
Centers Healthcare is actively a Regional Director of Assisted Living Program (ALP) Sales to promote and grow our ALP brand. The ideal candidate will have previous ALP marketing experience and will be a highly organized self-starter.
Provide vision to plan, strategize, and beat the unbeatable by targeting and closing new business opportunities. 
This position requires extensive travel throughout our NY State continuum
Excellent Compensation and Comprehensive Benefits Package provided!
Duties/Responsibilities:
The ability to design, execute and monitor sales campaigns that generate move ins
Organize strategic marketing events on site to promote the Centers ALP brand
Accurately maintain and report individual pipeline and forecasts on a regular basis through proper use of SalesForce
Craft unmatched presentations tailored to prospects needs
Monitor all field activities to make certain all are within compliance guidelines
Provide feedback on marketing tactics and market conditions to senior leaders
Other duties as assigned
What you'll need to be successful: 
Minimum 5 years' experience in Assisted Living Program (ALP) marketing and admissions
Multi campus/market experience is required
Experience working with community organizations and health systems to generate leads
Bachelor's degree- Advanced Degree Preferred
Track record of high sales performance
Ability to travel extensively throughout New York State
ABOUT US:
Application Instructions
Please click on the link below to apply for this position. A new window will open and direct you to apply at our corporate careers page. We look forward to hearing from you!
Apply Online
Posted: 11/26/2020
Job Status: Full Time
Job Reference #: job_20201029193102_5URKC950KMQHTTMJ