Regional Director of Nursing
Job Description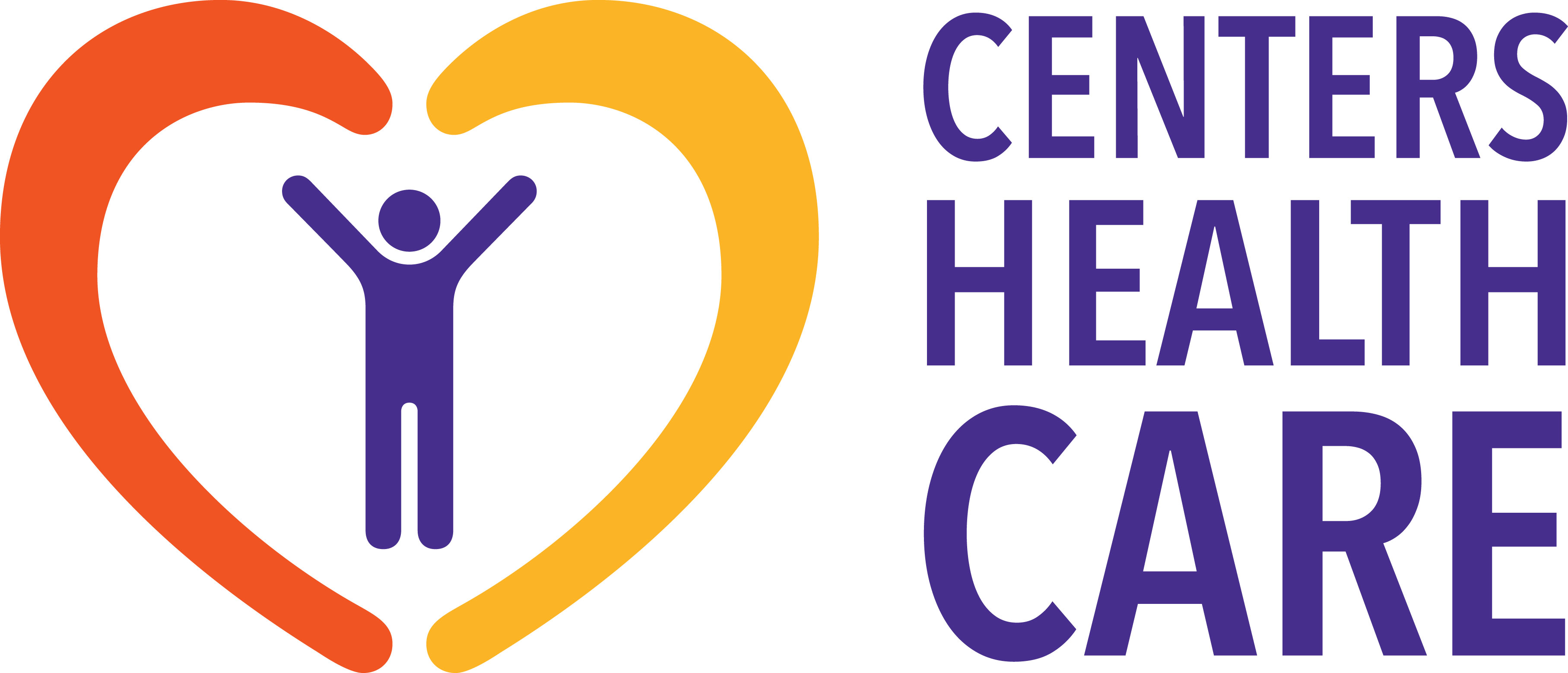 Regional Director of Nursing
Centers Health Care is looking to hire a full time Regional Director of Nursing to routinely consult with assigned facilities throughout Upstate New York The ideal candidate will have at least three to five years prior experience as a Regional Nurse Consultant and/or Regional Director of Nursing in a long-term care environment.
Summary:
The Regional Director of Nursing routinely consults with assigned facilities in regards to (but not limited to): resident care, State & Federal surveys, regulatory compliance, and clinical surveys. They will be responsible for driving clinical outcomes, implementing CHC's clinical policies/procedures and ensuring compliance with State/Federal regulations & standards of care. In addition, the Regional Director of Nursing may be temporarily assigned to function as an Interim DON in a local facility on an as needed basis. CHC365 LB123
Position REQUIRES extensive travel.
DUTIES:
Assess & evaluate clinical services in assigned facilities to identify areas for clinical improvement.
Identifies clinical development opportunities & informs CHC & local facility leadership about clinical "best practices."
Completes and submits visit reports & audit results to the Chief Nursing Officer or Director of Clinical Operations.
Acts as a regional mentor & coaches DONs for success at local facilities.
May need to assist the DON in reviewing candidates for RN Management positions.
Schedules facility/regional visits based on facility issues and compliance needs.
Schedules regional training / professional development meetings for DONs no less than quarterly.
Establishes quarterly/annual performance improvement goals together with local & regional clinical staff.
Promotes CHC's core values/ethics, policies/procedures & standards of practice
Ensures compliance with CHC policies/procedures, State/ Federal regulations and current standards of practice.
Provides assistance & support throughout the survey process including: preparation for survey, writing a plan of correction & developing an action plan, and monitoring for compliance.
REQUIREMENTS:
At least 3-5 years experience as a Regional DON or Regional Nurse Consultant REQUIRED.
Candidate must possess a valid RN license. 
Experience in a Corporate / Regional role preferred.
Supervisory experience in healthcare settings.
Exceptional interpersonal & leadership skills.
Excellent knowledge of State & Federal guidelines.
Extensive travel required.
CHC365
ABOUT US:
Application Instructions
Please click on the link below to apply for this position. A new window will open and direct you to apply at our corporate careers page. We look forward to hearing from you!
Apply Online
Posted: 10/7/2022
Job Status: Full Time
Job Reference #: job_20220325150035_0GPAEXPTSOITUZ7K