Regional Registered Dietitian - RD
Job Description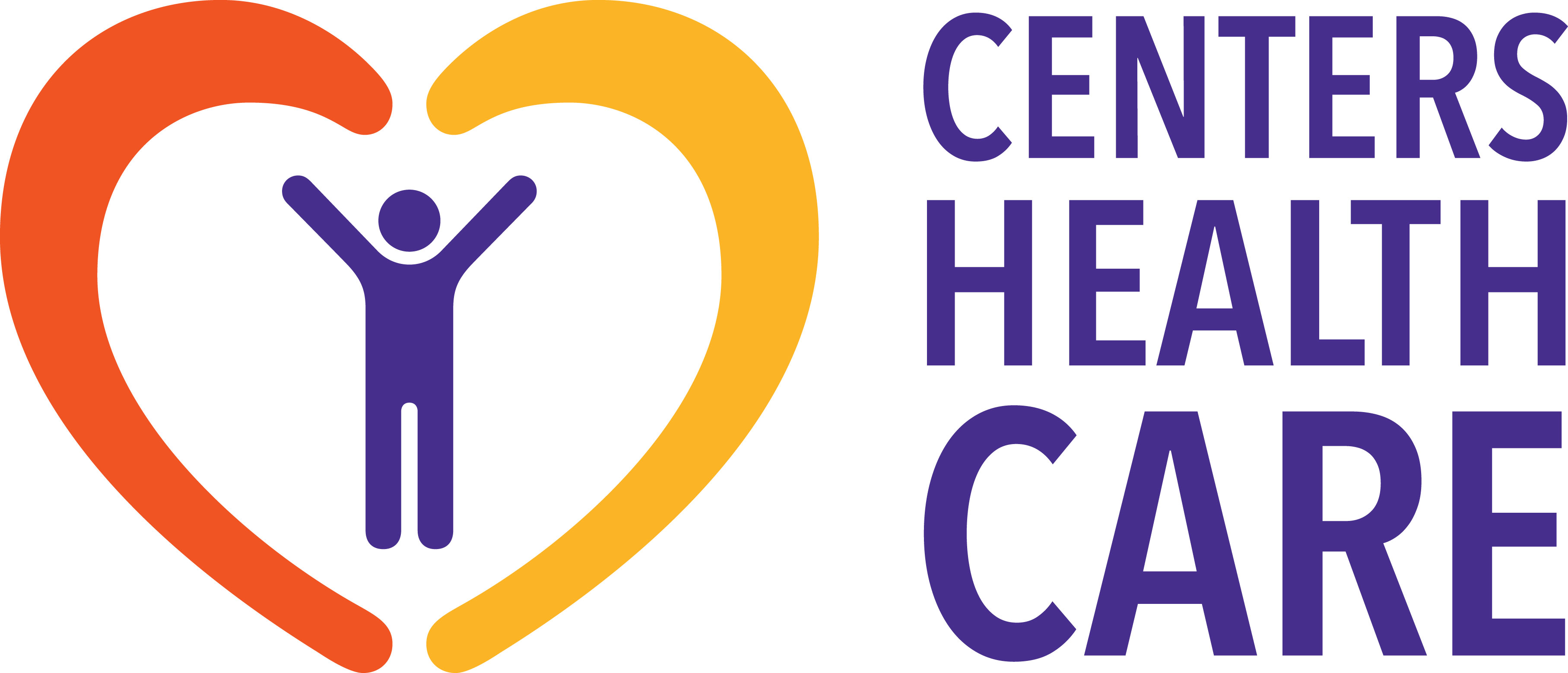 Regional Registered Dietitian - RD
Center Health Care is actively seeking an experienced Regional Registered Dietitian (RD) to work throughout Rhode Island.
POSITION SUMMARY:
The Regional Dietitian assures quality nutritional services are provided on a daily basis and that the Food and Nutrition Services Department is maintained in a clean, safe, and sanitary manner.
POSITION REPORTS TO:   Senior Director of Food and Nutrition
POSITION DESCRIPTION:
The Regional Dietitian reports directly to the Senior Director of Food and Nutrition and is responsible for leading the nutritional process for their region.  The regional dietitian works in conjunction with facility administrators, dietary managers and staff, as well as the facility dietitians to plan, monitor and evaluate quality food service and nutritional care to the residents.
DUTIES AND RESPONSIBILITIES:
Conducts clinical and foodservice audits in their region

Conducts sanitation audits as needed

Ensures that there is proper coverage for vacation and sick time leave in their region

Hires Registered Dietitians and Registered Dietetic Technicians for their region

Provides in services as needed

Assist the Food Service Directors in their regions with projects and tasks

Acts as a member of the startup team to for new facilities in their region

Trains new Registered Dietitians and Registered Dietetic Technicians in their region

Assists Registered Dietitians or Registered Dietetic Technicians as needed in their region

Writes plans of correction from state survey

Attends monthly senior management meetings

Attends Biweekly senior management conference call

Provides Corporate Director of Food and Nutrition a weekly summary of their facility visits and account summary

Assists Registered Dietitians and Registered Diet Technicians with supplement and thicken liquid audits

Must be willing to travel to facilities
LOCATION:
Rhode Island
CHC365
ABOUT US:
Application Instructions
Please click on the link below to apply for this position. A new window will open and direct you to apply at our corporate careers page. We look forward to hearing from you!
Apply Online
Posted: 4/26/2022
Job Status: Full Time
Job Reference #: job_20220329130329_X05BMEEALR1ISYN7