Regional Sales Manager
Job Description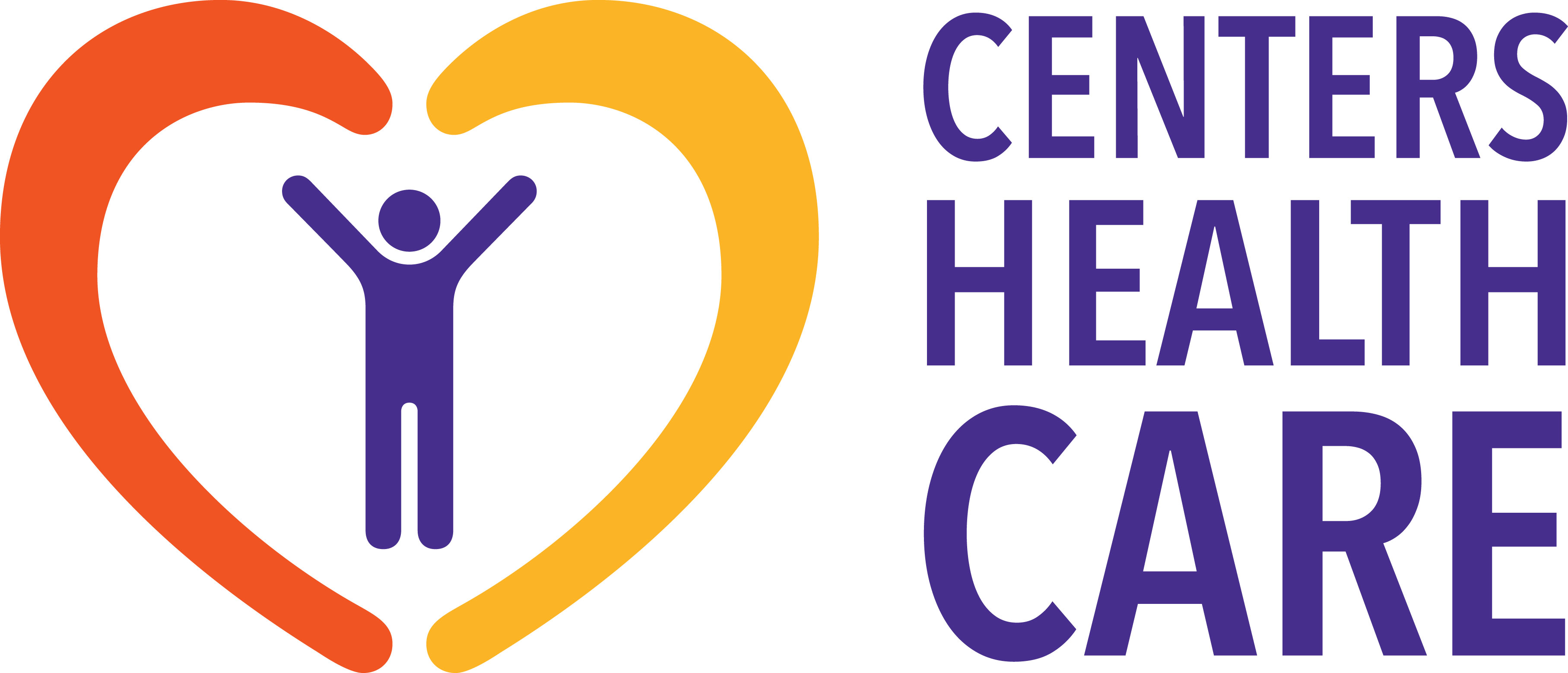 Centers Health Care is looking for a Regional Sales Manager for our Assistant Living facilities in Albany, Argyle, Bronx, and Utica.
Must have sales experience in an assistant living setting
The Regional Sales Manager leads a key sales team, including Account Representatives, marketing Centers Health Care services and solutions to the following stakeholders:
Organized Health Systems (Bundling, Valued Based Care, ACOs, DISRIP, etc)
Individual Institutions and Hospitals
Individual referral sources (physicians, case management)
While the Regional Manager is directly responsible for all marketing efforts in their respective market, they will work directly for the Corporate Director of Admissions and Marketing to develop a comprehensive growth strategy and maintain full census in facilities.
DUTIES:
Lead efforts to build market share across assigned region of responsibility
Build and lead a strategic account management model that yields a deeper pipeline of patients and sustainable, profitable growth.
Ensure that regional sales strategies and key account plans execution are consistent with area objectives and will achieve growth targets
Market Intelligence Leader for the region - development of real-time market insight and trending as it relates to market access, reimbursement, and overall customer dynamics
Hire, train and coach industry leading sales team that outpaces the competitors across each market  
MANAGEMENT REQUIREMENTS:
At least 5 years of management experience within a health care sales environment
Experience managing multiple location / market environments
Experienced with NY Assisted Living
Sales training and coaching record that includes developing team members that exceed targeted goals
Experience developing key account strategies that have resulted in demonstrated market share growth
Ability to work with other regional leaders in an effort to define, organize and achieve targeted sales goals 
Experience working with hospital and health system leadership in an effort to improve hospital performance and patient care options  
CHC366
ABOUT US:
Application Instructions
Please click on the link below to apply for this position. A new window will open and direct you to apply at our corporate careers page. We look forward to hearing from you!
Apply Online
Posted: 5/3/2023
Job Status: Full Time
Job Reference #: job_20230405152201_N8K15RAGLFW32QNU