Registered Dietitian (RD)
Job Description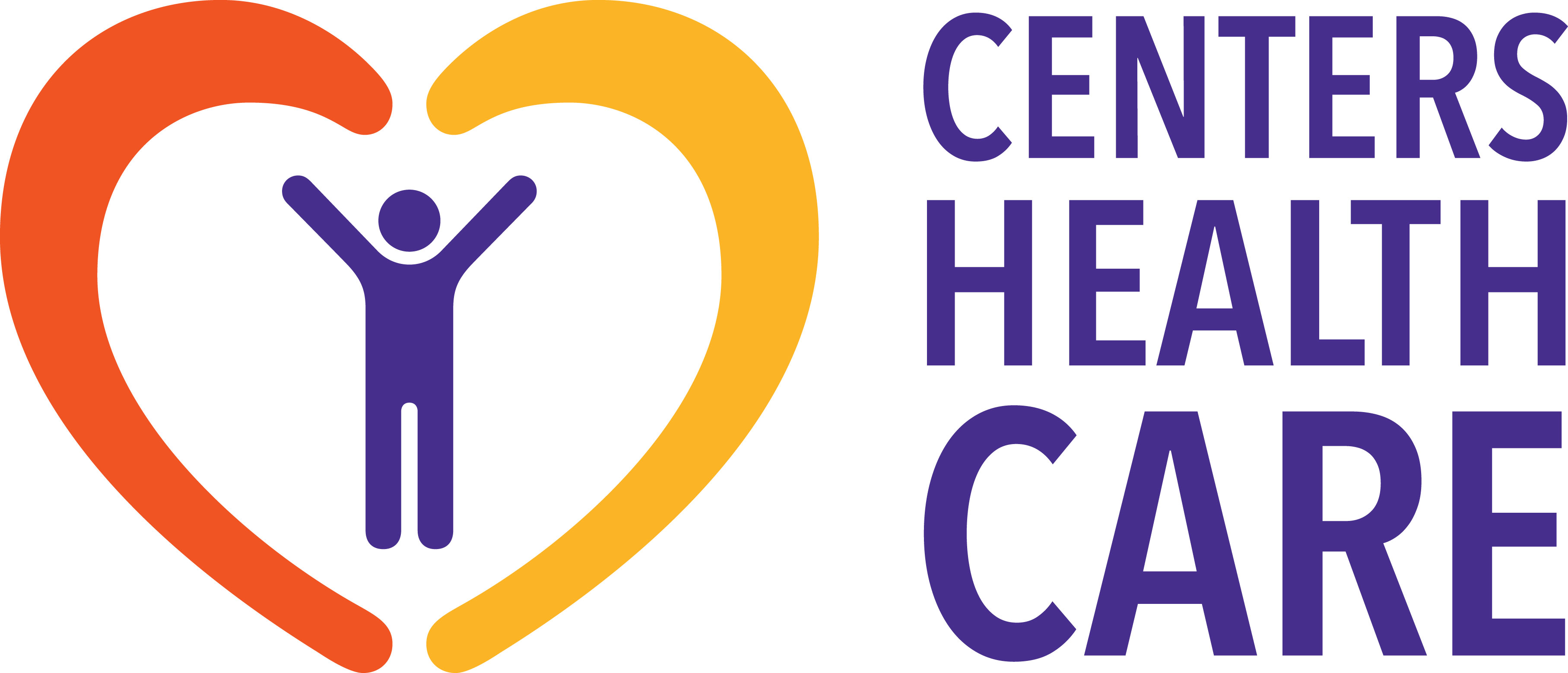 Registered Dietitian (RD)
Come work at Brooklyn Center for Renal Dialysis. We are seeking to hire a Registered Dietitian (RD) for our beautiful new 24-station outpatient dialysis unit. If you're a hard-working professional, Brooklyn Center for Renal Dialysis is an excellent company for you. Apply now!
DUTIES:
Assess / Monitor the Residents' nutritional status, provide recommendations to medical staff, and develop adequate care plans
Evaluate special needs of Residents regarding nutrition support, skin breakdown, and significant weight issues
Coordinate procurement of nutrition support supplies and oral supplements with outside vendors as well as involved department heads
Monitor Resident meal service to ensure diet modifications are followed
Educate Residents, families, and staff in concepts of nutrition & diet modification
Routinely evaluate Dietary Care plans for effectiveness to ensure high quality of care
Meet weekly with an interdisciplinary team to review and adjust residents' plan of care
Work closely with Speech-Language Pathologist to ensure appropriate mechanically altered diets are provided for residents with dysphagia
Reviewing all menu changes to ensure they follow the facility's policies/procedures & State/Federal guidelines
Update diet order and menu changes in computer menu software on a daily basis
Supervising & working closely with the dietary team to provide excellent Resident care
Conduct audits of areas relevant to providing quality nutrition care on a routine basis
Ensure the facility is in compliance with regulations and policies on weight monitoring
Communicate with an interdisciplinary team on a daily basis to provide quality care to Residents
REQUIREMENTS:
Must be a Registered Dietitian!
Degree in Nutrition or Dietetics
Exceptional interpersonal & leadership skills
Knowledge of applicable state and federal guidelines
Computer literacy and proficiency with EMR software and computer-based menu systems
LOCATION:
Brooklyn, NY
CHC365
ABOUT US:
Application Instructions
Please click on the link below to apply for this position. A new window will open and direct you to apply at our corporate careers page. We look forward to hearing from you!
Apply Online
Posted: 1/24/2023
Job Status: Full Time
Job Reference #: job_20220615143148_P3YVS7EAJCQRXKDR