Registered Nurse (RN)- Infection Control Surveyor
Job Description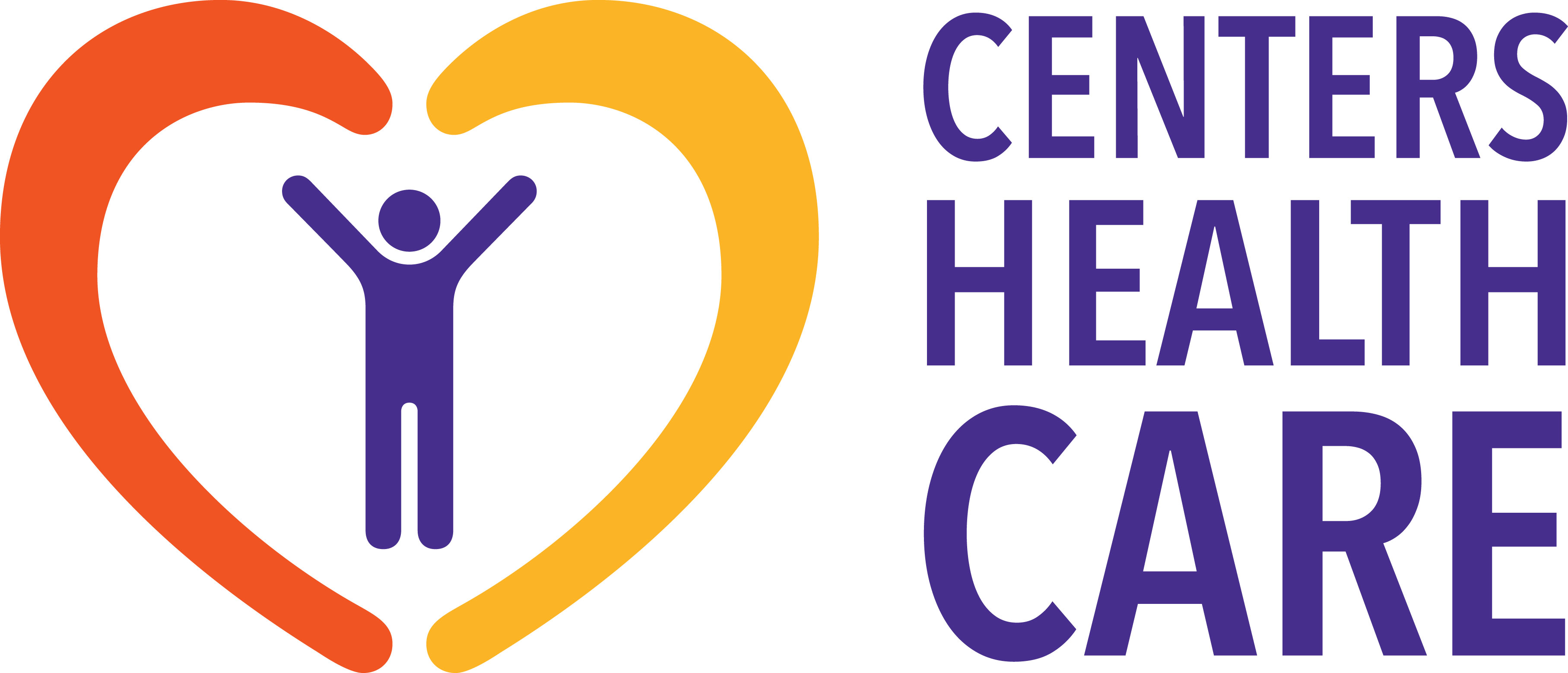 Registered Nurse (RN)- Infection Control Surveyor
Centers Health Care is actively seeking an experienced Registered Nurse (RN) to join our Corporate Mock Survey Team and to conduct Infection Control Mock Surveys throughout our skilled nursing continuum.
Your Duties:
Schedule 1-day Infection Control Mock Surveys for all facilities with priority-based on:

Actual or potential concerns associated with a facility's previous outcomes
Deemed high risk for infection outbreak based on surrounding county infection rate

Schedule/Conduct 2 mock surveys per week to allow for travel time and exit summary
Review facility documentation provided 
Tour facility units, observe and document findings based on the CMS COVID-19 Focused Survey for Nursing Homes
Summarize findings, specifically non-compliance and areas of concern. 
Participate in follow ups to review findings
Performs other duties as assigned.
What we are looking for:
Current New York State RN License
Knowledge of principles of infections control practices preferred
Long-Term Care Experience Preferred
Solid assessment and documentation skills
Excellent communication skills
Strong Attention to details
Should be friendly and a team player
ABOUT US:
CHC365 LB123
Application Instructions
Please click on the link below to apply for this position. A new window will open and direct you to apply at our corporate careers page. We look forward to hearing from you!
Apply Online
Posted: 10/8/2020
Job Status: Full Time
Job Reference #: job_20201008192452_K8BW4HEKXJCXV0IU